Did you know that more and more kids are getting into the coding scene? One of the reasons why coding has become so popular is because it allows kids to create something new. This is something that helps to keep kids interested and involved in coding. 
But, if your child has never taken a coding class before, you may not know what to look for in coding classes for kids in Toronto. At MakerKids, we provide coding classes to help kids learn the basics and then continue to build on their skills.
Since we are always looking for ways to help kids when it comes to coding and other STEM topics, we've compiled this list of the 5 things to look for in coding classes for kids in Toronto.
What is Coding?
Before we look into coding classes, we need to know just what coding is.
Coding is how we communicate with computers. It is the language used to build and run websites, apps, games, and more. When children learn how to code, they can learn how to build all of these things which can open up a whole new world to them!
What to Look for in Coding Classes for Kids in Toronto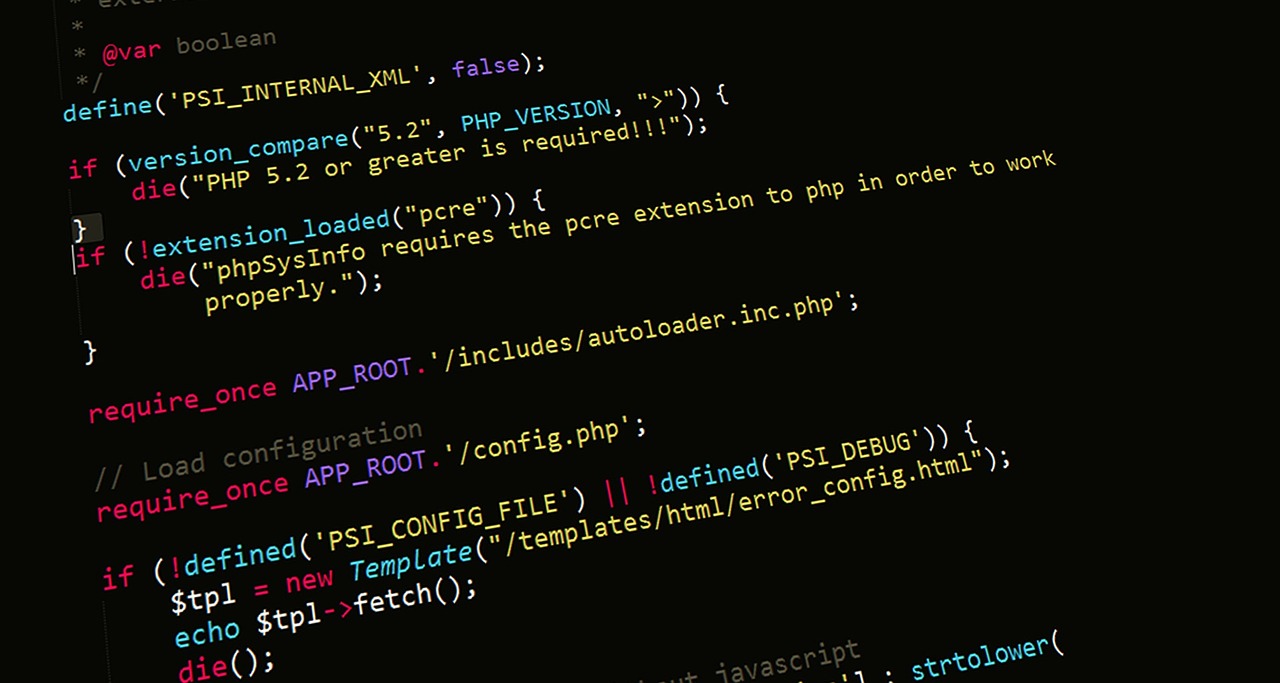 1. Project-Based Learning
Many kids learn better by doing rather than just listening to a lesson. This is why project-based classes are often best. This way, kids can apply what they're seeing and hearing to real-world projects and ideas. This also allows kids to be creative and see that they can make some pretty cool things from their ideas!
2. Fun and Engaging Curriculum
When you're looking for coding classes for kids in Toronto, you want to look for fun classes that are part of an engaging curriculum. While you want your child to learn hard skills, you also want the projects they're doing to be fun and engaging. This will not only keep them interested but will encourage them to want to learn more.
3. Age-Appropriate Classes
When looking for coding classes for kids in Toronto, you want to be sure that the classes your child is taking are age-appropriate. This will ensure that they get the most out of their classes as they can. When kids are working with their peers, they shouldn't get bored because the classes are too easy and shouldn't get frustrated because things are too hard. By looking for age-appropriate classes, your child will be challenged and excited to go to class.
4. Qualified Teachers
Just as in a normal classroom setting, you want the people who are teaching your child to code to be qualified. You want them to have experience in the classroom and working with kids. This will give your child the best of both worlds when it comes to learning how to code.
When your child takes coding classes for kids in Toronto at MakerKids, you can feel confident that all of our staff members have the right experience to help your child succeed. All of our staff members are also properly vetted to ensure your child's safety and to allow for the best learning experience possible.
5. Great Reviews and Referrals
One of the best ways to find the best coding classes for kids in Toronto is to read reviews. See what people are saying online and ask around. Many times this will give you the best indication of what to expect and if the program is right for you.
Coding Classes for Kids in Toronto at MakerKids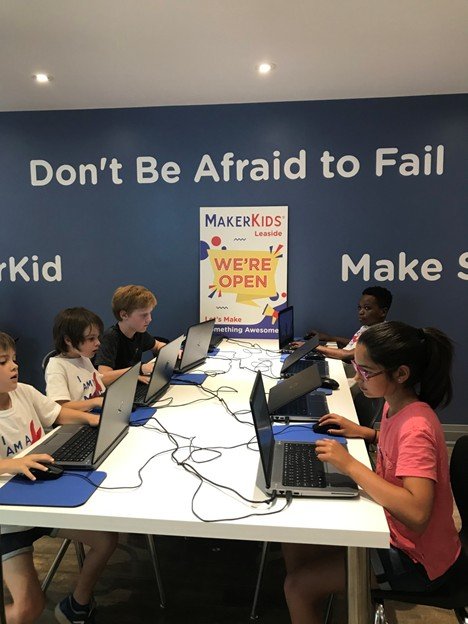 At MakerKids, we offer kids the best coding classes to teach them the basics and build on their skills with intermediate and advanced classes. Our coding classes are taught in person and online. Children in grades 3-5 are grouped together and kids in grades 6-8 are together. This allows children to work with their peers and get the most out of their program.
Our coding classes cover skills like:
Environment and level design

Storyboarding

Character development

Animation

Beta Testing 
When your child takes a coding class at MakerKids, you can expect a mentor-to-student ratio of 1:5 so they get the attention they need to succeed. For more information on our classes, call 1-844-MAKERKIDS or reach out to us online. Book a free trial class for your child and experience the MakerKids difference!