If you think engineering is only for older kids, think again. Children are getting involved in engineering classes younger and younger thanks to the growing number of STEM classes that are being offered. 
Engineering classes offer many benefits for children that they're not going to get inside the classroom. The best part about these classes is that kids can take what they learn and apply it to what they're doing inside the classroom. The benefits are never-ending!
We're going to take a look at the benefits of engineering classes for kids as well as some cool ones that your children can check out.
How to Explain Engineering to Your Kids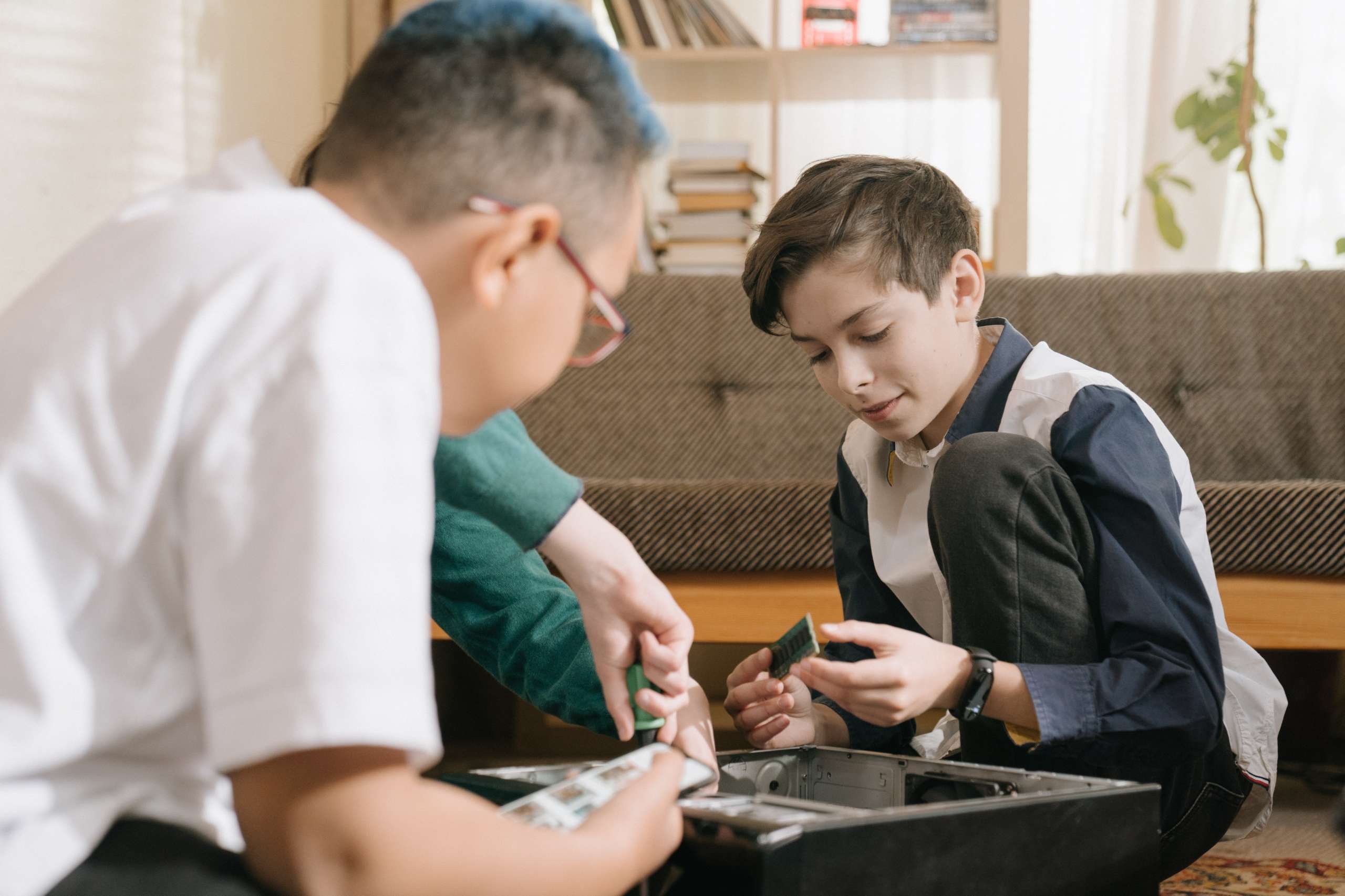 The best way to explain engineering, or just about anything to your kids, is to show them real-life examples. This allows them to see concepts in action and appreciate them more fully.
Engineering covers a wide range of concepts. These include:
Civil Engineering

Mechanical Engineering

Electrical Engineering

Robotics Engineering

Chemical Engineering
As you introduce engineering to your kids, keep it simple by explaining that engineering involves creating and building structures and products using math and science. 
You can explain that civil engineers construct bridges, roads, and other structures while mechanical engineers help to develop machines and tools. Electrical engineers look at the design and development of electrical equipment while robotics engineering focuses on building machines that copy human actions.
Benefits of Engineering for Kids

No matter what type of engineering your child wishes to explore, there are countless benefits. First, it's important to note that the U.S. Bureau of Labor and Statistics expects engineering jobs to grow by seven percent by 2026. Robotics and electrical engineers are among those fields that are expected to see continued job growth.
While kids can look forward to having a solid job in the engineering field, there are benefits they can enjoy right now.
Building Confidence
To succeed with their projects, kids need to believe in themselves. Kids start to learn quickly that if they believe in themselves and their work, others will too. This is crucial when developing new ideas and seeing them through.
Learning to be Innovative
Creators have to be innovative and think out of the box. When it comes to engineering, kids have so many ideas to share. They quickly learn that when they think on their own and are creative, great things will happen.
Teaching Collaboration
When kids are working on projects, they learn how to accept ideas from others and take criticism. It is during this process that they see how collaboration can help them.
When you consider all of these benefits, it's clear to see how much kids can get out of taking engineering classes.
Engineering Classes for Kids
At MakerKids we know that you have many engineering classes to choose from as you try to find the perfect fit for your child. We've compiled a list of some of the best engineering classes out there for you to consider.
Engineering for Kids offers real-time virtual classes so that kids can explore the exciting world of STEM. Classes offer different fields of engineering for kids to try. Interactive engineering, robotics, and coding are among the areas that are taught.
Bricks 4 Kidz aims to teach children about engineering, math, and science through play. Programs are designed to encourage creativity using LEGO bricks. The goal is to inspire kids to create new inventions. These classes are done via Zoom and are geared towards children ages 5-13.
The Create & Learn program offers live online computer science classes for children in grades K-12. Designed by Google and Stanford experts, children learn how to use real-world applications that professionals use in their daily work. This shows them how engineering and science are applicable in everyday life. 
Kids can take free engineering challenges online through Curiosity Machine. They can also get feedback from real scientists and engineers about their projects. Project categories include electrical and mechanical engineering as well as aerospace and civil engineering. All you need is some basic materials to complete the challenges. This is great for kids and families.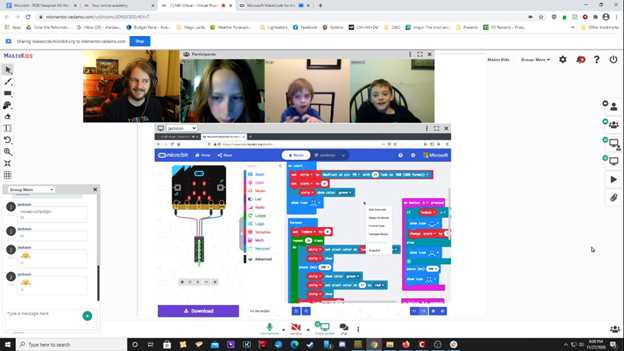 MakerKids offers a wide variety of classes aimed at teaching children in grades 3-8 about different areas of STEM. They can take robotics, coding, and even Minecraft classes to see how things are made and come up with their own projects in the process.
Classes are divided among different age groups (grades 3-5 and 6-8) and kept small with a 1:5 instructor to student ratio. This allows children to get the most out of their online experience during these classes. 
The Bottom Line
When it comes to engineering classes for kids, there are so many benefits children can receive. From learning how to collaborate to feeling comfortable thinking out of the box, the sky's the limit! 
There are many different engineering classes for kids that allow kids to explore this new world. Introducing them to these classes can set them up for a life full of success!