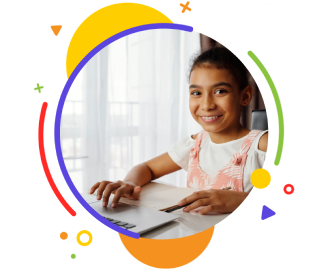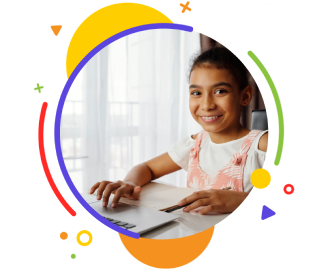 Try the MakerKids experience
Join us for a free session where you child can participate in some of our award-winning STEM curriculum and meet one of our excellent instructors! During the class students are introduced to many of the skills, techniques, and technologies they'll soon be encountering on a weekly basis. All our trial classes are in Eastern Standard Time (EST).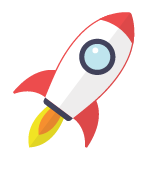 Register for a Free
MakerKids Class
Our intro class will give a great overview of MakerKids and help your child pick which program is best for them
Our programs are focused on Minecraft, Coding, or Robotics. With options for weekly 1 or 2-hour sessions, find the program and time that works best for you!
Visit our FAQs or book a session with one of our mentors to make sure your child is all set to start creating!
New parents are always surprised at how fast their child becomes self-sufficient with our programs. Help them get started on the first day and enjoy 1-2 hours of child-free time to work or relax!