In this article you will learn:
Famous People in STEM
Science, technology, engineering, and mathematics (STEM) are foundational to building a career in today's technology-driven world. It's important for kids to learn and understand STEM to find work, develop a career and even translate the skills they learn into various aspects of life. STEM can teach planning, approach to understanding, and exploration.
While a general interest in STEM makes for a good foundation, it's also important for kids to learn about other people who have found success in different STEM areas. This is good for them to see that people are using their science backgrounds to make a difference. They can also see the marks that other people have made that will be used for generations. They may even get to know an inventor that they want to emulate. Having a role model in STEM can really help kids get on the right path.
Here are just a few people in STEM you can introduce your children to. You can even make a game out of it to see if they are familiar with these people and their contributions.
In this article, you will learn about a few famous faces who built their career by participating in extracurricular activities and tinkered outside of school.
Science: Richard Dawkins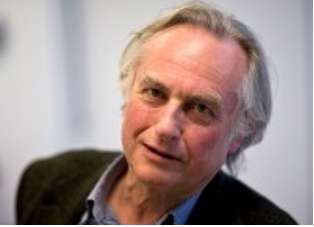 Scientist Richard Dawkins is most known for his contributions to evolutionary theory. He spent a lot of time writing and working with other kids on science activities. He has now gone on to write his best-selling book on evolution, The Selfish Gene, as well as its follow-up, The Extended Phenotype.
Science & Math: Katherine Johnson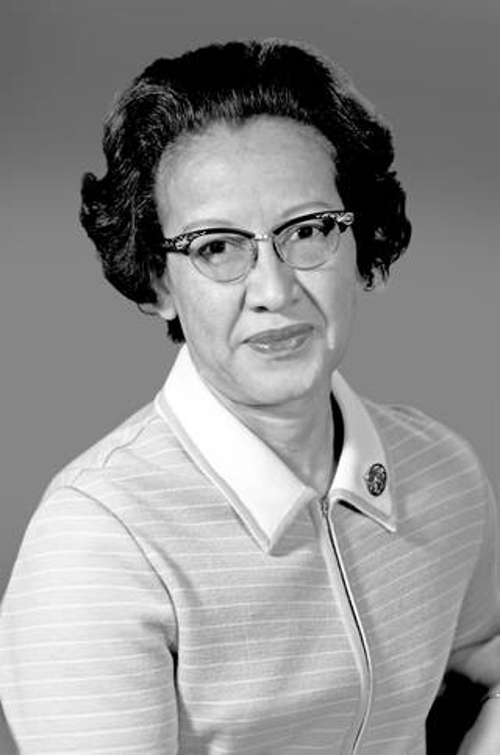 Katherine Johnson is best known as being a pioneering physicist, space scientist, and mathematician. She and her colleagues completed the calculations that guided NASA's 1962 Friendship 7 Mission. As a teacher and research mathematician, she also co-authored more than 25 scientific papers.
Technology & Engineering: Elon Musk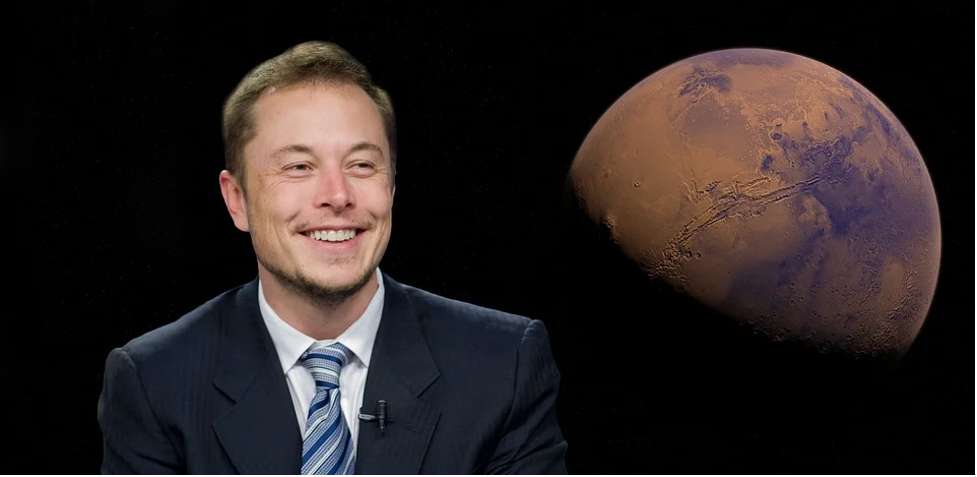 Billionaire Elon Musk, the co-founder of PayPal and founder of SpaceX and Tesla, is a perfect example of what taking advantage of resources outside school can do. Musk first had his taste of entrepreneurship when he coded and sold a computer game called Blaster. His drive for knowledge in different forms helps lead him to these revolutionary companies.
Technology: Mark Zuckerberg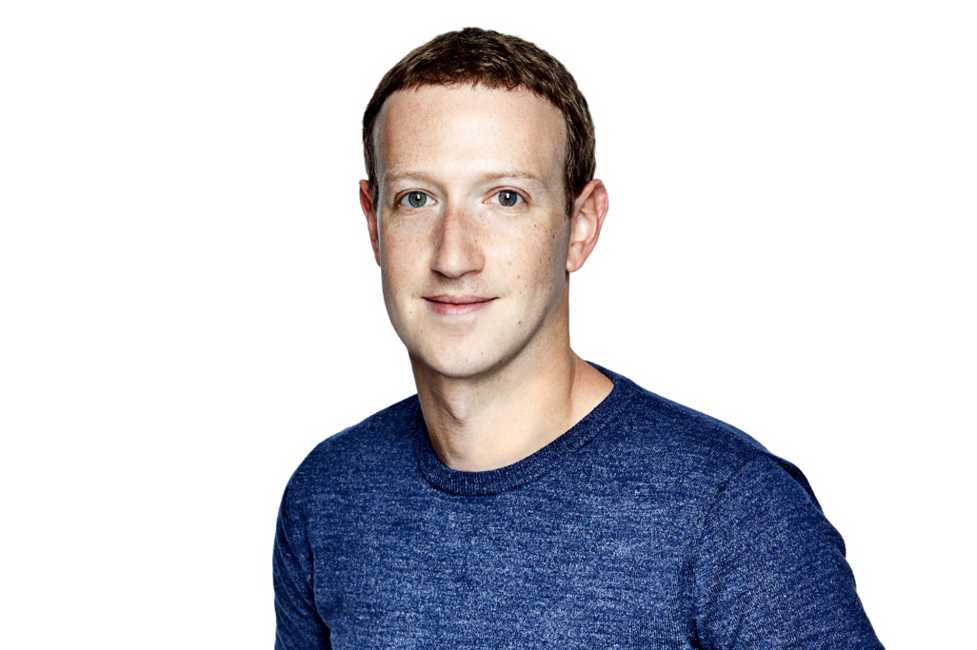 Mark Zuckerberg is best known for creating the social media site, Facebook. Zuckerberg's parents encouraged him to study computer science when he was young. When he was just 12 years old, Mark created a messenger for his father's dental office and then continued to experiment and come up with other projects.
Technology: Bill Gates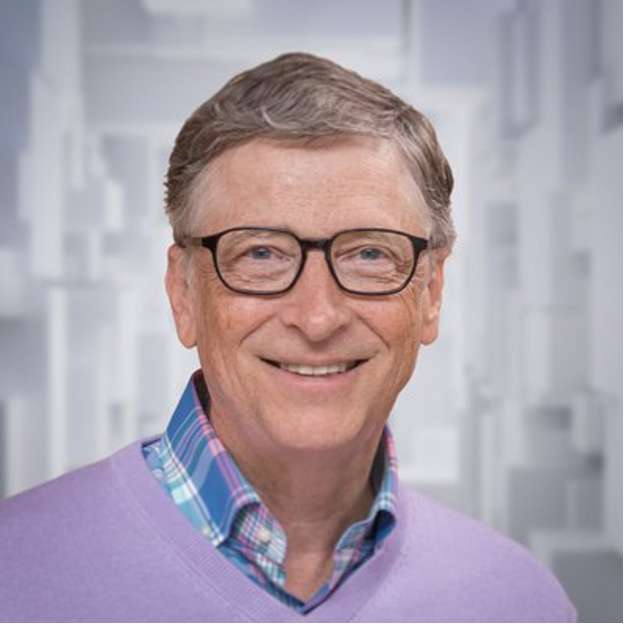 Microsoft co-founder Bill Gates wrote his first computer software program at age 13. He also gathered a STEM-based group together by gathering programmers together who computerize their high school's payroll system. They also founded a company called Traf-O-Data that sold traffic-counting systems to local governments.
Technology: Larry Page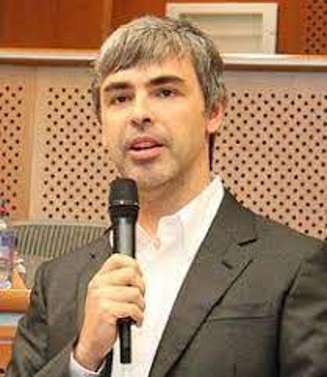 Google co-founder Larry Page was also introduced to computers at a young age. If you Google Page, you'll find that his home was full of computers and science magazines. This helped to ignite his fascination with technology. This, combined with an interest in business, led Page to discover that he wanted to start his own company when he turned 12. He continued his interest in technology and eventually co-founded Google in 1998 with fellow Stanford Ph.D. student Sergey Brin.
Mathematics: Terence Tao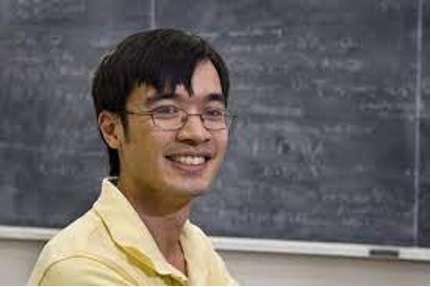 Mathematician Terence Tao was gifted from an early age. At just 9 years old, Tao scored a 760 on the SATs and was able to take university-level math (for reference, anything over 700 was part of the John Hopkins' Study of Excellence). He participated in tons of competitions and earned some awards for first place. Undergoing competitions and being around other kids who loved math assisted with his growth! It is important to be surrounded by inspiration, items, and people alike.
Also Read: Famous STEM Inventors Who Went to STEM Programs as Kids
There you have it – living famous faces in the STEM fields. Their success can be attributed back to competition, being surrounded by like-minded people, and involvement in extracurricular activities that involved STEM topics.
**book a free trial class button**
Get Your Child Involved
At MakerKids, we offer classes in robotics, coding, and Minecraft that can get your kids on the path to STEM success. Our virtual classes are small so that kids get the attention they deserve. They're also taught by experienced instructors in the STEM field. We take pride in offering educational and fun STEM classes for children so that they can explore all of the options that are available to them. For more information, call us at 1-844-MAKERKIDS or visit us online.