#1 STEM Field Trips for Kids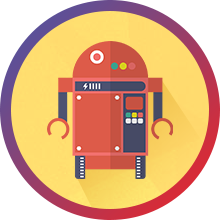 Robotics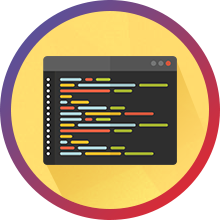 Coding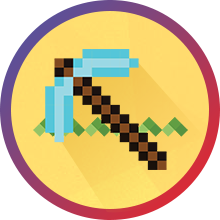 Minecraft
Your students will learn the skills and mindsets needed to change the world.
Make Something Awesome
Kids will bring their invention to life. Projects include video games, Minecraft contraptions and night lights. Learn something awesome and make new friends!
Learn New Skills
At the end of the field trip, kids will learn technical and soft skills, including robotics, design, engineering, coding, problem solving and leadership.
Have Fun
Kids love our field trips – and our field trips are educational for teachers too!

Flexible Length
Programs of any length available!

Number of Kids
Our spaces can hold up to 40 kids.

Grades 1-8
All experience levels welcome

Instructors
Highly skilled & police checked instructors

1:10 Ratio
1:10 Maker-Mentor to Student ratio, or better.
Mini MakerKids Field Trips
Welcome Mini MakerKids! This program is designed for little ones who like to think big. Kids will learn how to create and make using various platforms and gadgets. Kids will be exposed to both technical and 21st-century skills, like creativity and confidence. Based on STEM education, kids will build a strong foundation for out-of-the-box thinking, coding and how computers work. Using logic and design, kids will make something amazing and out of this world.
Sampler Field Trip: Make it Electric! (Gr. 1+)
Moving through all three of the topics we offer at MakerKids, kids discover the role that electricity plays in each. Starting off by making an interactive Microbit robot, kids continue on to program a video game in Scratch, and finally work together to build a custom world in Minecraft.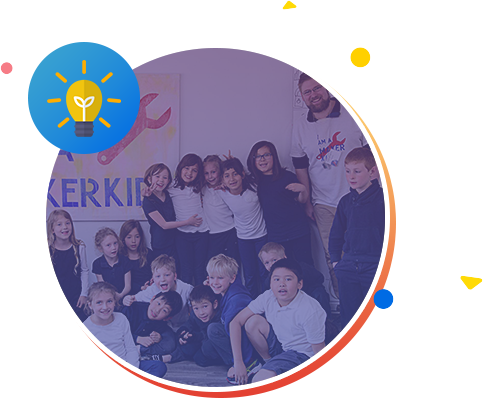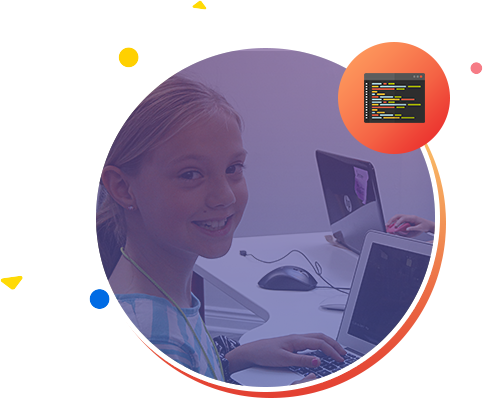 Coding Field Trips
Video games can open up a whole new world of imagination and creativity. Coding your own video game pushes kids to explore different possibilities and scenarios. Kids will create their own games and play other kids' games too!
Video Game Coding: Arcade Games (Gr. 3+)
Working in Scratch's block based coding environment, kids follow along programming and customizing their very own arcade video game. Once their game is fully functional, more experienced makers have the chance to keep on adding an endless array of features or even design their own.
Video Game Coding: Platformers (Gr. 5+)
Stencyl is professional 2D game development software that includes a physics engine, collision detection, and a block based option for writing behaviours. While learning what goes into making a video game, kids create their own Nintendo-like platformer that look ready for the appstore.
Robotics Field Trips
In our Robotics field trip, kids will design, plan, program, and build an electronic invention while using a robotic microcontroller and learning how to code. They can create their own robotic invention and make it light up.
Robotics: Robotic Pets (Gr. 3+)
Using the Microbit microcontroller, kids learn the basics of controlling electricity while making robots into their own interactive pets. For more experienced makers the functionality they can add to what their pet can do grows increasingly complex.
Robotics: Light Show (Gr. 5+)
The Arduino is a prototyping microcontroller popular with both hobbyists and professionals. Kids learn to use a breadboard to wire up circuitry the Arduino can connect to, and then to program their robot to interact with their lights and switches creating their very own customized light show.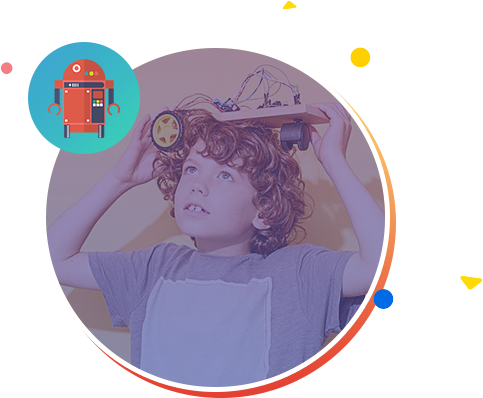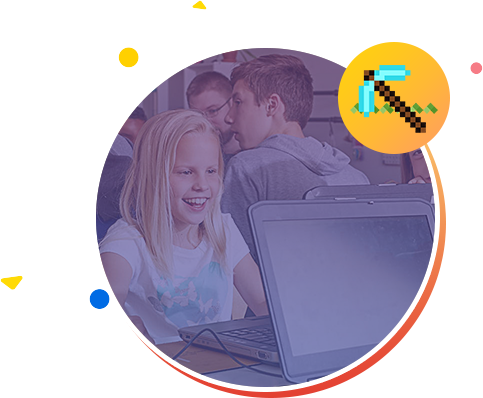 Minecraft Field Trips
Minecraft field trips at Makerkids have something for everyone. Hop into a block based virtual world with your friends and work together to build amazing creations.
Minecraft Multiplayer: Zoo Keepers (Gr. 3+)
Kids work together to design a zoo, build the appropriate environments, populate it with creatures, and outfit it with some redstone automation.
Minecraft Multiplayer: Amusement Park (Gr. 5+)
Using World Edit plugin commands and redstone circuitry, kids design, build, and get to enjoy all the activities you would find at a themepark.