The #1 Kids STEM Franchise Program
Named the next top franchise concept from over 400 concepts as the winner of the NextGen in Franchising Competition at the International Franchise Association Conference
#1 STEM Programs for Kids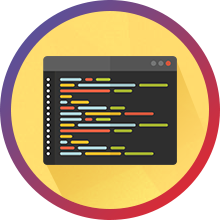 Coding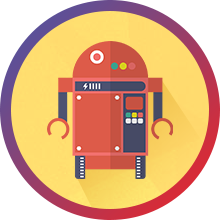 Robotics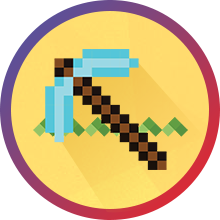 Minecraft
Want to Build a Business That Changes the World?
Become a MakerKids Franchisee and Make it Happen
If you want to change the world and give every child the chance to follow their dreams there's no better way to do it than with MakerKids. 
As the original maker franchise we're constantly on the lookout for talented and passionate individuals to join us on our journey. Here are just a few of the reasons becoming a MakerKids franchisee is the smart way forward:
Make a Difference

for the young people who will invent tomorrow 

Grow a Business

in a field that's already experiencing rapid growth 

Learn From the Best

with a talented team that's always by your side 
Ready to Get Started?
Connect today and we'll show you how to join the #1 Kids STEM Franchise Program. 
Own the Original Maker Franchise
Empower kids to be creators, not just consumers
MakerKids is the original maker concept franchise, with over 6 years of successful history. Other kids' STEM franchises are out there, but only MakerKids can claim transformative results – kids have started businesses, won prizes from NASA, been featured on TV, had positive mental health outcomes and more. MakerKids is truly a franchise that helps kids develop confidence, social skills, change-making abilities and a positive relationship with technology – not just a coding program. Our programs and camps on Coding, Robotics & Minecraft have the most transformative effects on kids, helping to change the course of their futures. MakerKids is a unique franchise opportunity with limitless potential. We are always looking for passionate business partners to join us on our journey to a world filled with more innovators, inventors, and entrepreneurs making an impact on the world's greatest challenges. We'll get there together, with high-quality education!
Our Story
After spending time in the corporate world, Jennifer Turliuk was ready for a career change and wanted to make more of an impact with her work. She was accepted from thousands of applicants into a program based at NASA called Singularity University, where she learned to apply exponential technologies to education. Jennifer remembered back to when she was 12 and coded a website that went viral and helped her get through some bullying she was experiencing at the time. She had spent the better part of a decade working with kids, and wanted to run a makerspace for kids in the Toronto area to empower them to have better lives. The business received enormous media attention and many requests for franchises. MakerKids was selected from 400 applicants as the next top franchise concept, as winner of the NextGen in Franchising Competition at the International Franchise Association – and then began franchising. Choosing to focus on children's personal development with the programs and camps, Jennifer is thrilled to share the opportunity to change children's lives with you.
Why Franchise
Franchising is one of the simplest ways to start your own business. Owning a franchise takes the guesswork out of starting a business by providing you with a system to support you. Owning your own franchise is still a lot of work, but our Home Office team will be with you every step of the way. Our goal is to support our franchise partners completely, throughout every step of the business lifecycle.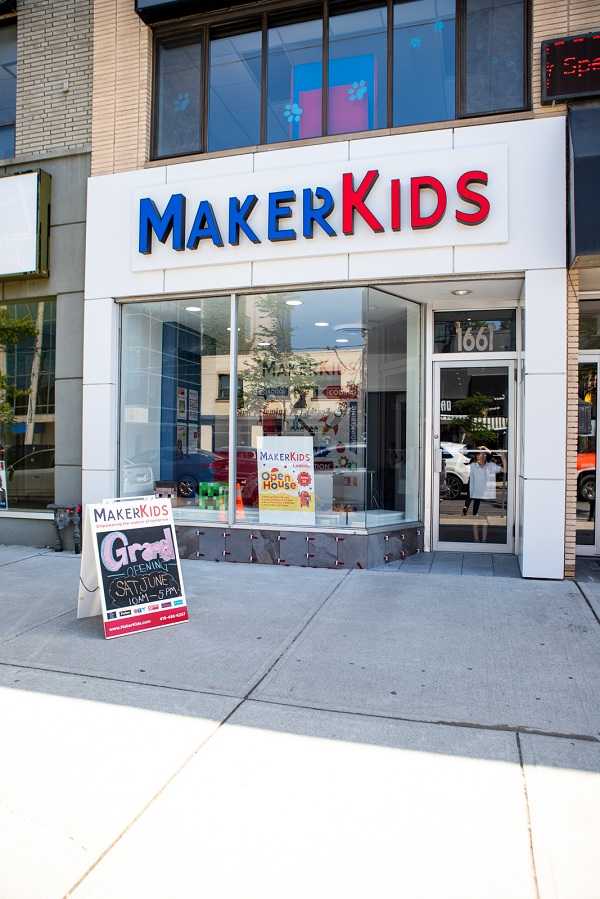 Why MakerKids
MakerKids programs go through rigorous testing to ensure that they are held to the highest standard – our standard. Our international best-in-class reputation gives us a competitive advantage and makes our franchise opportunity truly unique. Other franchise opportunities claim to help and look after kids but none of them can match the MakerKids standard. We never compromise safety standards and we use only the best curriculum to create the most transformative kids' franchise in the world.
Why Now
MakerKids is growing rapidly and there is strength in numbers. We have consumers from all over the world who are asking for our programs and camps to be in their cities. Parents realize that childhood is the most transformative stage of life, and that investing in their children's future is the best investment they can make. The kids' education industry is going towards STEM (Science, Technology, Engineering and Mathematics) and MakerKids is ahead of the curve. With the differentiation of our makerspaces having real transformative impacts on children, we have a significant advantage over the competition.
Steve Jobs, Bill Gates, and Sergey Brin were all in technology programs as kids. Imagine the impact kids can make on the world if we empower them to be creators and not just consumers.
We've Seen Explosive Growth
… and it's because STEM is not a fad. Technology has become a mainstay in contemporary culture. People are starting to understand why helping kids develop a positive relationship with technology is so important, and that makes us so happy! Experts say that it's difficult to predict what the jobs of the future will look like – we want to prepare kids to succeed in any field.
Accreditations, Awards & Recognitions

Check out some of MakerKids' recent awards!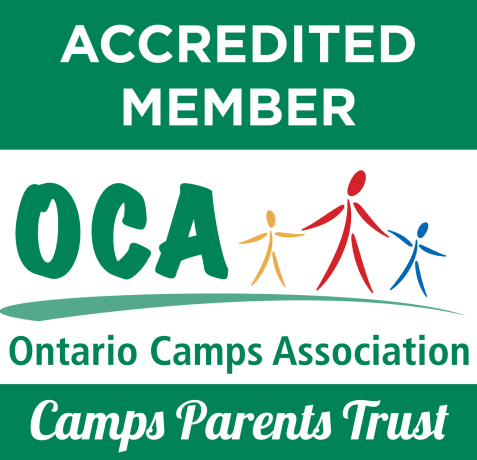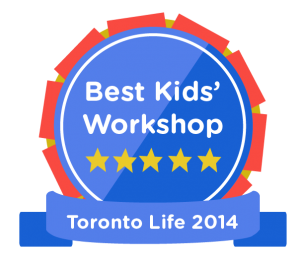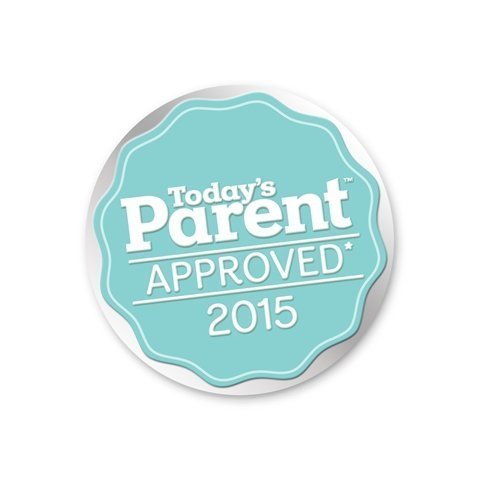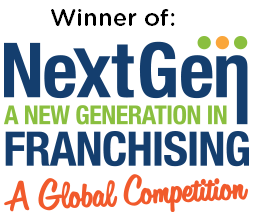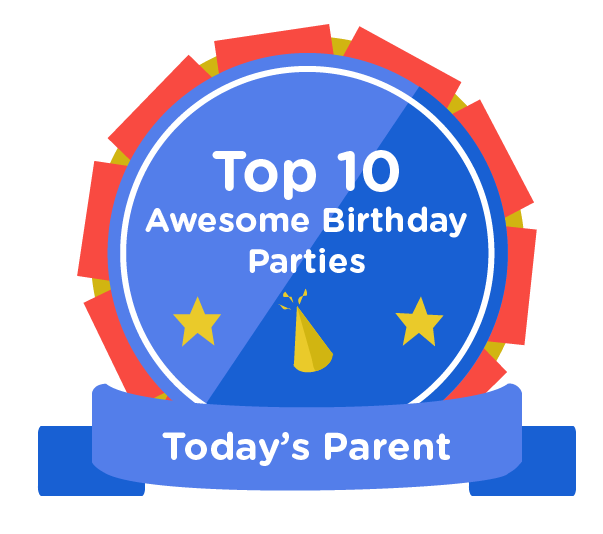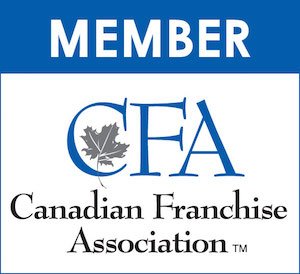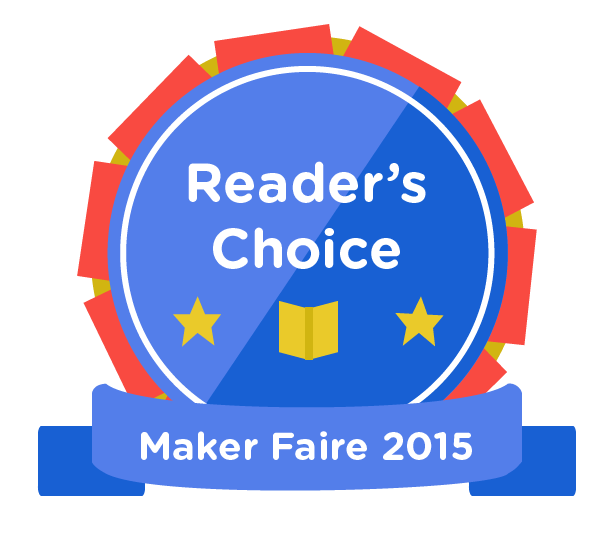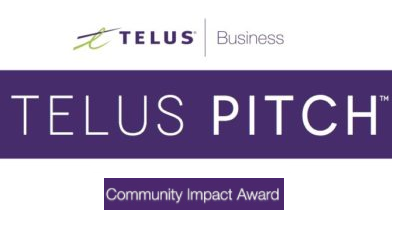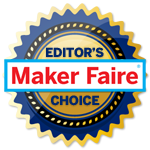 Ready to Start A Conversation?
Tell Us About Yourself, Where You Would Like to Open a MakerKids Location, and How You First Heard About MakerKids!