The COVID-19 pandemic has changed the way we do many things, especially when it comes to our children and education. When COVID-19 first emerged in 2020, many of us thought that it would have been long gone by now. But, with new variants popping up every few months, most recently the Omicron variant, it looks as though many of the changes we thought were temporary are becoming more permanent.
The Omicron Variant in Canada
The new Omicron variant is throwing health systems and governments into a tailspin because of its high transmissibility rate, especially among the unvaccinated. South African scientists first detected this new variant, but it has now been seen all around the world. It's expected the Omicron variant to be the most prominent variant by mid-January.
The emergence of this new variant has Canadian officials taking a second look at travel restrictions as well as promoting vaccinations and booster shots to fight the pandemic. Canada has seen a spike in new cases of over 30 percent since the new variant appeared. 
As Ontario braces for more Omicron cases, the Kingston area is taking measures to stop the spread. Gatherings have been restricted to five people over the next week in hopes of preventing more new cases that have left hospitals strained. Other restrictions are likely to be implemented been on area restaurants. As of this writing, lockdowns are not on the horizon. Officials are instead focusing on distancing and capacity requirements.
COVID-19 and the Impact on Education
At the height of the pandemic, schools in Canada shut their doors to traditional learning in hopes of stopping the spread of COVID-19. This forced schools to begin a remote option, allowing students to do their work from home in virtual classrooms. This was a new experience for many on both sides of the screen.
With COVID-19 having no plans on leaving anytime soon, many wonder if school as we knew it will ever be the same. While students have gone back to in-person learning, schools have realized that remote learning is something that can work, and a model that some students thrive with. Knowing that remote learning is a viable option can be helpful to school districts as they continue to navigate through the pandemic. 
Many businesses that focus on children and extracurricular activities also realized that they had to change their model if they wanted to keep their doors open. Since in-person activities were no longer an option, many learned how to go the virtual route. This allowed kids to still have their activities and interact with their peers, just over a screen and not in person.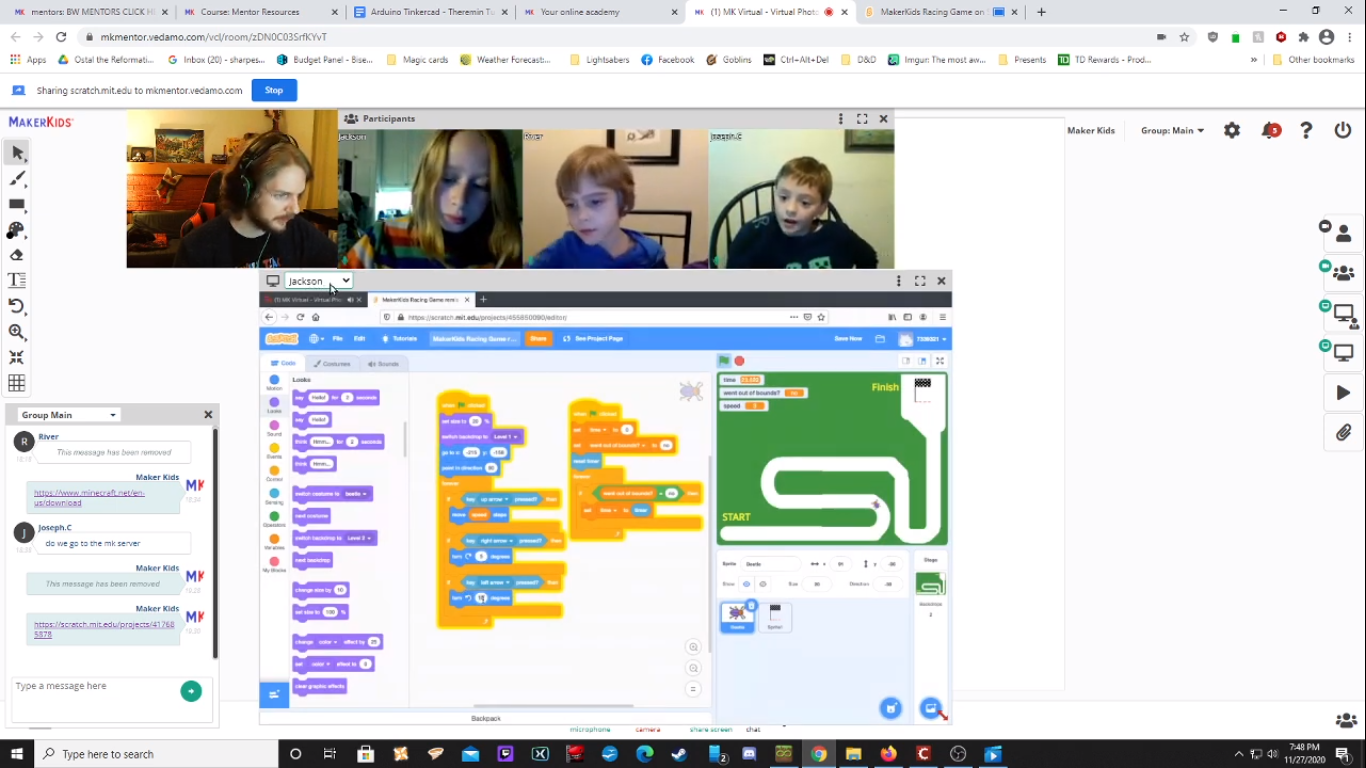 This out-of-the-box approach is working for many places that have come to realize that they can reach more students from all around the world by offering virtual lessons. At MakerKids, we have made our STEM classes available as virtual programs.
"MakerKids is making a conscious decision to expand our virtual offerings to ensure that kids around the world have the opportunity to interact with their peers and progress their education"
– Jennifer Turliuk, CEO, MakerKids
This has allowed us to have a wider reach as kids from all around the world meet peers who have the same interests. They are still getting the same STEM lessons taught by experienced mentors in a small class setting. The only difference is that they are sitting at their kitchen tables and not in one of our classrooms.
The Pandemic's Impact on Screentime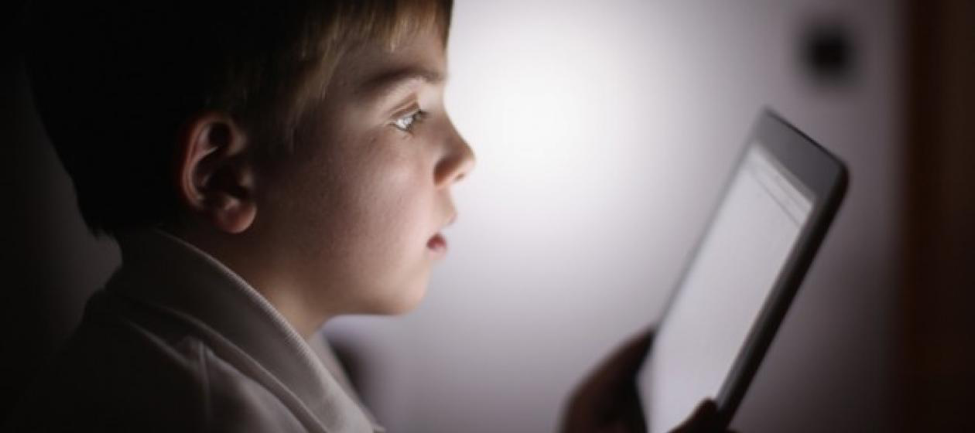 Between attending classes online and other screentime, an Ontario study found that screen time nearly tripled for kids during the pandemic. This had many parents looking at the differences between active and passive screentime. While passive screentime, time spent just consuming information with no interaction can be harmful, there are benefits of active screentime, like what is offered at MakerKids.
While researchers have found passive screentime to have a negative impact, the same can't be said for active screentime. A University of Michigan study found that how children use their devices, not how much time they spend on them, is the strongest predictor of any problems connected with screen time. Screen time that engages kids with other people can be beneficial.
At MakerKids, our students get to interact with each other as they learn about the STEM topics they love the most. There is no passive screentime here! While this has been a switch to the way everyone was used to doing things, both kids and parents have responded well to our programs. Here's what one parent has to say:
"Kids not knowing what they can do and they leave with a phenomenal amount of self-confidence and, capability." -Rod Fitzsimmons-Frey, Parent and Entrepreneur.
Self-confidence and capability are certainly big bonuses when you're talking about children during these uncertain times. 
The Takeaway
While we may not be able to return to all of our old ways of educating our children, new ways of doing things that can have a positive impact are always welcomed. The key is to be open to them so that children don't miss out as we all try to stay healthy and safe.