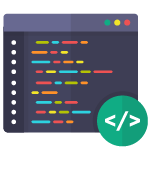 Coding
Grades 3-5 & 6-8
Kids will learn everything they need to know to code their very own game: character development, storyboarding, animation, environment and level design, beta testing and, of course, coding.
Skills Learned: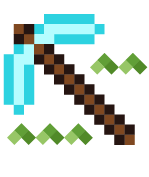 Minecraft
Grades 3-5 & 6-8
We leverage kids' interest in Minecraft as a gateway to introduce them to other STEM topics such as Robotics and Coding. Minecraft is also a great medium for teaching positive netizen skills and communication skills.
Skills Learned: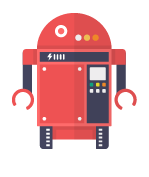 Robotics
Grades 3-5 & 6-8
Kids use online robotics simulator technology to learn how to make electronic creations that they previously only dreamed of. Wire up circuits, make virtual lights light up, design solutions to real-world problems, learn about a variety of electromagnetic concepts, and code a virtual 'robot brain' to make something awesome.
Skills Learned: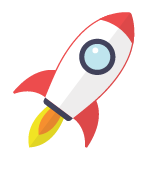 Mini Makers
Grades 1-2
Mini Makers introduces kids in grades 1 and 2 to our core technology topics: Coding, Robotics, and Minecraft. They will design their own video game, create robotic inventions, explore the 3D design world of Minecraft, and do design and experimentation.
Skills Learned:
Technology that inspires creativity.
Join our Award-Winning Kids Programs: Robotics, Coding or Minecraft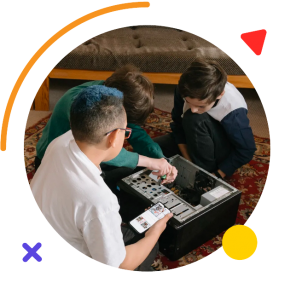 Real-World Technical Skills
Kids learn industry-leading technologies, equipping them for high-earning careers of the future.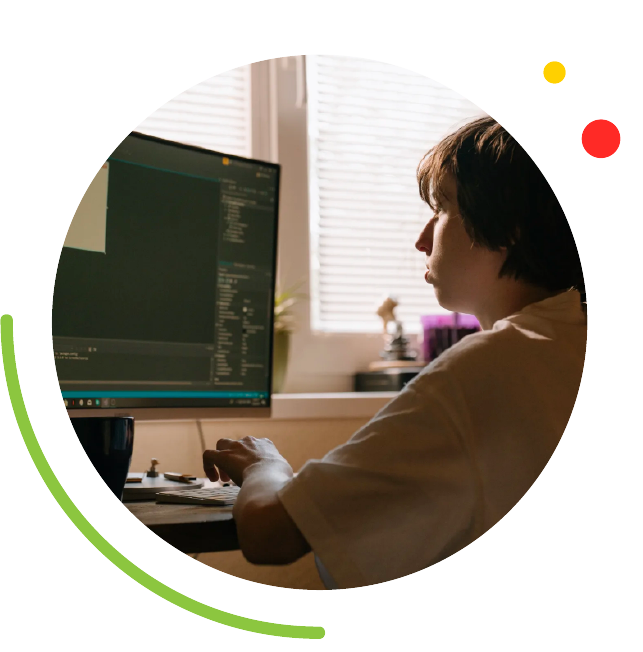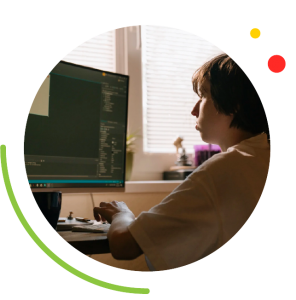 Putting Projects into Practice
Kids don't just learn programming concepts – they get to use them to make real projects like games.
Confidence & Social Skills
Embedded in all our programs are social skill lessons, and the chance for kids to socialize with like-minded peers.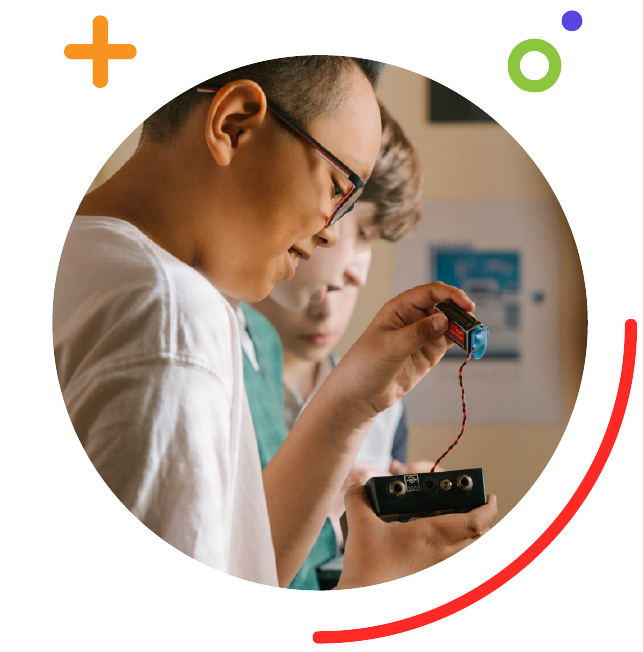 A Positive Approach to Tech
We want every child to leave MakerKids with the belief that they can use technology to shape the world around them.
Pricing for Programs, Camps and Parties based out of Leaside, Toronto
All classes are currently VIRTUAL (learn from home) and taught by live instructors.
Grades 1-2
$
129
/month & /student (+HST)
Flexibility of month-to-month payments
1-hr team session per week
5:1 student to instructor ratio
Grades 3-5 & 6-8
$
179
/month & /student (+HST)
Flexibility of month-to-month payments
2-hr team session per week
5:1 student to instructor ratio
Private
$
XX
/session & /student (+HST)
Ideal for students who thrive in 1:1 settings, with classes tailored to their needs
1:1 class with a dedicated, recurring instructor
60-minute session
5-Day Camp
2 hours x 5 days
Secure, virtual classrooms
Breaks and games
4-Day Camp
2 hours x 4 days
Secure, virtual classrooms
Breaks and games
PA Days
2 hours of fun
Secure, virtual classrooms
Breaks and games
Virtual Party (2 hours)
$
250
for up to 10 kids (+HST)
Kids create their own invention from start to finish!
Learning new skills while having fun
Hands-on experience
Grades 1-8
Custom Program, Camp or Party
Choose between our topics, or inquire about other topics
Secure, virtual classrooms
Pick time(s) that work for you and your group
Quality learning time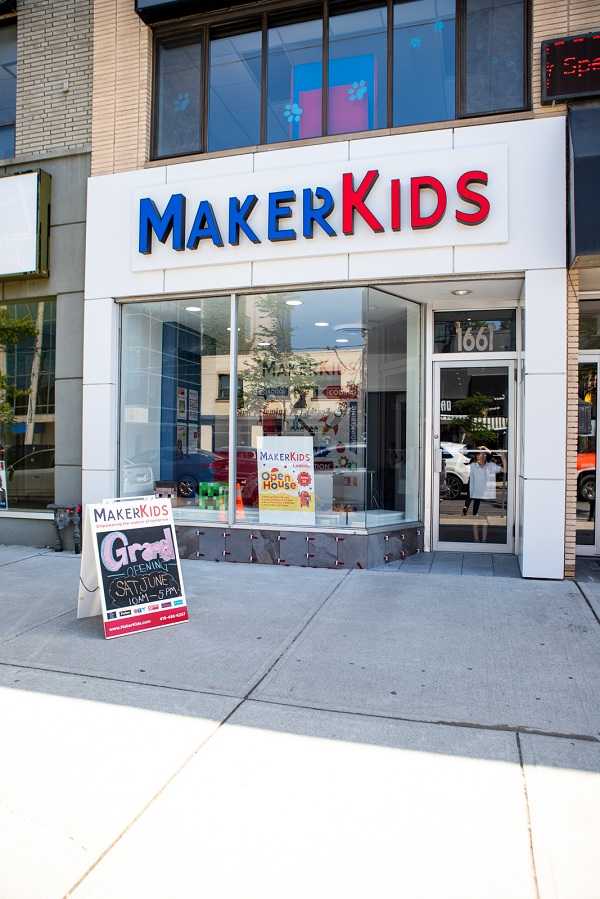 #1 Kids Programs in Leaside
Welcome to MakerKids's newest location in Leaside, Toronto. Leaside is an impressive, family-focused community. This location services kids in Midtown, North Toronto and East York with its award-winning robotics, coding and Minecraft after-school programs, camps and parties. Located just a few blocks south of Eglinton on the east side of Bayview, it is in the heart of Leaside. From excellent schools, community centres, parks, arenas, shops to a plethora of local businesses, Leaside has it all – including the best in STEM education for kids!
Meet Aimée Savard, Owner of MakerKids Leaside
Award-winning children's brand expert
Aimée has 15 + years' of experience working with children's, education, and technology brands in the public relations and marketing communications industry. Her expertise spans strategic planning, creative storytelling, media relations, event planning and management. She's also an industry awards judge for the Canadian Public Relations Society. Aimée is a passionate arts and education enthusiast. As a mother of two young children, she saw a need to inspire STEM learning in a really fun, creative and useful way, and that's why she's opening MakerKids Leaside!