Technology that inspires creativity.
Join our Award-Winning Kids Programs: Robotics, Coding or Minecraft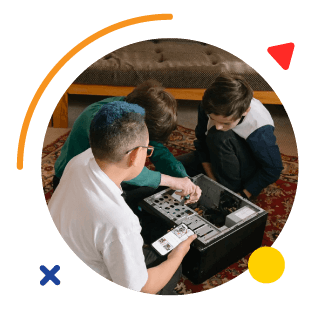 Real-World Technical Skills
Kids learn industry-leading technologies, equipping them for high-earning careers of the future.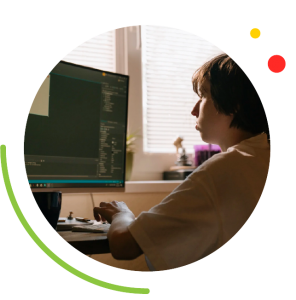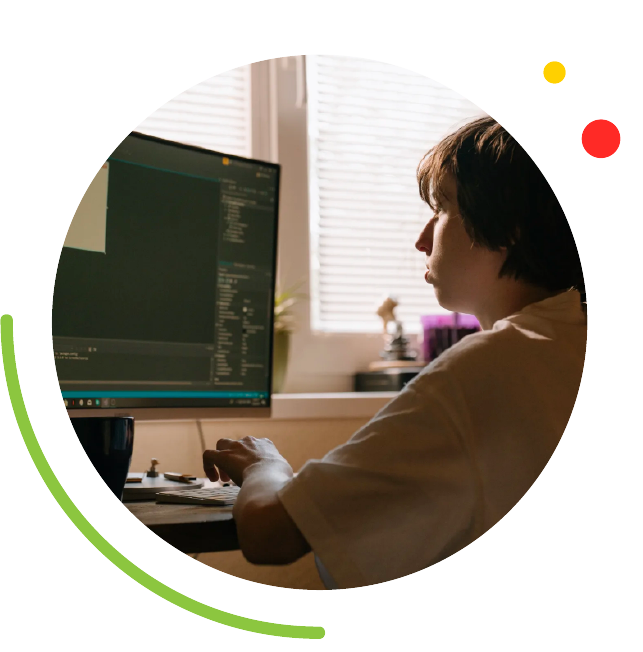 Putting Projects into Practice
Kids don't just learn programming concepts – they get to use them to make real projects like games.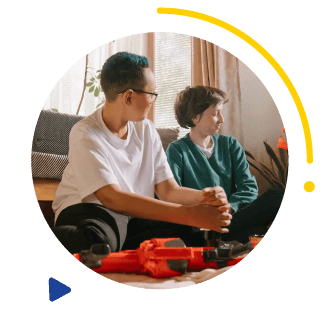 Confidence & Social Skills
Embedded in all our programs are social skill lessons, and the chance for kids to socialize with like-minded peers.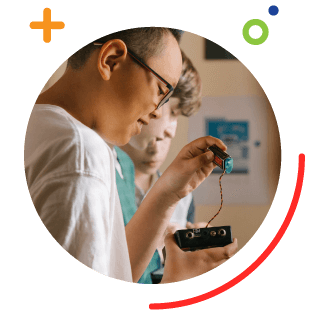 A Positive Approach to Tech
We want every child to leave MakerKids with the belief that they can use technology to shape the world around them.
Pricing for Programs, Camps and Parties
All classes are currently VIRTUAL (learn from home) and taught by live instructors.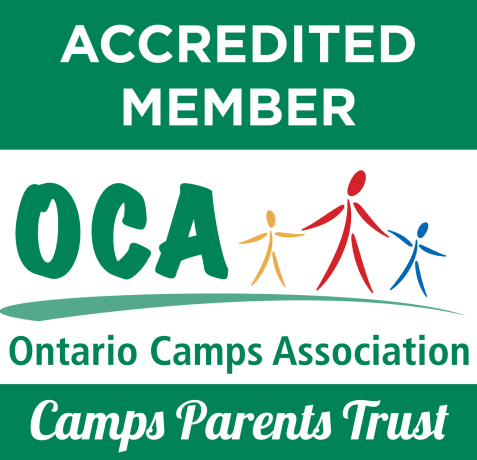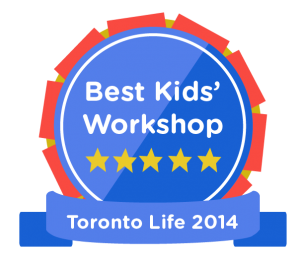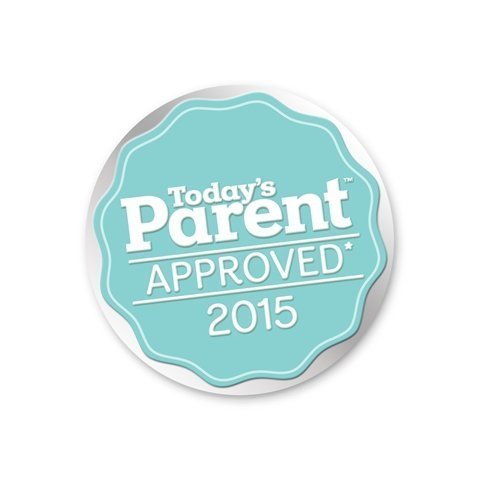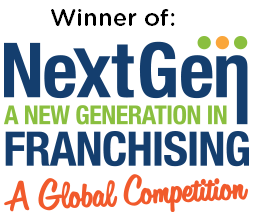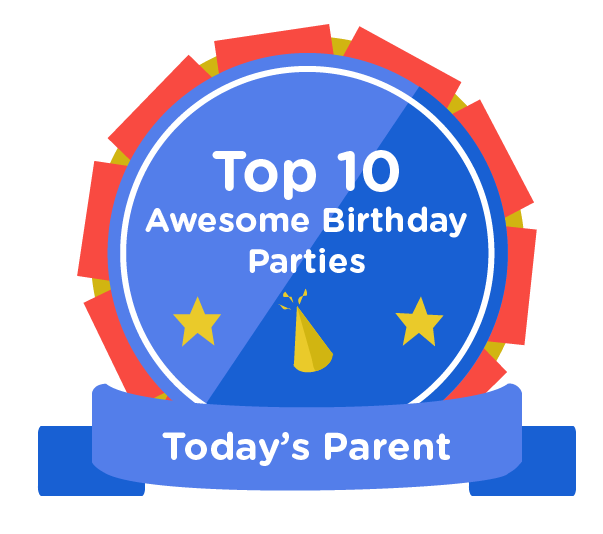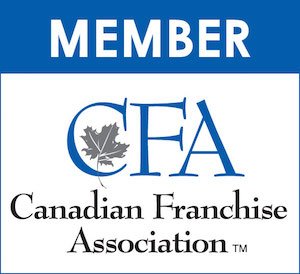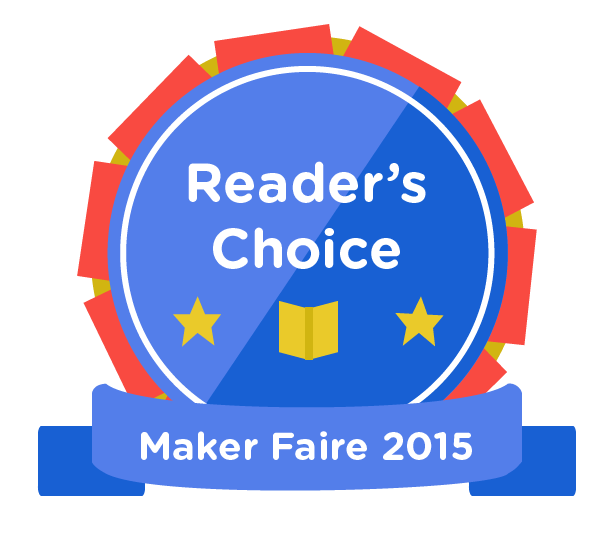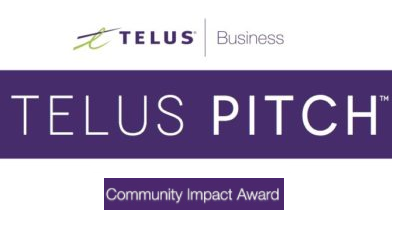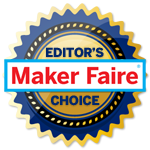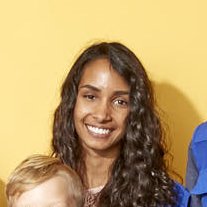 Meet Ariel, One of Our Maker-Mentors
Certified Teacher with a Background in Early Childhood Education
Hello, my name is Ariel! I have worked for the YMCA, volunteered for day camps and had a number of placements in other learning spaces such as TDSB classrooms and the Boys and Girls Club. I completed my undergrad at Ryerson University where I studied Early Childhood Education. I most recently earned my Bachelors of Education at University of Ontario Institute of Technology where I graduated with the highest distinction. More simply put, I love learning.
Specialties: Teaching children with unique skills and abilities, meeting diverse learning needs and optimism!