Meet Aimee Savard
Franchise Owner of MakerKids Leaside
Aimée has 15 + years' of experience working with children's, education, and technology brands in the public relations and marketing communications industry. Her expertise spans strategic planning, creative storytelling, media relations, event planning and management. She's also an industry awards judge for the Canadian Public Relations Society. Aimée is a passionate arts and education enthusiast. As a mother of two young children, she saw a need to inspire STEM learning in a really fun, creative and useful way, and that's why she's opening MakerKids Leaside!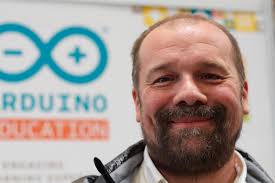 Meet Massimo Banzi
CEO of Arduino; on MakerKids Board of Advisors
"MakerKids is a cool place where it's cool to be smart."
Meet Carlos Contreras
Director of Education at Intel
"I think that MakerKids is doing some outstanding things for kids. Let's get more kids into making."
Accreditations, Awards & Recognitions

Check out some of MakerKids' recent awards!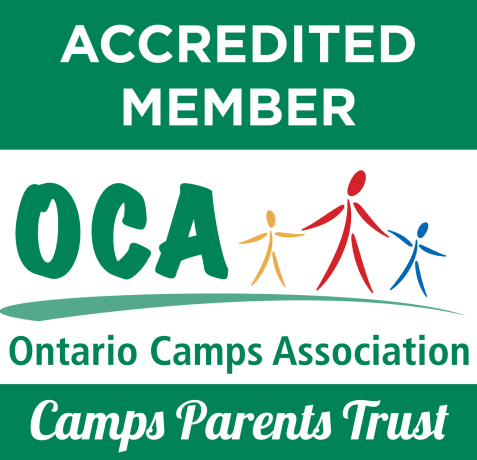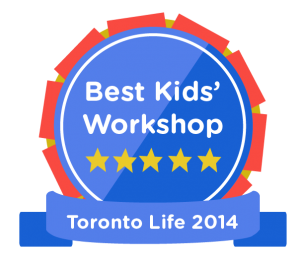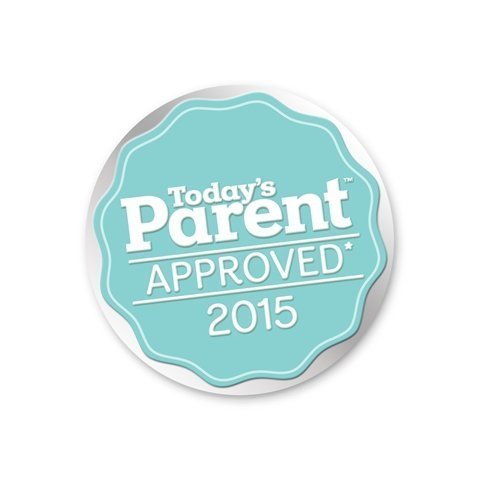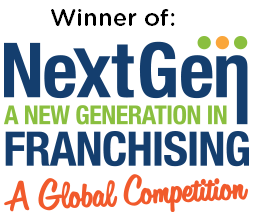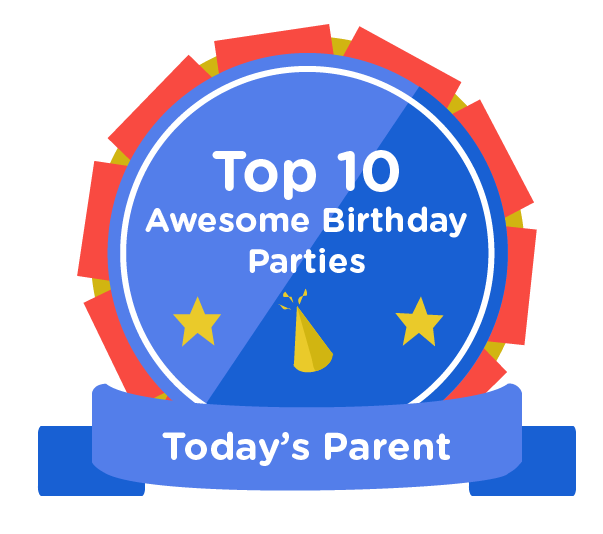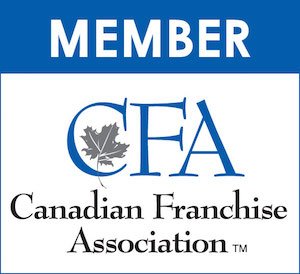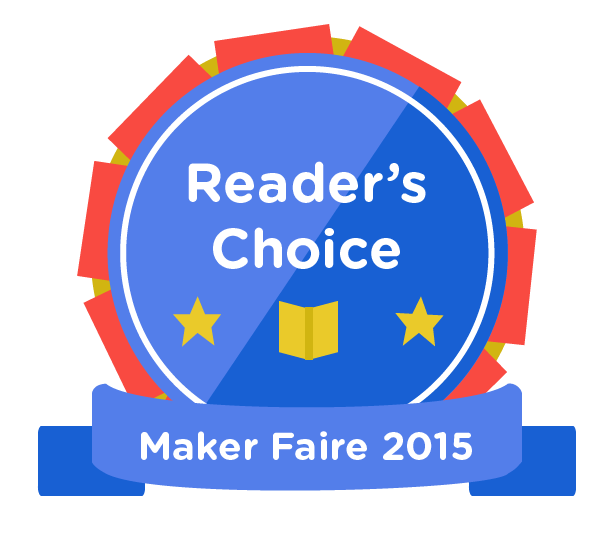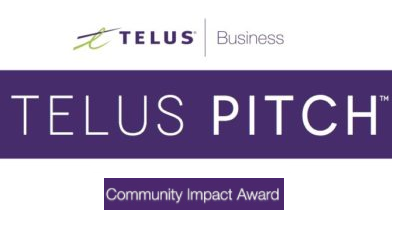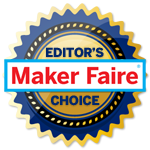 Ready to Start A Conversation?
Tell Us About Yourself, Where You Would Like to Open a MakerKids Location, and How You First Heard About MakerKids!