Live Virtual STEM Programs: Learn From Home
MakerKids delivers award-winning live, online classes on Coding, Robotics and Minecraft. Kids build confidence, resilience, social skills and a positive relationship with technology.






Experience the magic of STEM learning at home. Right now.
Whether you're on spring break or enduring a school closure, our online courses are the perfect way to sharpen your tech skills from the comfort of home. Choose from Virtual Tech Camps, Weekly Programs or Online Private Lessons. With the highest quality remote instruction on the planet, you'll unlock your brilliance.
Start learning today, from anywhere in the world.
MakerKids' online coding classes for kids are the most fun and effective way for your child to learn programming. We are committed to giving your child a real advantage: academically, socially, and in technology. Here's how we make our unique magic happen:
Live Instructors
Our online environment lets your child interact with the instructor much as they would in person. Video conferencing and screen-sharing capabilities allow teachers to work with participants in a group as well as individually.
Individualized Approach
We recognize that each maker learns best at their own pace. Maker-Mentors offer individual support and help with project design and debugging to each maker individually. The video conferencing technology we use allows instructors to view each maker's work as needed.
Small Group Sizes
Groups have a maximum of 5 students per teacher.
Whether you call it digital, virtual, remote, online, learn from home, or videoconference – participants will learn together in small groups from live teachers!
If you have any questions before you book, leave your contact info here and we'll get back to you: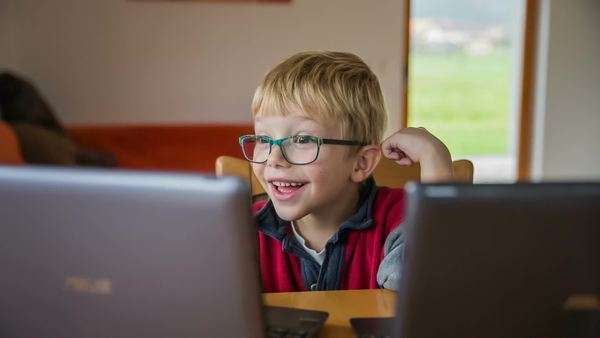 Virtual Tech Programs
Use promo code IMAGINE to save $25 as long as social distancing is in effect.
Our weekly Virtual Tech Programs are the perfect, home-based option for students seeking the collaborative spirit of our on-campus programs. For many, learning alongside others is a vital social component. Let's keep your child advancing their skills, engaging with other students, and building confidence!
For all skill levels, ages 6-13.
Structured, weekly sessions available now
A balanced schedule of 2 hours a week including live instruction, improv games, breaks and more
The hottest curriculum in Coding, Robotics, Minecraft – Scratch, Arduino TinkerCAD, Redstone, and more
5 students max per instructor, blending personalized learning and time to socialize
Personalized instructor feedback
We get it! Being home all day is a challenge for both parents and kids.
With school closures and work-from-home policies in effect, it can be hard to adjust. Our Virtual Tech Programs give students the opportunity to:
Get into a structured schedule
Build new skills
Bond with like-minded peers
Focus on something constructive
Parents: You'll be amazed by how much YOU can accomplish when your kids are online with us. Once you've signed up with us, your child can enjoy enriching STEM experiences once a week until you decide to stop. It's as easy as that!
Expert Instructors
Passion for tech. Unmatched expertise. Personality that brings out the absolute best in your child. With 10+ years of experience, we know there's no replacement for the best teacher, in-person or online. Students learn best when they interact with a talented teacher. That's why we hire elite educators and recruit carefully-vetted talent.
We hire only the top 2% of applicants, tech industry professionals with a passion for teaching kids.  They know coding and also what motivates your child, which creates a meaningful relationship that amps up student achievement.
Our team of instructors are all vetted for their teaching experience and computer programming expertise. Our instructors are selected from top-tier universities like University of Toronto.
We do meticulous background and reference checks and adhere to Ontario Camp Association guidelines.
We match students with instructors based on their previous learning experience, personality fit, interests, and availability.
Our instructors help MakerKids students build resilience and grit alongside their technical skills.
We retain our finest staff from our programs to teach online
Every student receives individual attention, immediate feedback, personalized support, and helpful accountability.
Online programs are not all equal. Choose the proven best. Award-Winning Programs.
MakerKids is an award-winning online computer science program that offers live, online courses to students from ages 6-13. MakerKids students follow our structured course sequence to accelerate their learning.
Our structured coding curriculum is comprehensive, challenging, and yes, fun! Our online coding classes for kids use hands-on projects to strengthen your child's coding skills in real languages. As they advance in skill, they build confidence, move through levels and earn badges.
Developed by engineers and Singularity University at NASA alumni, our program helps bright minds develop their interest and passion for technical subjects outside of school. MakerKids students meet with their instructor once every weekday or once a week.
We've been teaching kids to code since 2010. Join 20,000+ students learning with the pioneers.
Our family company has spent 10+ years perfecting the art of in-person and digital education. We're not a fly-by-night pop-up. We live and breathe EdTech.
We specialize in empowering students, getting them excited about topics they may initially be "unsure" about.
We also offer flexible scheduling and peace-of-mind change/cancellation policies, knowing that your plans may be more up in the air this year.
Our online coding classes for kids are designed with hands-on learning projects that they truly enjoy! As kids master each programming skill, they advance to the next level. Students graduate with a vast mastery of coding skills.
In-Demand Future Skills
We teach tomorrow's in-demand skills, today. Our online coding classes for kids stay at the forefront as technology advances with classes in emerging technologies like AI, machine learning, natural language processing, and virtual reality that you can't find anywhere else. Our small classes and project-based learning teaches skills they can use daily to thrive in the digital age, such as collaboration, presentation skills, self-assurance, and teamwork. Learning these important skills now will give your child a significant advantage for university and beyond.
Sign-up for our Virtual Tech Programs is quick and easy
Click the button below to view available weekly sessions.
We'll notify you via email with instructions on how to access your weekly Virtual Tech Program sessions.
Get excited! Your child will learn, make friends, and have fun from the comfort of home!
Testimonials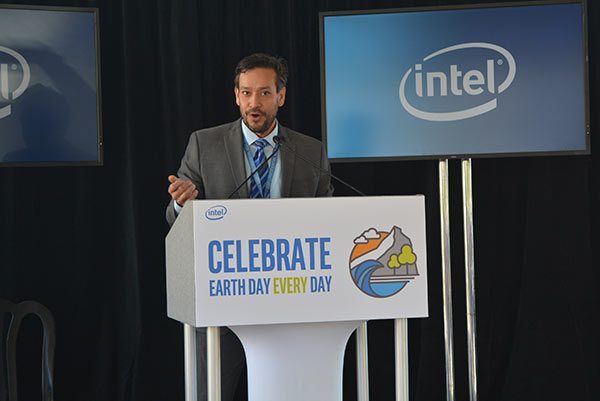 "I think that MakerKids is doing some outstanding things for kids. Let's get more kids into making."


★★★★★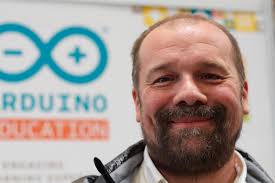 "MakerKids is a cool place where it's cool to be smart."


★★★★★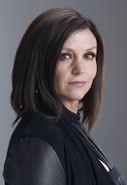 "My boys flourish here and look forward to it every week. They show social skills improvement and more confidence since coming to MakerKids and finding their "tribe."


★★★★★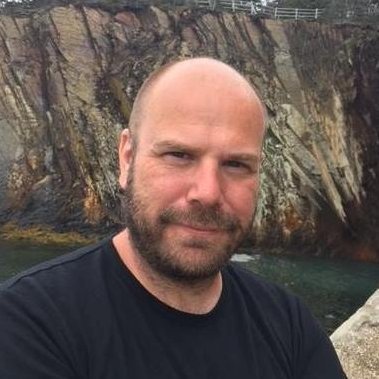 "Kids come in here not knowing what they can do and they leave with a phenomenal amount of self-confidence and capability."


★★★★★