Empowering the makers of tomorrow with the skills and mindsets to change the world.
Empowering the makers of tomorrow with the skills and mindsets to change the world.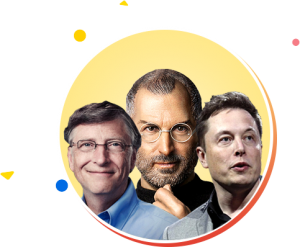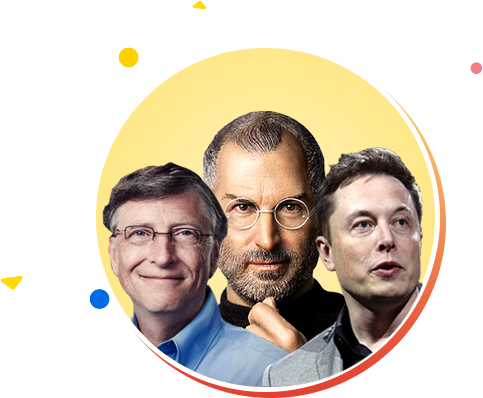 What do Steve Jobs, Elon Musk and Bill Gates have in common in their educational backgrounds?
No, they didn't all go to Ivy League universities – but they all went to technology summer camps or after-school programs or got involved with technology from an early age.
MakerKids runs award-winning kids classes, after-school and weekend programs, summer camps, and parties on Robotics, Coding and Minecraft. But what we're really all about is helping kids develop the skills and confidence to become innovators, inventors, and entrepreneurs.
Graduates of our programs have started their own businesses, presented their projects on national TV, and been featured in magazines. What will your child create?
MakerKids offers fun and educational programs on Coding, Robotics and Minecraft. We help kids move from being consumers to creators.
Childhood is the most transformative stage of life
It's like a golf swing, where small millimetre changes at the outset of your swing can have a vast impact on the trajectory of where our shot ends up. If a person realizes that they are a leader when they are a child, they'll carry that with them for the rest of their life.
Our vision is to be the #1 accelerator of human talent in the world
We prepare kids for today's careers. We go beyond what is taught in school and teach kids the technical skills and mindsets they need to succeed.
We make anything possible for kids
Studies show that kids decide between ages 7-12 whether or not they'll consider STEM as a future career option. The key is a positive exposure to STEM. MakerKids provides this.
Started a business
After taking a MakerKids Robotics class, Alex started his own business making and selling audio speakers to his neighbours.
Published in a magazine
Serena used wearable technology to create a hat that lights up, and published a tutorial about it in OWL magazine.
Won NASA Prize
Won the NASA People's Choice Award in the Space Apps challenge. Built a mini rover that moves on its own, detects obstacles, measures weather, transmits to base station
Statistics We Are Working on Changing
We believe that education is the most transformative vehicle for change and that it can help humanity to work towards better solving global challenges.
We're helping kids realize what they're capable of – and imagine if they realize this at a young age, what they might be able to contribute to the economy in the future.
Accreditations, Awards & Recognitions

Check out some of MakerKids' recent awards!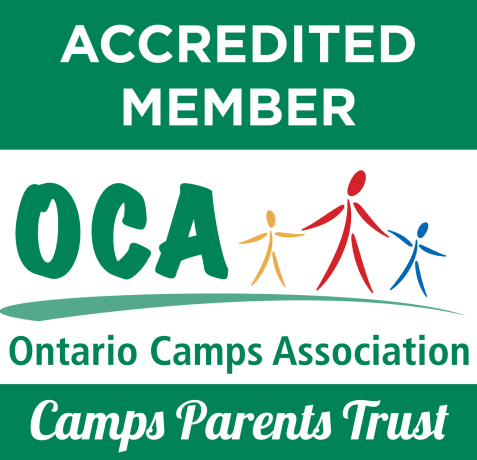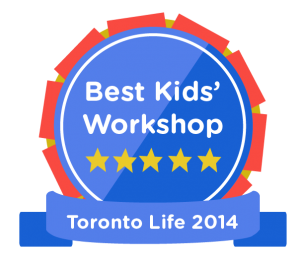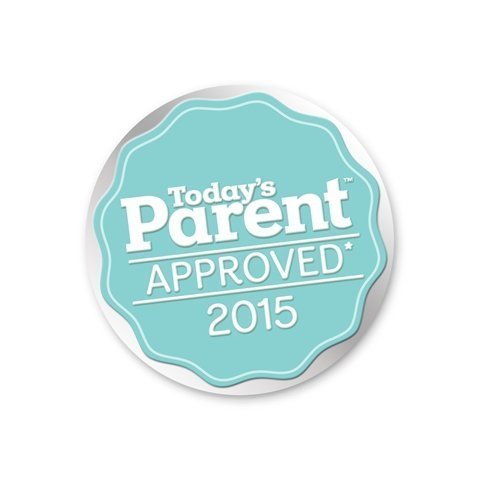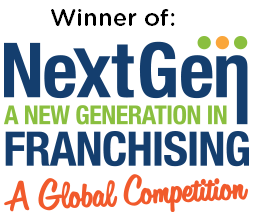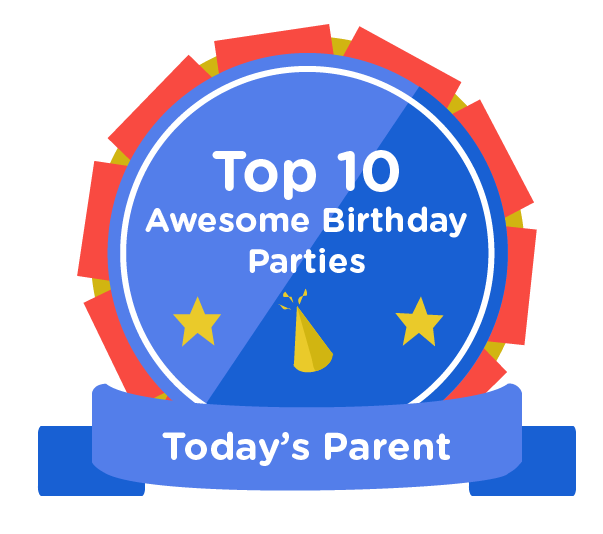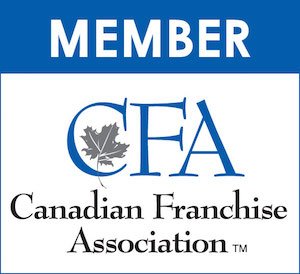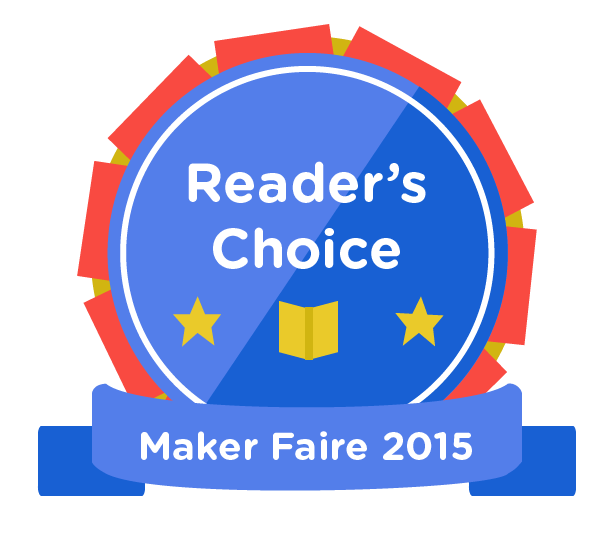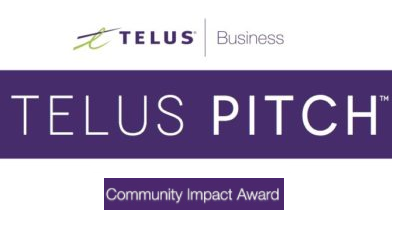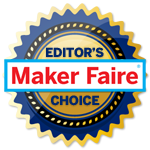 Outreach
MakerKids has run free or reduced-fee programs for:
Partners & Clients
Want to empower more makers of tomorrow? Contact jenn@makerkids.com to learn about how your organization can provide scholarships to MakerKids programs.
Thought Leadership
MakerKids is the original makerspace for kids.
MakerKids CEO Jennifer Turliuk has been invited to give talks about our work at key industry conferences.
MakerKids' work has been featured in major media including Wired, CTV, CBC, Breakfast TV, Forbes, Globe and Mail, and many more. MakerKids has written curriculum for Intel and 3D Systems, provided educator training for school boards (e.g. the Toronto Catholic District School Board, private schools, and more), helped with the creation and implementation of makerspace strategies for companies and organizations (e.g. the Toronto Public Library, schools, etc), and authored articles on its work for MAKE Magazine and more. MakerKids has created a category – kids don't just go to music, art, dance and sport activities after school or during the summers anymore – they also go to programs on coding, robotics, and Minecraft and learn emotional and interpersonal skills that help vastly improve their lives.

Growth
Help everyone involved grow for the better – the company, ourselves, kids parents, staff, partners, social media followers the world

Initiative
Encourage staff, students and parents to take initiative and help the organization, experience and themselves improve

Experience
Providing an amazing and engaging experience for customers, staff, each-other, etc at every touchpoint

Growth
We focus on creating amazing connections, communities, & care, amongst staff, parents, kids, etc; plus a sense of belonging & being part of something bigger than oneself

Accountability
Staff are accountable to themselves, each other & to our customers; kids are also expected to be accountable. This means the bias towards action, excellence, honesty & respect. We also recognize that we all need to be accountable to the planet & make the world a better place!
Meet Our Founder and CEO, Jennifer Turliuk
From bullied and disengaged as a child to thriving entrepreneur
Has your child ever felt excluded? When I was 12 years old, I was being bullied and was disengaged at school. Then my teacher said that for my book report project, I should make a website. So I taught myself how to code, and and made a website about Harry Potter. A few months later I found out my website had hundreds of thousands of views and was featured in a magazine. This was a very empowering moment for me – suddenly the bullying didn't impact me as much, and I became more engaged at school. Later on, I was selected for a program based at NASA called Singularity University, where I learned how to apply technology to education. It was afterwards that I got started with MakerKids, with the goal of helping more kids have transformative experiences like I had as a kid. We're excited that thousands of kids have gone through the programs and some have started businesses, been featured on TV, and had positive mental health outcomes. We hope to meet your family soon.
-Jennifer Turliuk, CEO, MakerKids
Call us at 1-844-MAKERKIDS to book your camp, program or party today!