STEM Programs and Outings for Guides, Scouts and more
Recommended by leaders, teachers, principals and students
Award-winning programs for kids grades 1-8 on Coding, Robotics and Minecraft that build technical and social-emotional skills. Fun and educational programs for Sparks, Guides, Pathfinders, Cubs, Beavers, Scouts and more!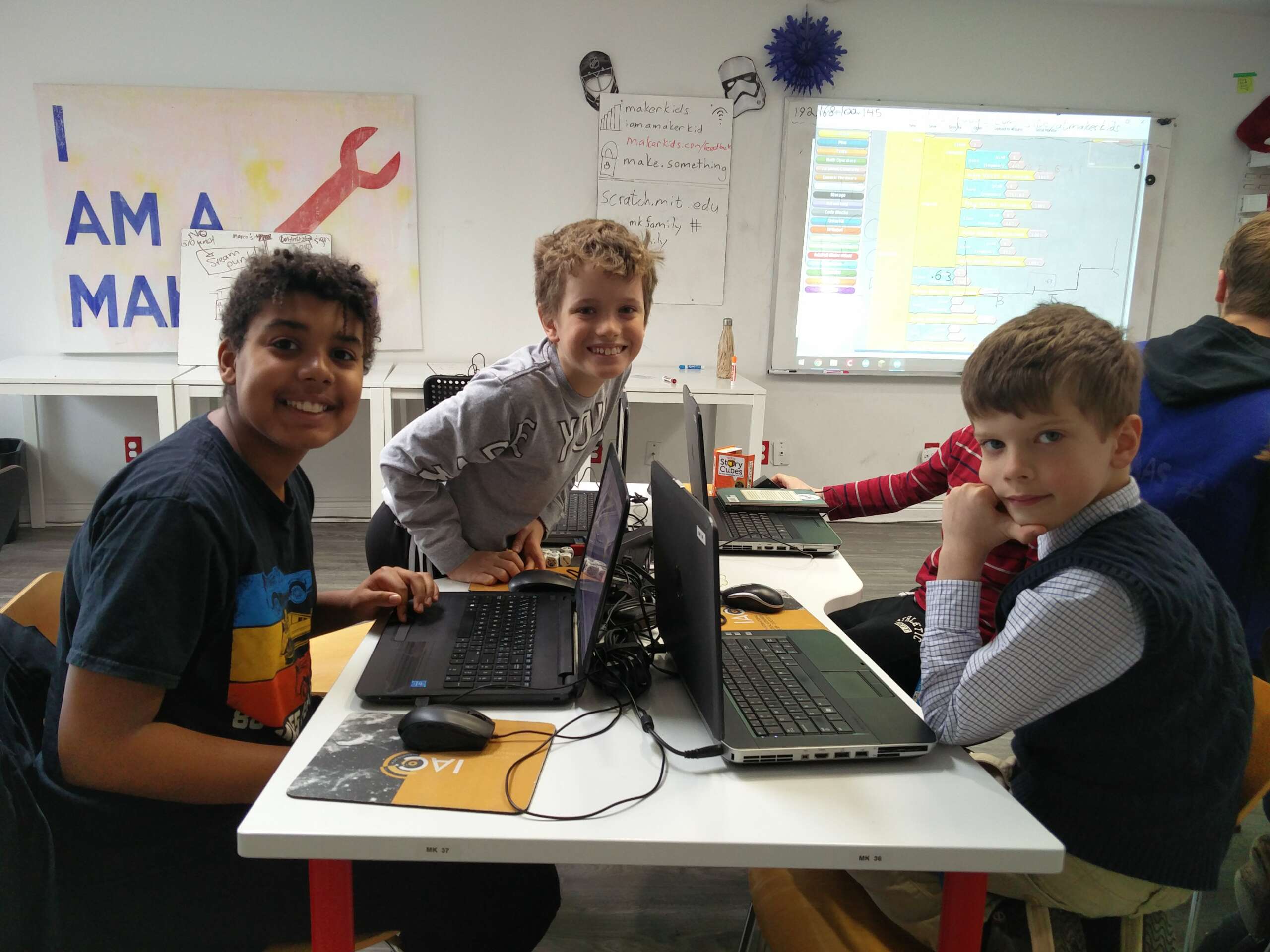 MakerKids for Guides and Scouts
MakerKids is the ultimate destination for STEAM learning and fun! We offer a wide range of workshops, programs, and outings that are perfect for Sparks, Guides, Pathfinders, Cubs, Beavers, and Scouts. Whether you're interested in coding, robotics, or Minecraft, we have something for everyone. Our online and in-person options make it easy for you to participate in our STEM activities, no matter where you are. Join us today and discover the exciting world of STEM!
We award-winning live, small-group classes for kids ages 6-13 in-person and online. With MakerKids, group leaders can focus on the fun knowing their kids are engaged and exploring their STEAM interests in-depth through interactive classes taught live via experienced instructors. Our proprietary, project-based curriculum with live, real-time instruction embeds lessons that help kids build: Confidence, Social Skills, Resilience and a Positive Relationship with Technology.
And it's a lot of fun, too!
Looking for a customized outing? We can design one to help your group accomplish your goals and/or achieve a special badge. We have lots of options for activities for your group.
Technology that inspires creativity.
Reserve your Groups' Program: Robotics, Coding, Minecraft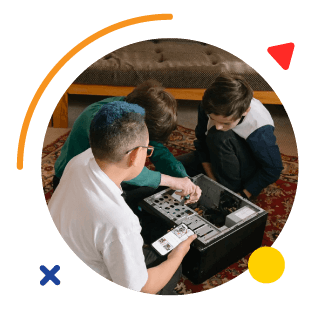 Real-World Technical Skills
Kids learn industry-leading technologies, equipping them for high-earning careers of the future.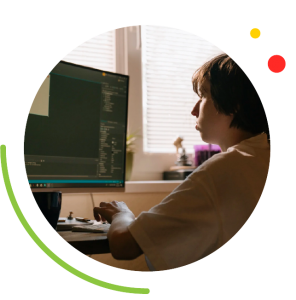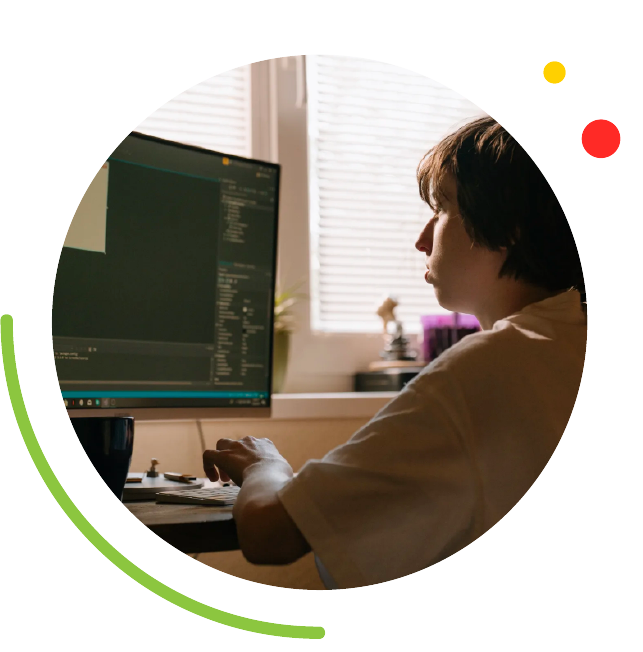 Putting Projects into Practice
Kids don't just learn programming concepts – they get to use them to make real projects like games.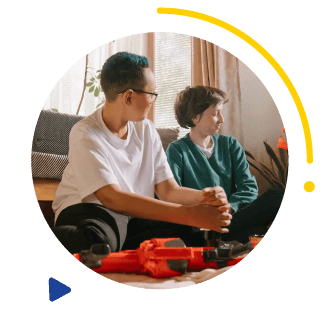 Confidence & Social Skills
Embedded in all our programs are social skill lessons, and the chance for kids to socialize with like-minded peers.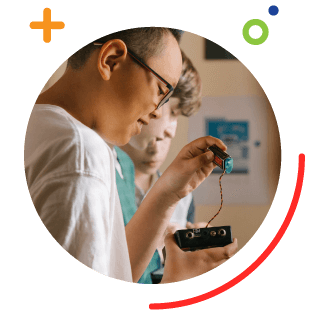 A Positive Approach to Tech
We want every child to leave MakerKids with the belief that they can use technology to shape the world around them.
Why Parents and Children
Love MakerKids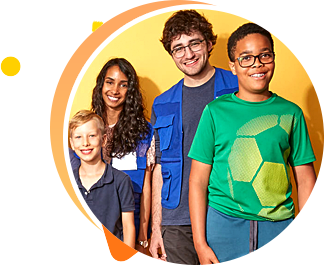 With a passion for youth and technology, our Maker Mentors recognize the uniqueness of your child and fosters their creative side and joy for STEM. Maker Mentors are trained to have students focus on the why and discover the logic behind the code instead of following a prescriptive set of instructions.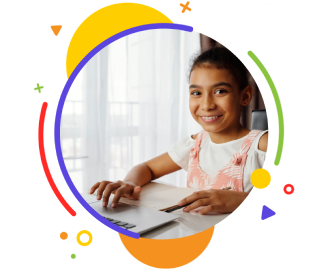 Programs are built for all interests and experience levels. See the excitement in your child as they watch their work come to life. All classes include mini-lessons on internet safety and computer literacy so your child is better prepared to navigate the digital world.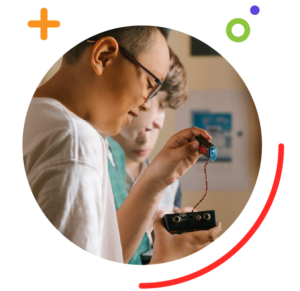 With a 5 to 1 child to staff ratio and a focus on collaborative problem solving our classes are designed for your child to actively participate. Parents are amazed at how fast their child opens up socially, as they connect and build friendships with like-minded children.
Trusted by Innovative Schools and Districts: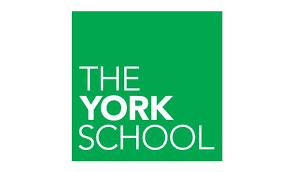 "MakerKids is a cool place where it's cool to be smart."
Massimo Banzi, CEO of Arduino, member of MakerKids' Board of Advisors
"I think that MakerKids is doing some outstanding things for kids. Let's get more kids into making."
Carlos Contreras, Director of Education, Intel

"Our longstanding Learning Partner, MakerKids, has joined Kingsway College School this year by providing online instruction in coding to interested grade 3 and 4 students. As always, MakerKids instructors and programs are highly popular among our students. Thank you, MakerKids, for adding to our enriched program and introducing students to the creative world of making and coding!"
-Andrea Fanjoy, Kingsway College School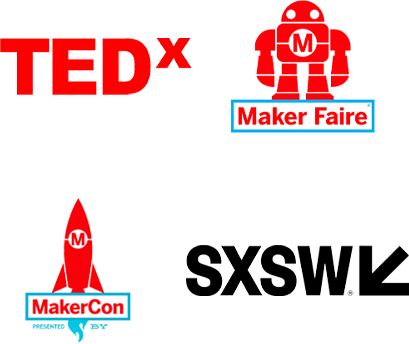 MakerKids founded the first makerspace for kids in the world in 2010, and went on to pioneer an industry and transform education. Today, kids can access MakerKids' award-winning programs on Coding. Minecraft and Robotics from the comfort of their own home.
We've been invited to give talks about our work around the world, at SXSW, MakerCon, Maker Faire, TEDx and more. We have also written a book about our work, called Every Child A Maker – as well as a children's book called The MakerKid.
We've trained educators and helped school boards and libraries implement makerspaces.
We've run programs for companies such as Twitter and Ultimate Software – for their employees' kids.
Kids will experience award-winning curriculum built by engineers, entrepreneurs, and graduates of the Singularity University program at NASA, and refined over 11+ years.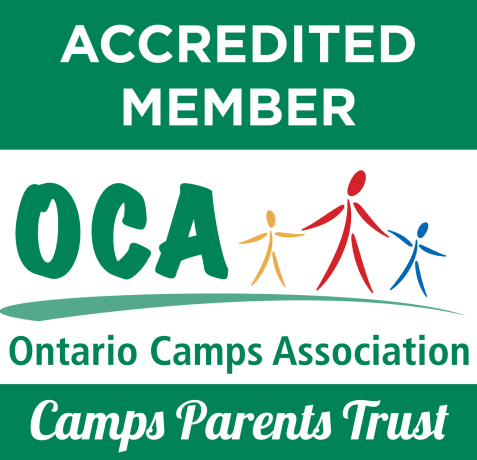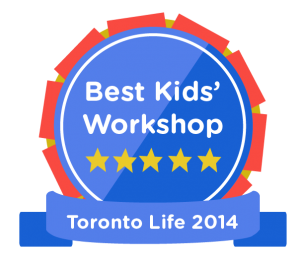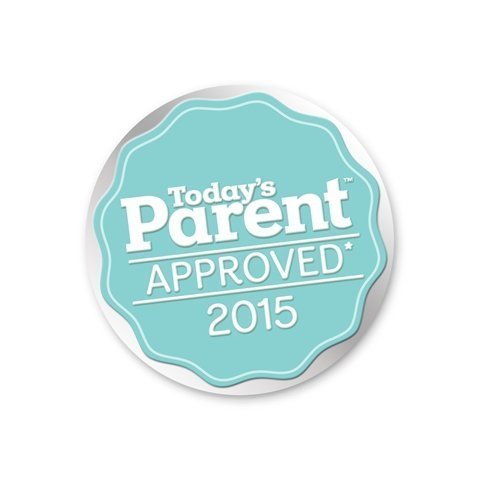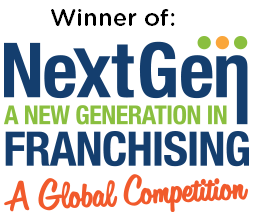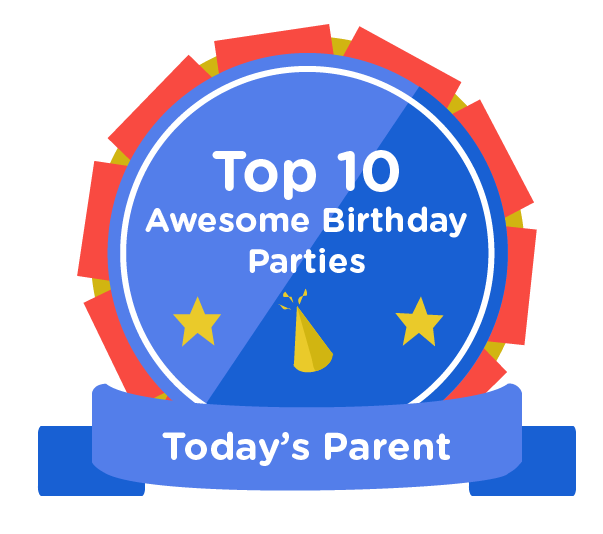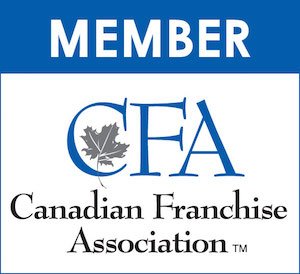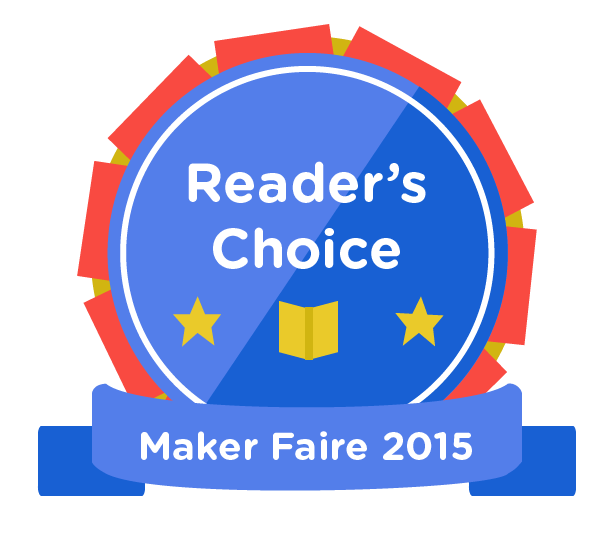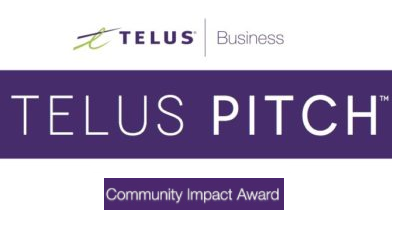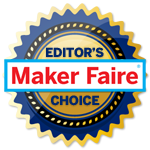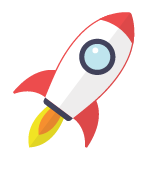 Get in Touch with
Our Team
We will give you an overview of MakerKids and help build the best partnership with your group and offering for your families.
Our classes are focused on Minecraft, Coding, or Robotics. With various options for activities, we can work together to find the best options for your group.
We will provide you with sample materials to make sure your group's members are all set to start making!
Groups are always surprised at how fast their participants become self-sufficient with our programs. Families and leaders will get to enjoy the time as well.
Contact Our Locations
Select the location nearest to you to ensure you are signed up with a MakerKids community near you.