Programs for Organizations Serving Neurodivergent Youth
Unleash your participants' potential
Recommended by children's mental health professionals
Looking for a program or club that kids will love, that will help them learn social-emotional skills? Why not work with the leading STEM organization for kids?
Choose from Coding, Robotics or Minecraft!
Technology that inspires creativity.
Reserve your Program or Club: Robotics, Coding, Minecraft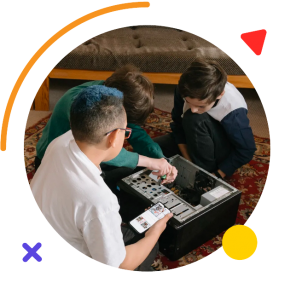 Real-World Technical Skills
Kids learn industry-leading technologies, equipping them for high-earning careers of the future.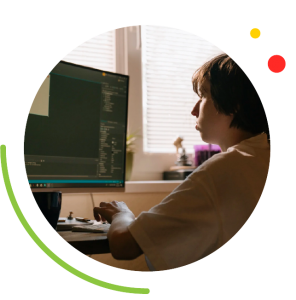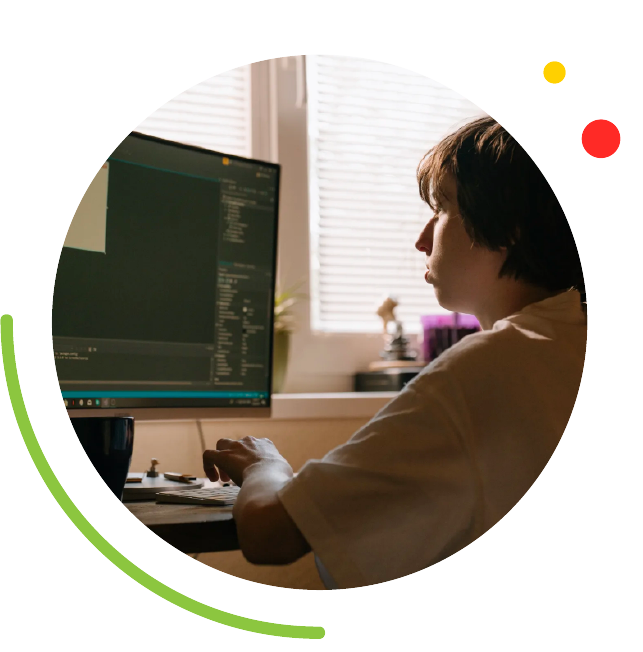 Putting Projects into Practice
Kids don't just learn programming concepts – they get to use them to make real projects like games.
Confidence & Social Skills
Embedded in all our programs are social skill lessons, and the chance for kids to socialize with like-minded peers.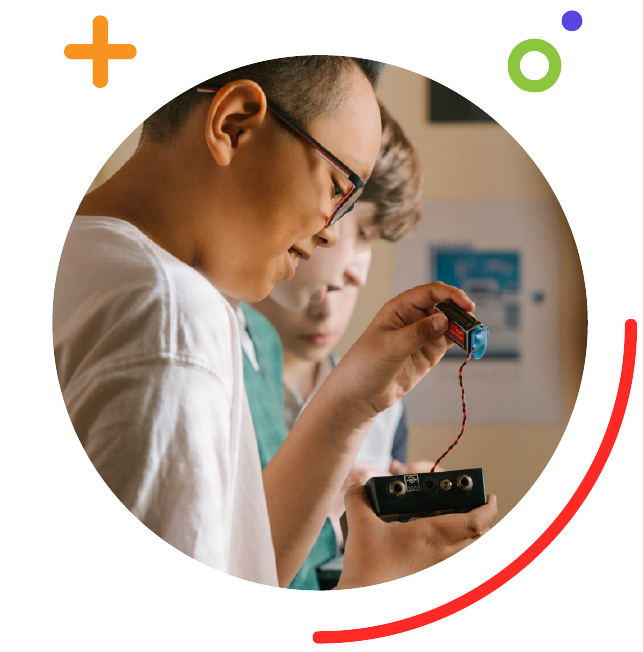 A Positive Approach to Tech
We want every child to leave MakerKids with the belief that they can use technology to shape the world around them.
Clients
Contact Us
All classes are taught by live instructors. Virtual and In-Person options available.
Select the location nearest to you to ensure you are enrolled with a MakerKids community near you.