Why Parents and Children
Love MakerKids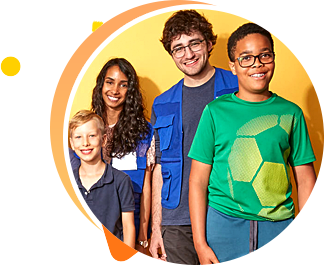 With a passion for youth and technology, our Maker Mentors recognize the uniqueness of your child and fosters their creative side and joy for STEM. Maker Mentors are trained to have students focus on the why and discover the logic behind the code instead of following a prescriptive set of instructions.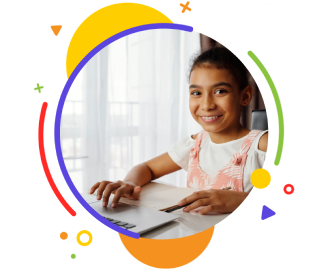 Programs are built for all interests and experience levels. See the excitement in your child as they watch their work come to life. All classes include mini-lessons on internet safety and computer literacy so your child is better prepared to navigate the digital world.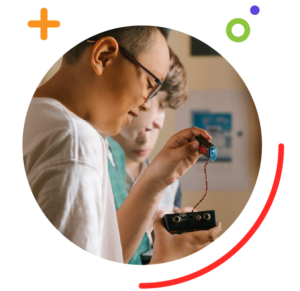 With a 5 to 1 child to staff ratio and a focus on collaborative problem solving our classes are designed for your child to actively participate. Parents are amazed at how fast their child opens up socially, as they connect and build friendships with like-minded children.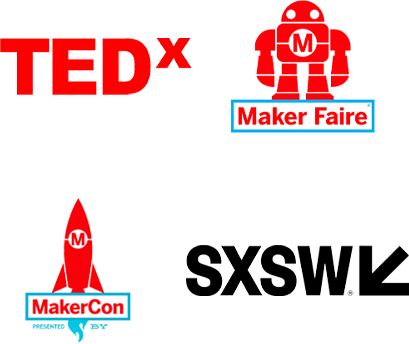 MakerKids founded the first makerspace for kids in the world in 2010, and went on to pioneer an industry and transform education. Today, kids can access MakerKids' award-winning programs on Coding. Minecraft and Robotics from the comfort of their own home.
We've been invited to give talks about our work around the world, at SXSW, MakerCon, Maker Faire, TEDx and more. We have also written a book about our work, called Every Child A Maker – as well as a children's book called The MakerKid.
We've trained educators and helped school boards and libraries implement makerspaces.
We've run programs for companies such as Twitter and Ultimate Software – for their employees' kids.
Kids will experience award-winning curriculum built by engineers, entrepreneurs, and graduates of the Singularity University program at NASA, and refined over 11+ years.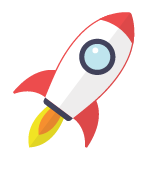 Get in Touch with
Our Team
We will give you an overview of MakerKids and help build the best partnership with your school and offering for your families.
Our classes are focused on Minecraft, Coding, or Robotics. With various options for weekly sessions, we can work together to find the best options for your students.
We will provide you with sample materials to make sure your school's students are all set to start making!
Schools are always surprised at how fast their students become self-sufficient with our programs. Families and teachers will get to enjoy weekly child-free time to work or relax!