While kids may get the basics of math and science in school, classes that focus on STEM topics can give children so much more. STEM for kids is important because it will lay a solid foundation as they get older. Consider this…the National Science Foundation estimates that 80% of jobs available during the next decade will require math and science skills. This is just one reason why STEM for kids programs may have recently become more popular. Also, consider this stat:
78% of college students decided to study STEM in high school or earlier
This may be due to the fact that more STEM programs are popping up all over. You'll also see many STEM-based projects if you look in the toy aisle of your favorite store. Kids are being introduced to STEM at a younger age which is helping to get them interested earlier, giving STEM for kids of all ages a big boost.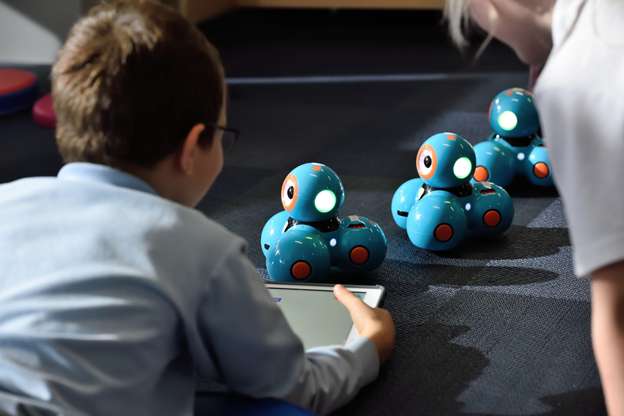 Photo by stem.T4L
When you consider that 78% of college students decided to study STEM in high school or earlier and 21% decided when they were in middle school or earlier, STEM for kids has certainly planted its roots. 
What does STEM for kids entail and how can you get your child interested? We're going to take a look so that your child can be part of the group of students who are studying STEM throughout their time in school. In this article, we're going to explore these STEM for kids topics:
What is a STEM school program?
A STEM school program will focus on the four areas of STEM:
Science

Technology

Engineering

Mathematics
Instead of teaching each area separately, STEM for kids works to integrate them into a course that also shows real-world applications. This helps to show kids that STEM is an active part of their daily routine and their daily lives.
STEM school programs are often project-based for elementary and middle-school students. These types of programs also encourage observation so that kids can learn how things work. The more they see how STEM is a part of their everyday lives, the more likely they'll be to want to learn more.
What is STEM for kids?
STEM for kids encourages kids to experiment, make mistakes and learn how to be critical thinkers and problem solvers. As we mentioned above, STEM takes all four topics and intertwines them to teach children how the world works.
Through building and trying new things, kids can see how their ideas and projects can help to make life easier. STEM activities for kids show them that they can build anything as long as they can imagine it. There is no dream too big when STEM is involved.
Is a STEM program right for my child?
Some parents aren't sure if they should enroll their children in a STEM program. If your child has an interest in science or likes to build things and see how they work, you may want to give a STEM program a try.
Even if your child doesn't have an innate interest, it's always good to try new things. Just like with new food, you don't know unless you try it. Your child will never know if they like STEM until they try out a few programs. They may find an interest that will lead them to their next hobby or even their STEM career down the road.
What are the topics in STEM for kids?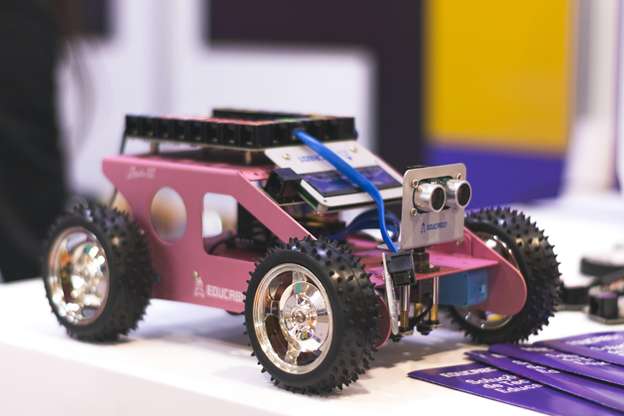 Photography by Marília Castelli
STEM deals with the topics of science, technology, engineering, and math. Some courses of study that fall under these categories include:
Astronomy

Biology

Chemistry

Civil engineering

Physics

Electrical engineering
There are many more that fall under the STEM category. Those are just a few to get your wheels turning about what a future in STEM could look like for your child. Your child may love to look at the stars or see how things are made. These are all under the STEM umbrella and are fun topics for kids of all ages to dive into.
What are the career opportunities like in STEM?
The career opportunities in STEM are mind-blowing. Consider these statistics:
STEM jobs are expected to grow 13% by 2027 compared to just 9% for non-STEM jobs.

STEM jobs have grown 79% since 1990.
These stats show that there has been a huge growth in the number of STEM jobs and that trend is expected to continue. Kids who learn about STEM at an early age and keep that going are bound to have a career full of opportunities.
What are some of the best companies hiring in STEM fields?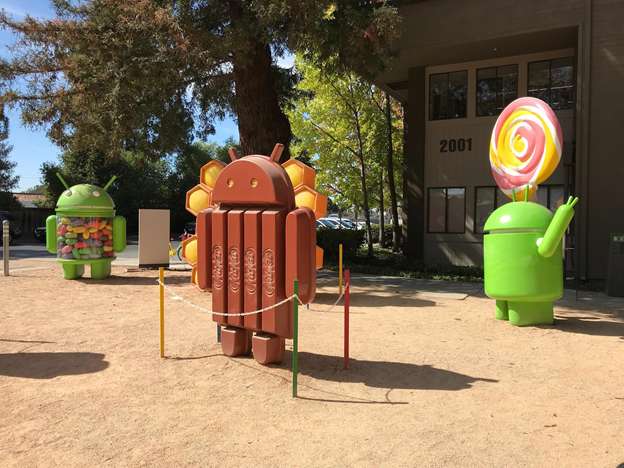 Photography by Guido Coppa
When you're looking at different STEM jobs, some of the best companies include:
Thermo Fisher Scientific

Lockheed Martin

Dell

Nasdaq

BlackRock
These are just a few companies that many people look at when they want a job in STEM. When it comes to your child's turn to apply for a job down the road, they can certainly look into these companies and more!
How do I get my child into STEM?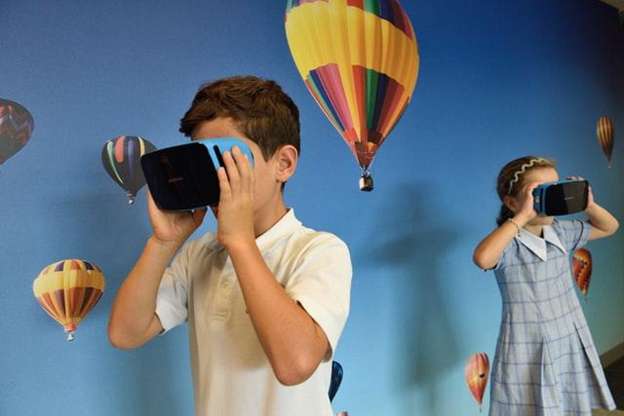 Photography by stem.T4L
Getting your child into STEM is easy. You can either start off with some online apps to see which area they are most interested in, or you can look for virtual classes that give children hands-on STEM experience. These classes will focus on specific STEM areas and will give children the guidance and experience they need to thrive in whatever field they choose.
At MakerKids, we offer classes in robotics, coding, and Minecraft. All classes are VIRTUAL and taught by live instructors. Classes are small so that kids get individual attention. This allows them to ask questions and get help with their projects when they need it.
If you're interested in virtual classes, contact MakerKids to find out more about the classes we offer in coding, robotics, and even Minecraft! Call us at 1-844-MAKERKIDS or visit us online to learn more.
Also Read: Robotics for Kids and Why It Is Important