When some kids hear about science, they may think that they have to read a bunch of books and spend all their time in a lab. While reading and lab time can be part of the puzzle, that's not nearly all that science and science-related topics entail.
Science and STEM encompass so much more. STEM is a part of our everyday lives, but many kids don't realize that. Getting them to understand this can help get them involved in STEM classes. Here are some ways to get your child interested in STEM for kids.
Explore the Outdoors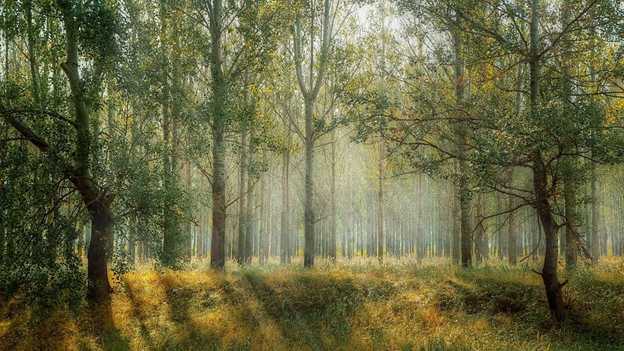 Take a walk through the woods or just through nature to explore the outdoors. Look at the soil, rocks, animals, and trees that exist. Point them out to your kids and explain as much as you can. Be sure to stay on their level so that the little ones understand and the older kids don't get bored.
Many kids don't realize how much science is in the outdoors. There are plenty of nature materials in the great outdoors for them to explore. It just takes one area of interest to get them hooked.
Teach Them about Levers and Pulleys
Teaching kids how things work, especially when it comes to levers and pulleys, can spark an interest in engineering. You can make a pulley system with your child by just using a string and spool. You can use one of their smaller toys as a weight. This whole contraption introduces them to a simple engineering system. This is great for smaller kids who are just learning about these topics.
Take on a Baking Project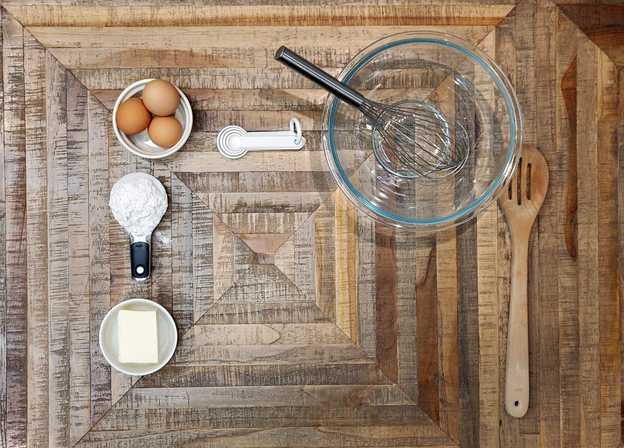 Some kids can't get into math because they don't realize how they can use it in the real world. Spending some time in the kitchen baking and cooking can show kids how to apply math daily. They need to measure ingredients and learn about different fractions. Once they see how much math is a part of their daily lives, they may begin to get more interested in it.
Introduce Problem-Solving Games
When kids work on their problem-solving skills, they can begin to understand how many technology-based projects aim to solve problems. Learning how to code, which is a STEM skill, can help kids create apps that solve real problems.
As kids learn how to solve problems, they may also begin to think about projects that can make life easier. These types of projects can be further explored during robotics classes. Problem-solving skills are not only essential for STEM projects, but also in many parts of everyday life.
STEM for Kids at MakerKids
At MakerKids, we teach STEM classes as well as the skills that ignite a child's interest in our programs. Children in grades 1-8 can learn about robotics, coding, and even explore Minecraft in our age-appropriate classes. To learn more, contact us at 1-844-MAKERKIDS or visit us online.