Work when and where you want. 







Set Your Own Schedule
Work when you want, where you want – with no commitment or minimum hours.

Teach One-on-One and Small Groups
No lesson planning. Our platform allows you to focus on what you love – teaching kids.

Change the World
Empower the makers of tomorrow with the skills and mindsets to change the world.

Oh… and Get Paid
Teaching kids is its own reward. But the $/hr doesn't hurt.
It takes a team to build something great. Together we work hard, laugh hard, learn, play, and make.
For me, working at MakerKids was much more than a job. It offered an unmatched opportunity to be at the forefront of a movement that is revolutionizing how we approach education. At MakerKids, I worked in unison with industry leaders, educators, and parents to create impactful change not only within the organization, but in the lives of children and youth. I credit my time at MakerKids with giving me the opportunity, confidence, skill set and ethic that is unrivalled by any organization.
MakerKids encourages the personal growth of its employees, and is a very nurturing and supportive environment. We all help each other, it feels more like we're good friends than just colleagues.

The chance to make a difference in children's lives – and to be that mentor that pushes them to give it another try instead of giving up – is so inspiring. MakerKids has taught me a lot about self-acceptance and not being afraid of failure.

It's exciting to have a workplace I can feel proud about, and I find myself smiling as I tell others what we do. I am so glad to have found a place I belong. Thank you, MakerKids
Having my placement at MakerKids was more than just a placement, they gave me the opportunity to develop a wide range of new and existing skills that are transferable to any organization and to my degree in Education. It's a place which teaches kids more than just robotics, coding and Minecraft but the core values that the organization stands for in promoting all aspects of STEM education. I was able to work with great industry leaders, educators, parents and positive role models during my time here. MakerKids made me feel welcome and be part of a team network with individuals from all different skill sets. I thoroughly enjoyed my time here.
Teachers Are Not the Only Ones Talking About Us
MakerKids was a great experience for my kids this summer. One of my sons did 4 different weeks and each was a different program. Jacob loved Makerkids and learned a great deal about electronics and computer programming. These programs are the way if the future. Jacob has expressed interest in working at Makerkids one day. It really was a very positive experience for him as well as our younger son who joined him for one of the weeks. I recommend MakerKids to anyone whose kids want to try something different, it is just great!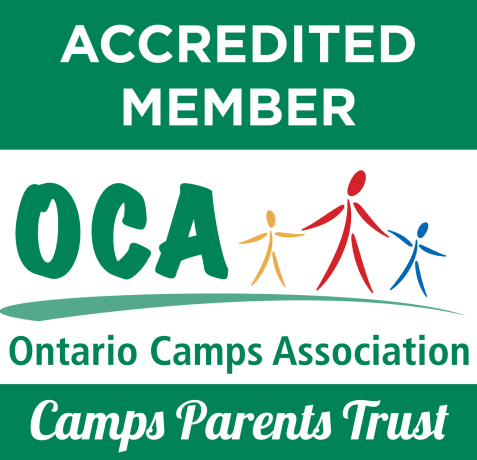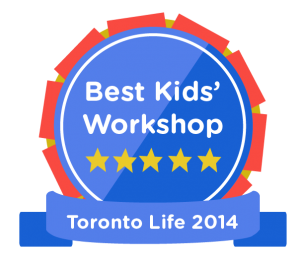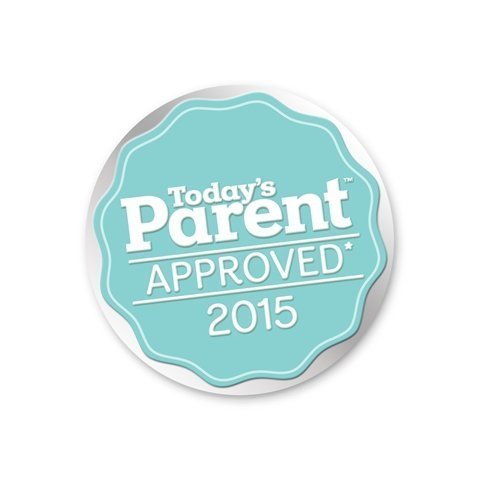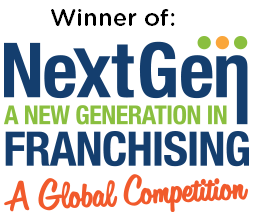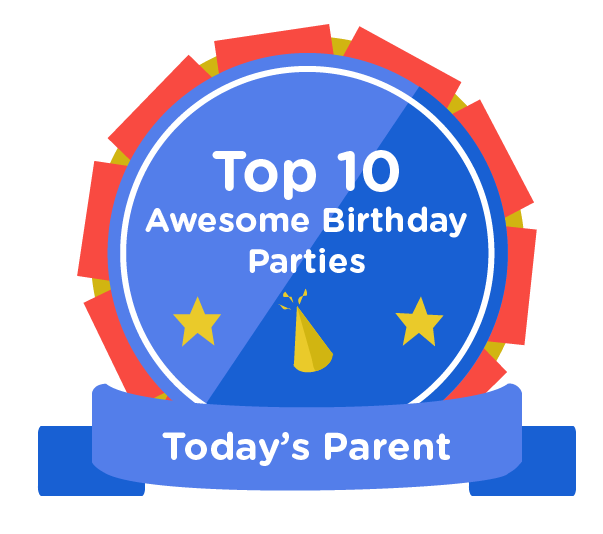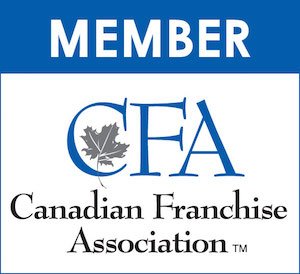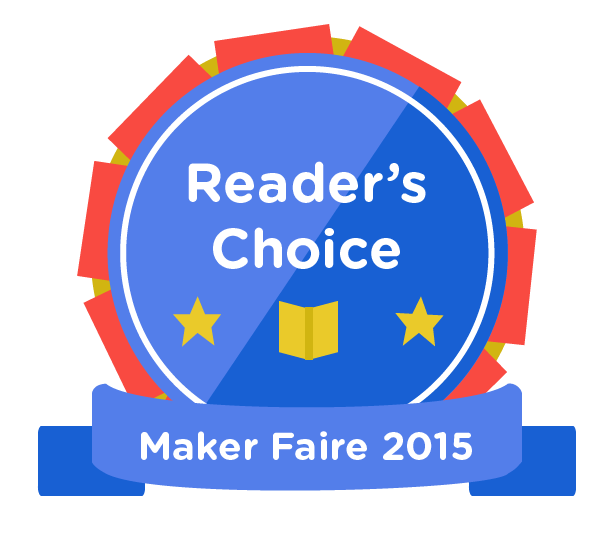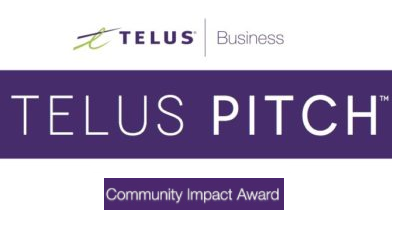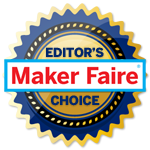 Technical Requirements
Basic Requirements:
A internet connection

Working Microphone and Speakers – We recommend a set of headphones or headset (which has been tested and is working) with an integrated microphone so that you can hear us and we can hear you as clearly as possible. If you do not have headphones or a headset, please ensure your child is in a quiet place – as long as they have speakers and a microphone and are in a quiet place it will be fine. Please reduce background noise or move to a quiet area for the benefit of all kids in the class. 

Optional: Webcam – Either external or built-in (many laptops have an integrated camera).

Laptop or desktop (not tablet or phone)

Keyboard and mouse

Chrome browser
Detailed System Requirements:
Broadband internet connection (ideally with at least 1.2Mbps download and 600Kbps upload speeds)

For Coding Classes: 4GB of RAM or more (<4GB RAM may work but may be unstable in some situations)

For Minecraft and Idea Incubator classes ONLY

Minecraft system requirements (

source

) 

Minecraft: PC (Windows 7 or later) or Mac (OSX 10.7 or later) computer (not a Chromebook)

CPU: Intel Core i3-3210 3.2 GHz / AMD A8-7600 APU 3.1 GHz or equivalent (older or less powerful CPUs may work but may be unstable in some situations)

RAM: 4GB or more (<4GB RAM may work but may be unstable in some situations)

Minecraft Java Edition Launcher Installed 

A Minecraft Java Edition Account Purchased