Technology that inspires creativity.
Join our Award-Winning Kids Programs: Robotics, Coding or Minecraft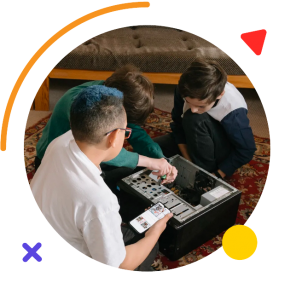 Real-World Technical Skills
Kids learn industry-leading technologies, equipping them for high-earning careers of the future.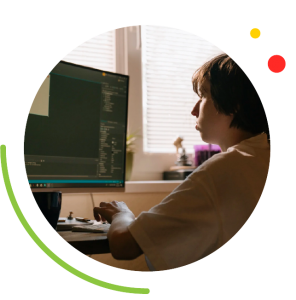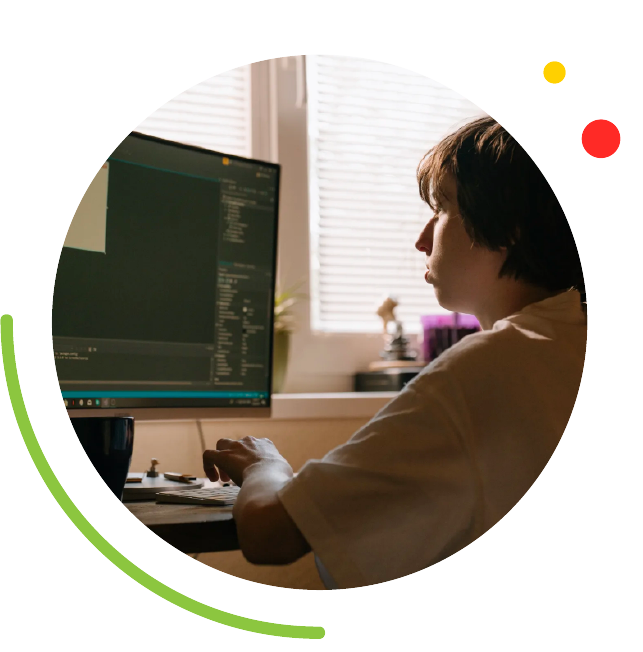 Putting Projects into Practice
Kids don't just learn programming concepts – they get to use them to make real projects like games.
Confidence & Social Skills
Embedded in all our programs are social skill lessons, and the chance for kids to socialize with like-minded peers.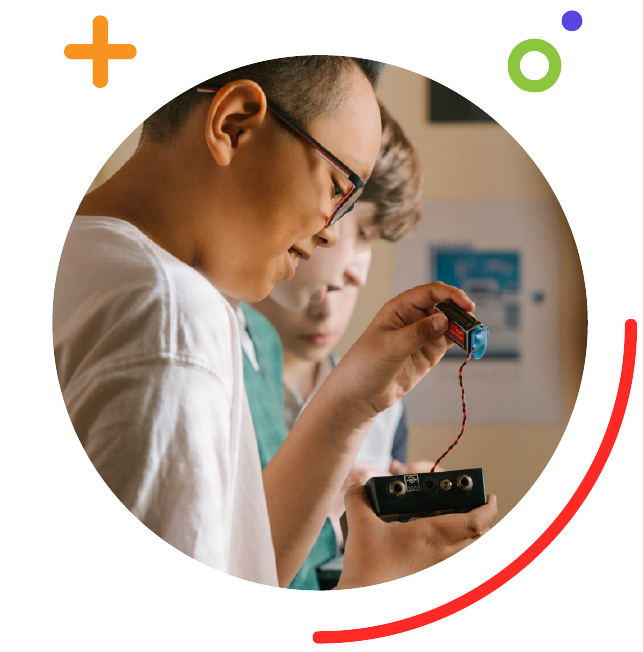 A Positive Approach to Tech
We want every child to leave MakerKids with the belief that they can use technology to shape the world around them.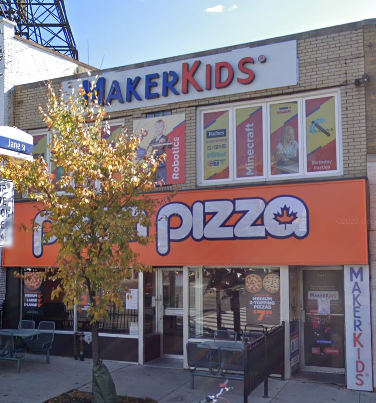 #1 Kids Programs in Bloor West Village
Welcome to MakerKids original location in Bloor West Village, Toronto. Bloor West Village is an impressive, family-focused community. This location services kids in Bloor West Village, Swansea, High Park, Roncesvalles and Etobicoke with its award-winning robotics, coding and Minecraft after-school programs, camps and parties. Located at Jane and Bloor, it is in the heart of Bloor West Village. From excellent schools, community centres, parks, arenas, shops to a plethora of local businesses, Bloor West Village has it all – including the best in STEM education for kids!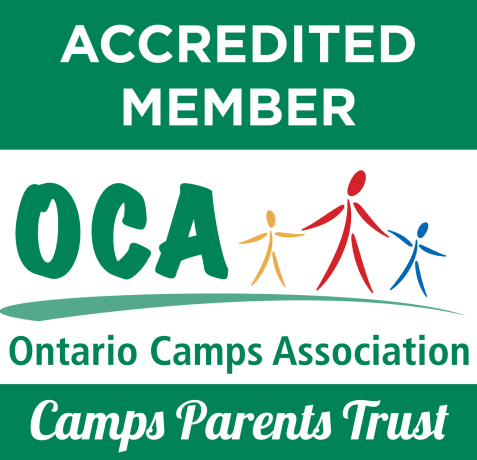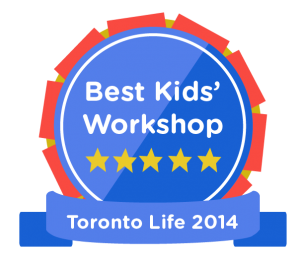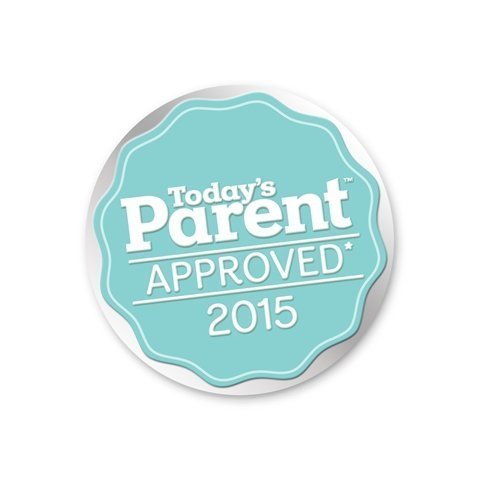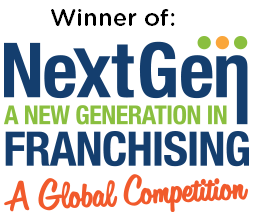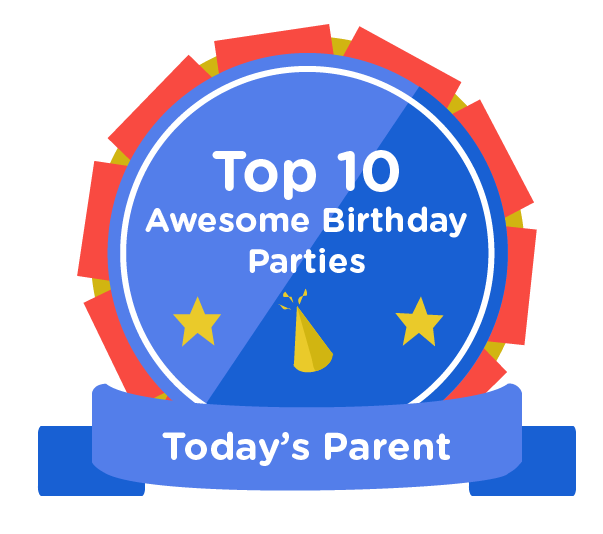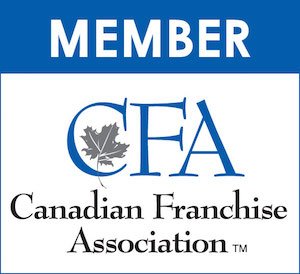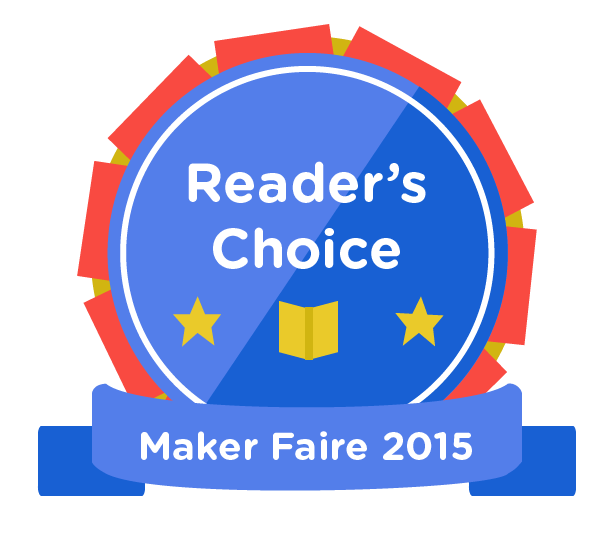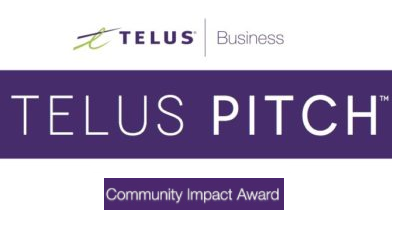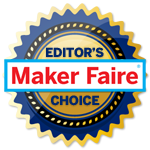 Meet Jennifer Turliuk, Owner of MakerKids Bloor West Village
Award-winning children's brand expert
Jennifer's work has been featured in the New York Times, Forbes, Huffington Post, Fast Company, CBS national TV, and more. Her career highlights include doing marketing and PR for the Matterform 3D Scanner crowdfunding campaign (which raised over $471K – the most-funded Indiegogo campaign outside the US), helping build a 3D printer for a music video, launching an SMS-based disaster relief project during Hurricane Sandy, being selected as a Startup Chile entrepreneur (as part of a program run by the Government of Chile to foster entrepreneurship locally), creating her own self-education program which involved being 1 of the top 6 finalists in a competition to shadow Dave McClure of 500 Startups, leading the Canadian launch of P&G's biggest launch in 27 years, running Canada's largest business plan competition (the Queen's Entrepreneurs' Competition), writing one of Forbes Greatest Hits articles, speaking on a panel discussion with Peter Thiel (founder of Paypal), doing a TEDx talk in Spanish, being invited to join MaiTai (a group of pro kiteboarders and entrepreneurs), and DJing for Red Bull. She attended the Graduate Studies Program at NASA's Singularity University and business school at Queen's University. In her spare time, she does independent marketing and strategy consulting and enjoys salsa dancing, extreme sports (such as kiteboarding), improv, 3D printing, and building electronic creations.
Bloor West Village in Toronto is a family-oriented community and it just happens to be one of the first MakerKids location. Since it opened in 2015, MakerKids has been an active part of many children's lives as they learn the benefits of a STEM education.
MakerKids in Bloor West is located at Jane and Bloor, right in the heart of Bloor West Village. There is so much to do and see in Bloor West for families as well as have kids take part in STEM classes.
Kids in Bloor West can do them right from their homes. While they can still connect with kids around them, they can also meet kids from around the world. As they interact with their peers from around the world, parents have the benefit of not trying to get their kids to every activity as they can do it at home. It's a win-win for everyone!
STEM in Bloor West
While there is plenty to do in Bloor West, you'll find that there are not many STEM programs for kids to choose from. MakerKids is working to bring STEM to more children with our online programs. We believe once kids get introduced to STEM, they'll want to continue to explore topics and learn more about them.
Although there are not many STEM programs for kids in Bloor West, there are plenty of STEM jobs in the area. This is only expected to grow which is important because there will be more STEM jobs for kids grow up.
Students who can begin to learn now will be at a greater advantage than their peers. They can build on those skills and continue to do so as they get older. What starts off as a hobby and after-school activity can grow into a career.
MakerKids in the Bloor West Area
We love that we were able to open up our first MakerKids location in Bloor West. We continue to teach kids STEM in that area as we expand to other areas in Canada.
As you do your homework about STEM programs in Bloor West, you'll see that MakerKids is the whole package. We offer classes to kids in grades 1-8 and focus on coding, robotics, and even Minecraft. This is hard to find anywhere else.
You'll notice that we start kids young. We believe offering classes to kids in first grade helps to get them excited about STEM. They are placed in age-appropriate classes so that they can learn but not get frustrated if the lessons are too complex. We believe children of all ages can benefit from STEM classes and shouldn't have to wait until they're a certain age.
We also love that we can offer a class that strictly focuses on Minecraft. Minecraft is more than a video game. It's a source where kids can learn about coding and robotics. You may find other places that teach coding and robotics, but very few (if any) have classes dedicated to Minecraft. This is one way MakerKids stands out among the competition.
MakerKids was also the first makerspace for kids in the world, founded in 2010. As pioneers in the industry, you can feel confident that your child is learning from the best in the business.
We also look to provide classes that parents can afford. You'll notice that our price for classes is competitive and is often better than others in the area for what we offer.
At MakerKids you'll find camp-style programs. Some facilities only focus on camps or only focus on after-school programs. At MakerKids we do both because we know learning about STEM is not something you want to turn on and off. Kids want to continue learning year-round. We know that STEM is a part of children's lives 24/7, 365 days a year.
Benefits of MakerKids Classes
Sure, kids learn about robotics, coding, and even Minecraft. But, they get much more from our classes. They walk away with other skills they can use in all aspects of their lives. They learn the confidence needed to be successful adults as they present their ideas. This includes learning how to socialize and interact with kids from all walks of life, anywhere in the world.
Teamwork and learning how to take and give criticism are also key benefits for kids taking MakerKids classes. This is something that will be a part of their lives as they grow up. In these classes, they will discover that another student will have an idea that can really improve a project. Learning how to accept this help is an invaluable skill.
Classes at MakerKids
At MakerKids, we offer classes in three main areas for children in ages 6-13; robotics, coding, and Minecraft. Children in grades 3-5 learn together and those in 6-8 are together. Smaller children have their own mini-makers classes that are age-appropriate and full of useful information. We believe this helps to keep kids engaged while not getting frustrated at the level of the lesson. Everything is age-appropriate and easy to understand.
We pride ourselves on keeping classes small. No matter the age, each class has no more than five students in it. This is important in a setting because children need to get the proper amount of attention as they work on their projects.
You can also feel confident in our instructors. All have been properly trained and gone through extensive background checks. Your children are not only being taught by the best in the business, but also by people who are safe to be around kids.
Interest in learning more about our classes? Let's take a look at the topics covered in each class.
Coding
In our coding classes, kids learn topics like animation, character development, level design, and beta testing. They are taught everything they need to know to code their own games.
Robotics
Our robotics class is great for kids to make the electronic creation of their dreams. Their ideas come to life as they learn how to wire up circuits, make lights light up, and code a "robot brain". 
Minecraft
Our Minecraft classes are one of the many things that set us apart. Through the use of Minecraft, kids learn STEM topics like robotics and coding. Many of them never realized how much STEM was a part of this popular game until they started taking our class. 
Mini-Makers
These classes introduce little ones to the world of STEM. Mini-Makers classes are geared to kids in grades 1-2. They get to learn about robotics and coding as well as how to design their own video game, make robots, and try other experiments.
Whether it's coding, robotics, or Minecraft, our MakerKids instructors are ready to propel your children into the exciting world of STEM. At MakerKids, the sky's the limit.
Birthday Parties, Camps, and More!
Birthday Parties
We offer birthday parties and camps because the fun never stops at MakerKids. Our birthday parties were named one of 10 awesome birthday places by "Today's Parent".
If you want to do something different this year, this is it! Here's how it works:
Your child chooses the topic; robotics, coding, or Minecraft. From there, we develop an age-appropriate activity. Through the party, our instructors will guide the children through the activity and even take a break to play games.
Just like an in-person party, there's also time for cake and presents. Our typical birthday party lasts two hours, or you can customize your own for the time period that works for you.
Camps
Our camps are a hit for kids who want a different type of camp experience. These work out great for families who may not be able to get to a specific location. Our camps allow children to learn about STEM topics and interact with their peers from around the country and the world. We love that we can offer camps and classes to children in the Bloor West area and beyond.
Contact Us!
Are you ready for your child to have a STEM experience like none other? Contact us! You can feel confident that your children are in a safe online environment that is teaching them valuable skills.
If you're in the Bloor West area and would like to learn more about our classes, camps, and birthday parties at MakerKids call us today at 1-844-MAKERKIDS.