#1 Private STEM Classes for Kids – Bloor West Village
Unleash your child's potential
Give your child a private 1-on-1 experience with one of our top instructors
Customize program to your child's needs
Individualized attention
Kids can move at their own pace
Learn in-demand skills
Rated #1 Kids Programs
Technology that inspires creativity.
Join our Kids Programs: Robotics, Coding, Minecraft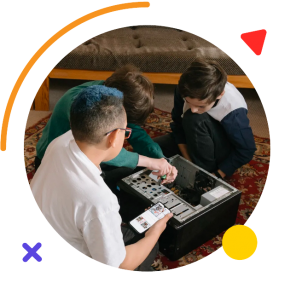 Real-World Technical Skills
Kids learn industry-leading technologies, equipping them for high-earning careers of the future.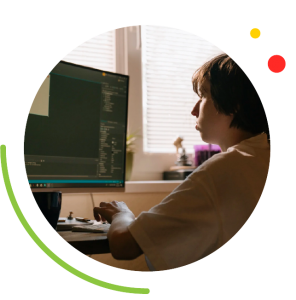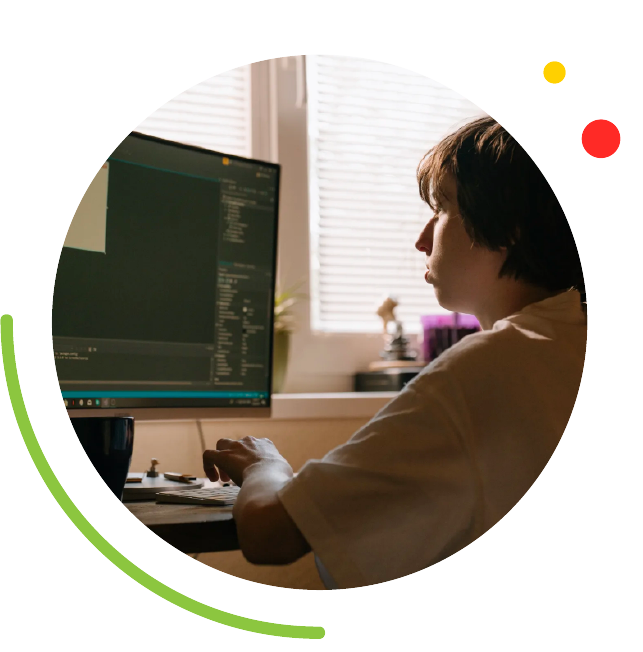 Putting Projects into Practice
Kids don't just learn programming concepts – they get to use them to make real projects like games.
Confidence & Social Skills
Embedded in all our programs are social skill lessons, and the chance for kids to socialize with like-minded peers.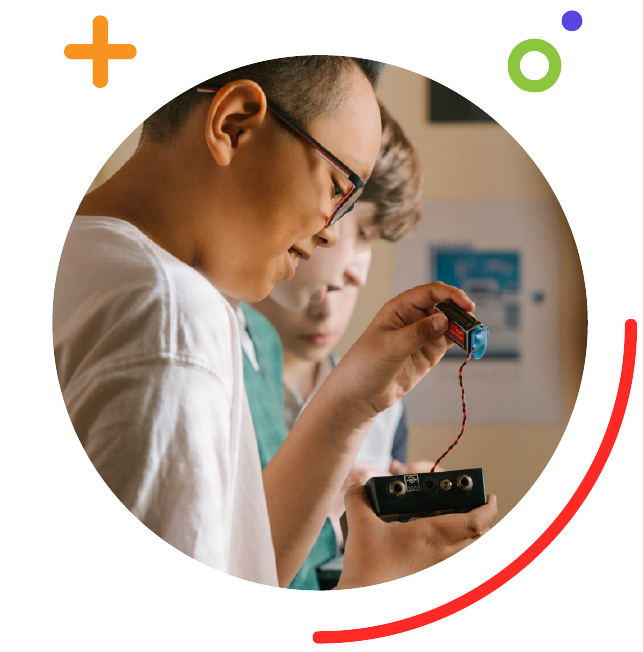 A Positive Approach to Tech
We want every child to leave MakerKids with the belief that they can use technology to shape the world around them.