The #1 Kids Virtual Holiday Parties
Selected as one of 10 awesome birthday party places in Toronto by Today's Parent
Looking for a holiday party that's both fun and educational? Why not host your party virtually with us?
Choose from Coding, Robotics or Minecraft!






One of the top 10 awesome birthday party places
MakerKids was perfect for my son 's birthday party. He and his friends love to build stuff so the hands on activities kept them engaged the whole time. The staff member who helped was fantastic and it was a breeze to arrange. I'd highly recommend MakerKids and their birthday party packages
Thank you for existing so my son could have his best birthday party ever. The instructor, Graham, was awesome! So friendly and knowledgeable and patient. A great time was had by all!
Whether your little maker is into Minecraft or LED lights, MakerKids has the ideal party for your child. These are just some of the options for shindigs that run 2 hours long. Cost varies depending on the number of guests and the length of the party, but packages start at a 2 hour party for fewer than 10 kids, which includes an instructor-led activity, supplies, party space, one staff member to help with the event, set-up and clean-up. Parents are welcome to bring in their own refreshments such as drinks and cake.
I wanted to send you a quick email to let you know that the birthday party today was great! The instructor and your other 2 helpers were fantastic! Many parents are now looking into your other programs.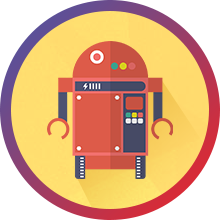 Robotics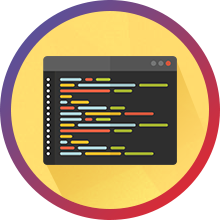 Coding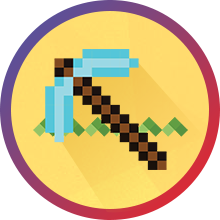 Minecraft
Your child will learn the skills and mindsets needed to change the world.
Make Something Awesome
Kids will bring their invention to life. Projects include video games, Minecraft contraptions and night lights. Learn something awesome and make new friends!
Learn New Skills
At the end of the party, kids will learn technical and soft skills, including robotics, design, engineering, coding, problem solving and leadership.
Have Fun
Kids love our parties. We've seen groups of kids come for one birthday and then have every attendee book their own birthday party with us later on.

2 Hours
After school and weekends.
Friday start times: 4:00pm and 6:15pm
Saturday and Sunday start times: 5:15pm and 7:30pm

Party Size
10 Kid Party
20 Kid Party
30 Kid Party
Please contact us for birthdays larger than 10 kids. Our virtual classrooms can hold up to 30 kids.

Ages 6-13
All experience levels welcome

Amazing Instructors
Our instructors are first aid trained, police checked, go through rigorous training and assist lead instructors before teaching.

1:10 Ratio
1:10 Maker-Mentor to Student ratio, or better.
Sample Holiday Party
4:00-4:10
Welcome to MakerKids party and ice breakers
4:10-4:50
Robotics Discovery
Instructors will guide students through key robotics functions while kids try it themselves and collaborate
4:50-5:00
Break
Kids can take a break, have snacks, play games and more.
5:00-5:40
Let's get Making!
Kids will experiment and create their own project and invention from the lesson
5:40-6:00
Virtual Cake and Gifts
Price Includes
Two hours of fun!
All materials for activities
Experienced instructors
One-on-one teaching and coaching
Private virtual classroom
We have birthday parties on Coding, Robotics and Minecraft. We can hold a party for up to 30 kids, ages 6 to 13.
Reserve Your Child's Birthday Party: Robotics, Coding or Minecraft
Your child will learn the foundations of STEM (Science, Technology, Engineering and Mathematics), while building key social and change-making skills. Kids will create their own inventions in our award-winning birthday parties.
Mini MakerKids Holiday Parties
Welcome Mini MakerKids! This program is designed for little ones who like to think big. Kids will learn how to create and make using various platforms and gadgets. Kids will be exposed to both technical and 21st-century skills, like creativity and confidence. Based on STEM education, kids will build a strong foundation for out-of-the-box thinking, coding and how computers work. Using logic and design, kids will make something amazing and out of this world.
Sampler Party: Make it Electric! (Gr. 1+)
Moving through all three of the topics we offer at MakerKids, kids discover the role that electricity plays in each. Starting off by making an interactive Microbit robot, kids continue on to program a video game in Scratch.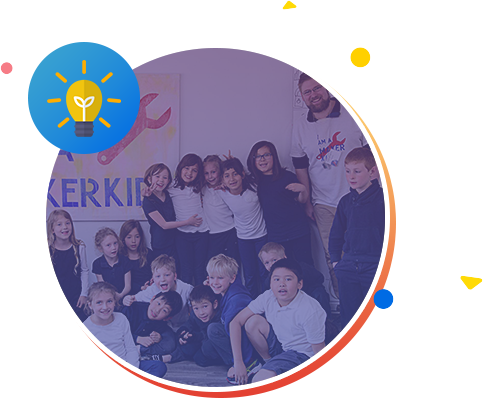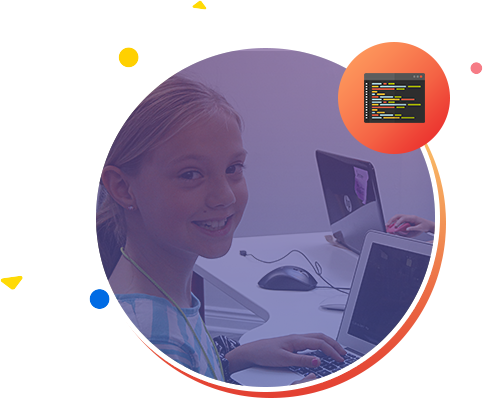 Coding Holiday Party
Video games can open up a whole new world of imagination and creativity. Coding your own video game pushes kids to explore different possibilities and scenarios. Kids will create their own games and play other kids' games too!
Video Game Coding: Arcade Games (Gr. 3+)
Working in Scratch's block based coding environment, kids follow along programming and customizing their very own arcade video game. Once their game is fully functional, more experienced makers have the chance to keep on adding an endless array of features or even design their own.
Robotics Holiday Party
In our Robotics party, kids will design, plan, program, and build an electronic invention while using a robotic microcontroller and learning how to code. They can create their own robotic invention and make it light up.
Robotics: Virtual Robotic Pets (Gr. 3+)
Using the Microbit microcontroller, kids learn the basics of controlling electricity while making robots into their own interactive pets. For more experienced makers the functionality they can add to what their pet can do grows increasingly complex.
Robotics: Virtual Light Show (Gr. 5+)
The Arduino is a prototyping microcontroller popular with both hobbyists and professionals. Kids learn to use a breadboard to wire up circuitry the TinkerCAD Arduino can connect to, and then to program their robot to interact with their lights and switches creating their very own customized light show.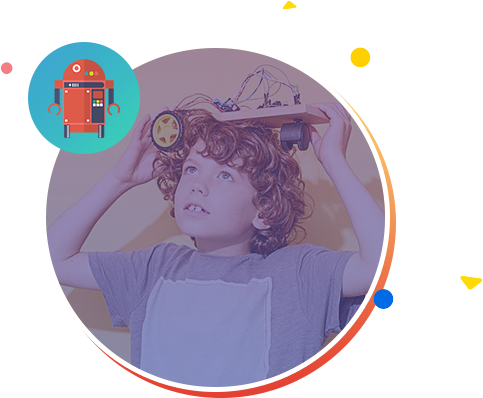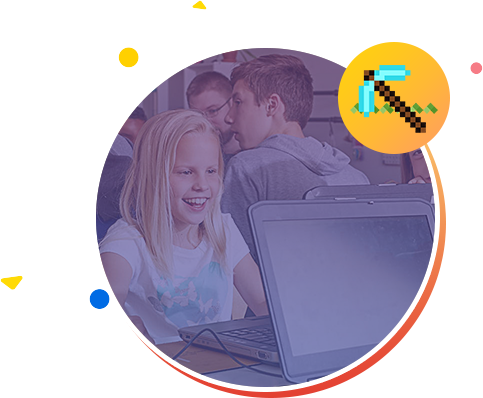 Minecraft Holiday Party
Minecraft holiday parties at Makerkids have something for everyone. Hop into a block-based virtual world with your friends and work together to build amazing creations.
Minecraft Multiplayer: Zoo Keepers (Gr. 3+)
Kids work together to design a zoo, build the appropriate environments, populate it with creatures, and outfit it with some redstone automation.
Minecraft Multiplayer: Amusement Park (Gr. 5+)
Using World Edit plugin commands and redstone circuitry, kids design, build, and get to enjoy all the activities you would find at a themepark.
Technical Requirements
Basic Requirements:
A internet connection

Working Microphone and Speakers – We recommend a set of headphones or headset (which has been tested and is working) with an integrated microphone so that you can hear us and we can hear you as clearly as possible. If you do not have headphones or a headset, please ensure your child is in a quiet place – as long as they have speakers and a microphone and are in a quiet place it will be fine. Please reduce background noise or move to a quiet area for the benefit of all kids in the class. 

Optional: Webcam – Either external or built-in (many laptops have an integrated camera).

Laptop or desktop (not tablet or phone)

Keyboard and mouse

Chrome browser
Detailed System Requirements:
Broadband internet connection (ideally with at least 1.2Mbps download and 600Kbps upload speeds)

For Coding Classes: 4GB of RAM or more (<4GB RAM may work but may be unstable in some situations)

For Minecraft and Idea Incubator classes ONLY

Minecraft system requirements (

source

) 

Minecraft: PC (Windows 7 or later) or Mac (OSX 10.7 or later) computer (not a Chromebook)

CPU: Intel Core i3-3210 3.2 GHz / AMD A8-7600 APU 3.1 GHz or equivalent (older or less powerful CPUs may work but may be unstable in some situations)

RAM: 4GB or more (<4GB RAM may work but may be unstable in some situations)

Minecraft Java Edition Launcher Installed 

A Minecraft Java Edition Account Purchased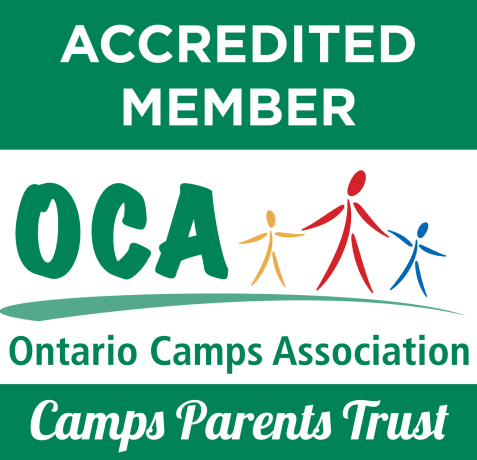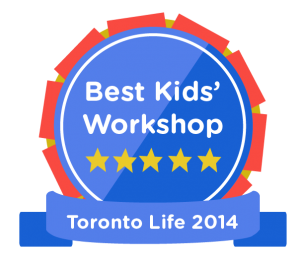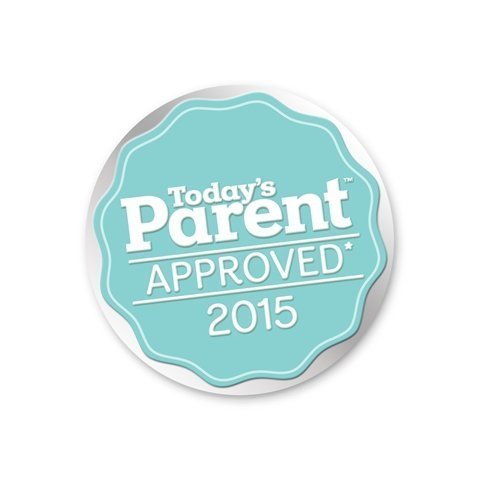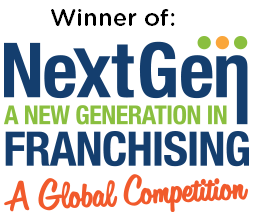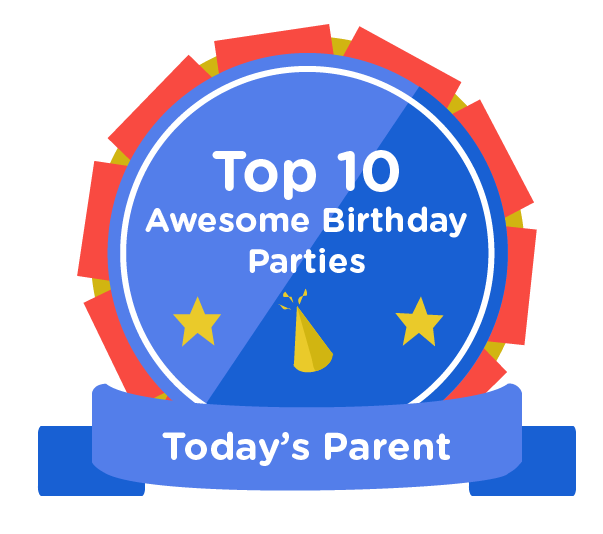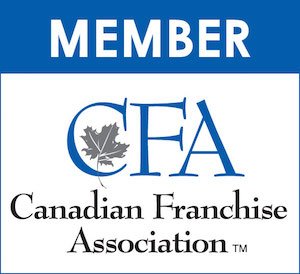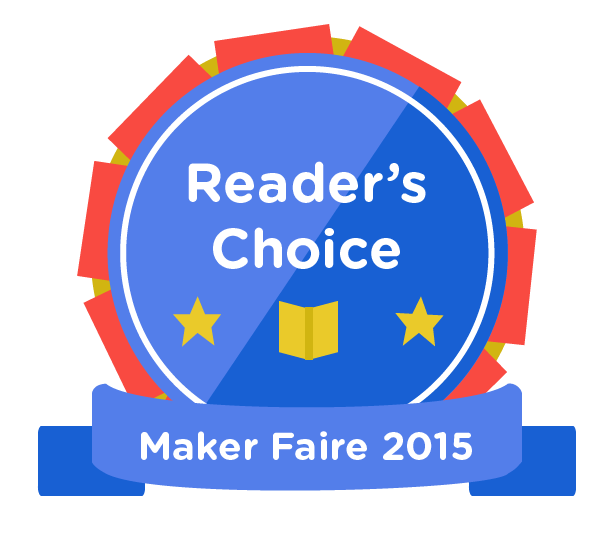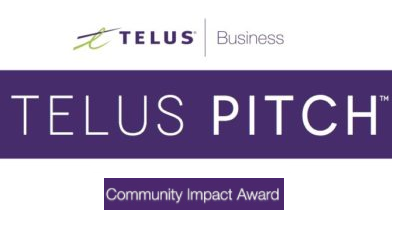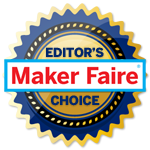 Call us at 1-844-MAKERKIDS to book your virtual program today!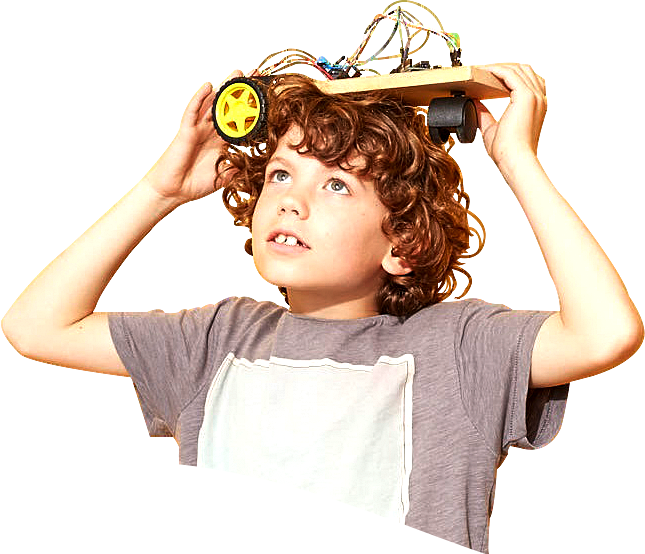 Your child can learn leading STEM skills from home
Remote Minecraft Programs & Camps
Virtual Coding Programs & Camps
Online Robotics Programs & Camps