Award-winning Weekly Virtual Minecraft, Coding and Robotics Programs
MakerKids is the ultimate creative and social experience for kids aged 6-13 with an interest
in tech
Does your child have an interest in tech? MakerKids weekly programs offer an exciting mix of Minecraft, Coding and Robotics that will keep your child engaged for hours. Delivered online, our programs give parents the ultimate flexibility to work or relax at home, while avoiding a commute. Our expert facilitators are specially trained in creating engaging learning experiences that build confidence, social skills, resilience, and a positive relationship with technology.
Why Parents and Children Love MakerKids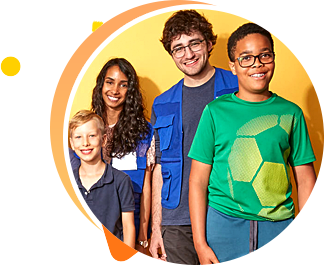 With a passion for youth and technology, our Maker Mentors recognize the uniqueness of your child and fosters their creative side and joy for STEM. Maker Mentors are trained to have students focus on the why and discover the logic behind the code instead of following a prescriptive set of instructions.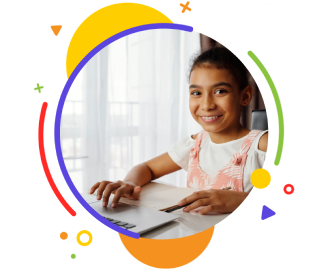 Weekly programs are built for all interests and experience levels. See the excitement in your child as they watch their work come to life. All classes include mini-lessons on internet safety and computer literacy so your child is better prepared to navigate the digital world.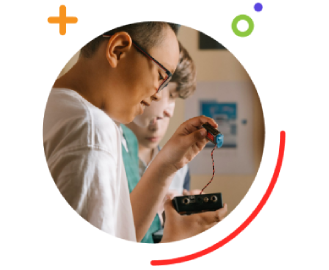 With a 5 to 1 child to staff ratio and a focus on collaborative problem solving our classes are designed for your child to actively participate. Parents are amazed at how fast their child opens up socially, as they connect and build friendships with like-minded children.
"Kids come in here not knowing what they can do and they leave with a phenomenal amount of self-confidence and capability."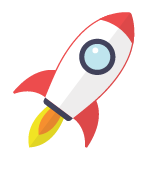 Register for a Free
2-hour Class
Our intro class will give a great overview of MakerKids and help your child pick which program is best for them
Our Virtual programs are focused on Minecraft, Coding, or Robotics. With options for weekly 1 or 2-hour sessions, find the program and time that works best for you!
Visit our FAQs or book a session with one of our mentors to make sure your child is all set to start creating!
New parents are always surprised at how fast their child becomes self-sufficient with our virtual programs. Help them get started on the first day and enjoy child-free time to work or relax!
Programs for Every Interest and Experience Level
Coding
Grades 3-5 & 6-8
Kids will learn everything they need to know to code their very own game: character development, storyboarding, animation, environment and level design, beta testing and, of course, coding.
Skills Learned:
Robotics
Grades 3-5 & 6-8
Kids use online robotics simulator technology to learn how to make electronic creations that they previously only dreamed of. Wire up circuits, make virtual lights light up, design solutions to real-world problems, learn about a variety of electromagnetic concepts, and code a virtual 'robot brain' to make something awesome.
Skills Learned:
Idea Incubator
Grades 3-5 & 6-8
The Idea Incubator program at MakerKids allows kids to learn about and develop projects in Coding, Robotics, and Minecraft! Classes rotate between these three topics, using a multidisciplinary approach to draw connections between topics in class and the world around us.
Skills Learned: