Do your kids know how to code? If they don't, but they want to learn, we've got you covered. These days there are so many different ways to introduce coding to kids, no matter their age. 
The idea is to engage them so that they'll want to stick with it throughout their life. 
If you're new to the coding scene, we have some ideas to get your kids on the coding train. Once they hop aboard, they won't want to get off!
Look for a Coding Mentor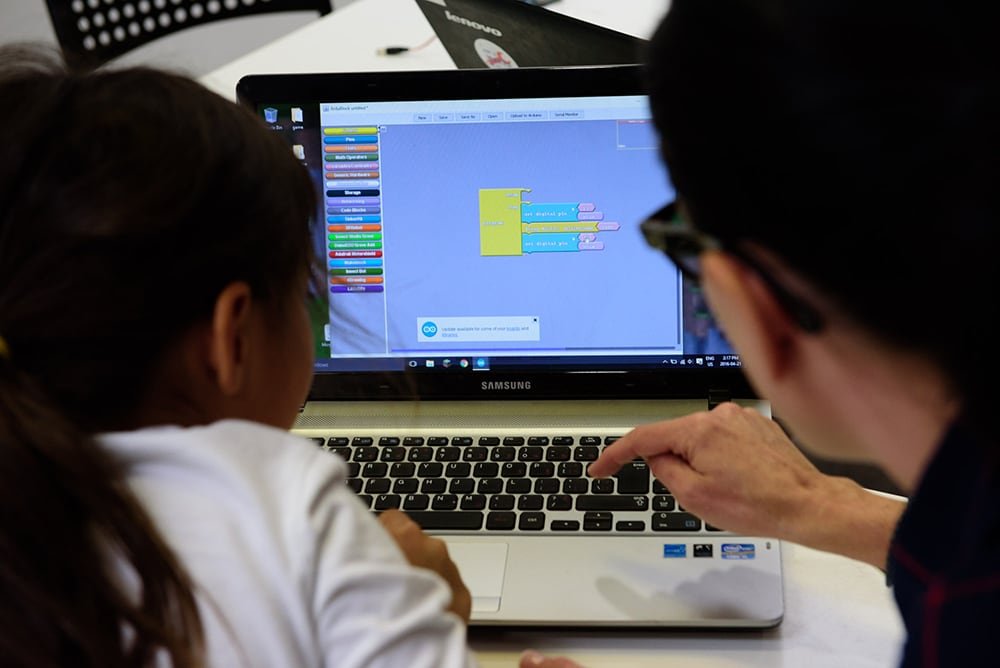 When you're introducing coding to your child, finding someone who can be their mentor is invaluable. This will give your child a one-on-one experience to learn from someone who codes regularly. They can ask questions, observe, and hopefully even get to try it out. They'll learn from the best.
If you don't know anyone who codes for a living, you can do some online searches for companies in your area. Many times, people are more than willing to share their expertise to help children. Hopefully, the mentor can be a regular fixture in your child's life so that they can continue to learn and work on their skills.
Teach the Building Blocks of Coding
For younger kids, there are toys that can help teach the building blocks of coding. If you do an online search, there are many toys that will come up that are aimed at teaching the basics of coding. You can find one that's age-appropriate for your child. This will help them to get involved and learn at a young age.
Get Them Thinking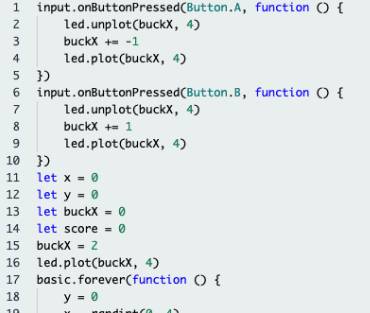 Many kids don't realize that coding is behind some pretty big things. They may not realize that their favorite video game uses coding or that many apps on their devices are the result of coding. Get them thinking about the world around them and how much coding is a part of it. This should make them curious about what they see around them and want to learn how to make some of the things they see.
Link Coding to Something They Have an Interest In
Do your kids like to play with robots? If so, then show them how robots can play a role in coding. If they like to play with toys, then look for toys that introduce coding. The idea is to look for anything that can help your child get even more interested in coding. If your child likes to draw, you can also show them how coding can help their creations come to life. Basically, there are so many different areas that they can explore with coding.
Online Resources
There are also many online resources aimed at teaching kids to code. MakerKids is one of them! We offer coding classes for kids in grades 1-8. Classes are age-appropriate so children learn at their level. With online classes, kids from all around the world can join and learn about coding while making friends. Small classes ensure that kids are getting the one-on-one attention they need to be successful.
In MakerKids coding classes, children learn everything they need to code their own game, as well as develop characters. As they move towards advanced levels, they learn how to make more impressive games and hone their skills. 
There are also mini-makers classes for kids in grades 1-2 to teach children to teach them the basics. This will hopefully get them excited about coding and want to learn more as they get older.
Coding at MakerKids
If you want to learn more about coding at MakerKids, call us at 1-844-MAKERKIDS or reach out to us online to schedule a free class.