When you think about kids coding, you may immediately think of them sitting at a computer and trying to figure out how to make everything on the screen work. While this is part of it, coding goes well beyond that. In-person and online coding programs for kids push kids to be creative. While you may think this is difficult to do if they're trying to follow a program, think again. Here are some ways they flip that creative switch.
Teaching Kids to Experiment
How many times have you tried something, thought it was going to work only to find out you had it all wrong? The same is true when your child tries coding. They may think they have it all figured out but then when they see if it works, it ends up flopping. This is okay and is part of the process. This forces kids to be creative and think about what they can do to make it work. As they experiment, they learn how to be creative to get things going again.
Coding Gets the Whole Brain Working Together
Chances are you've heard of right brain and left brain thinking. The left side of the brain is associated with logical and thinking, and analytics. The right side of the brain is thought of as the more artistic side. When kids are taking part in online coding programs, they have to get both sides to work together. They need their right side to design the program and the left side to actually build the program.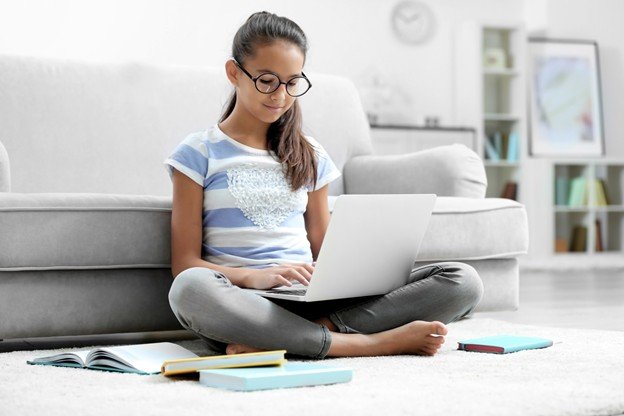 Coding Builds Confidence to be Creative
Thinking out of the box and being creative can take courage. Kids may wonder what their peers are going to think if they come up with an idea that's "out there". In the beginning, it can be difficult for kids to muster the courage to present their ideas and show their creative side. But, as they continue with the program, they learn that creativity is a necessity when it comes to coding. If your child can't embrace his creative side, coding is going to be harder than it has to be. They also may not have as much fun as they would if they were being more creative.
Online Coding Programs for Kids at MakerKids
At MakerKids, we know that kids can thrive in online coding programs with the right guidance and encouragement. Our highly skilled mentors are here to help your child make the most of their coding program. Teachers have no more than five students in their group so that they can give each child the individual attention they need to succeed.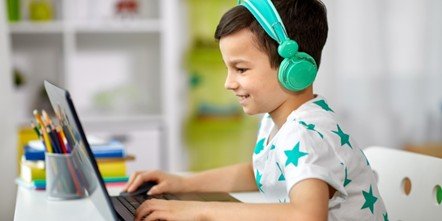 Coding programs are available for children in grades 3-8. Each class is age specific so that children can learn and thrive. If you want more information on our online coding programs for kids call us at 1-844-MAKERKIDS or check us out online where you can learn more about the free trial class we are offering.