The engineering field is booming and is showing no signs of slowing down. Engineering jobs are expected to grow seven percent by 2026, according to the U.S. Bureau of Labor and Statistics. Robotics engineers, as well as electrical engineers, are among those that are expected to see continued job growth. 
With all of the available jobs in the near future, it's important to start training young people now so that they will be able to fill them. Engineering for kids can get kids to begin learning about all of the exciting things that the field has to offer.
In this article we're going to look at:
Benefits of Engineering for Kids
How to Get Your Child Interested in Engineering for Kids
Examples of Engineering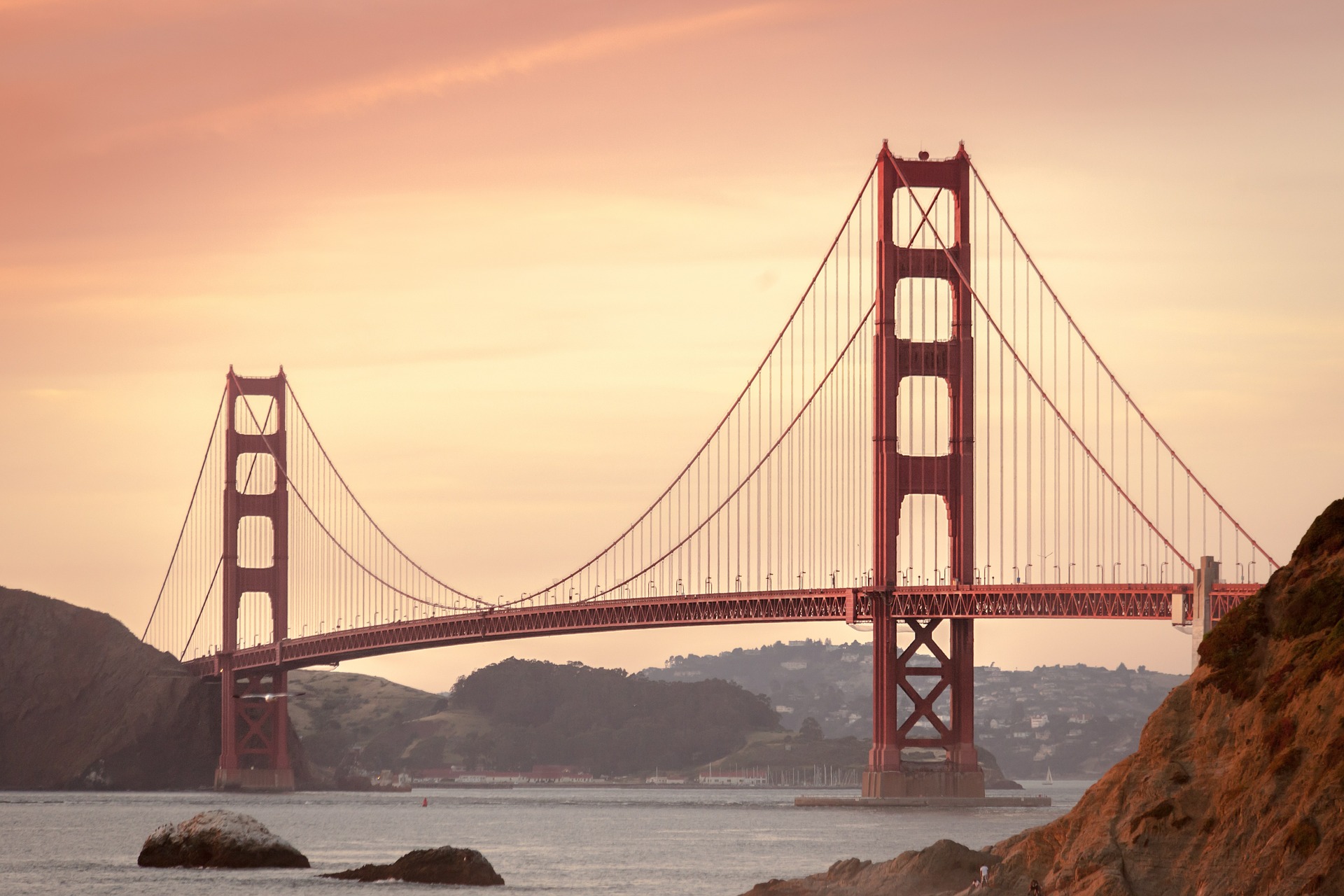 Engineering involves creating and building structures and products using math and science. Engineers solve problems with their inventions.
Engineering is a large umbrella that includes many different fields. These include:
Civil Engineering

Mechanical Engineering

Electrical Engineering

Robotics Engineering

Chemical Engineering
Civil engineering is the field for people interested in learning how to construct bridges, roads, and other structures. Mechanical engineers develop machines and tools. One example is an elevator. Electrical engineering is the study, design, and development of electrical equipment. Computers, robots, and cell phones are just a few examples of electrical engineering. 
Robotics engineering centers on building machines that copy human actions. A robotics engineer creates these apps or robots for the manufacturing, mining, and automotive industries.
Engineering for Kids
Engineering for kids teaches kids how to be innovators and build things that can help people in their daily lives. Kids learn concepts and hands-on lessons that will teach them to become the next generation of inventors. 
Through a variety of science and math lessons, children can put the necessary pieces together to make some very cool projects. As they learn that there are different types of engineers, they can decide which area they like best. From there, the sky's the limit! They can create anything that they can imagine.
Benefits of Engineering for Kids
Besides having the tangible invention or structure at hand, there are several other benefits of engineering for kids.
Teaches Innovation
Engineering teaches kids to think out of the box. They quickly learn that when they do, great things can happen.
Builds Confidence
Kids need to believe in their projects for them to succeed. This takes confidence. Even for kids who may not have tons of confidence when they start, they quickly learn that if they believe in themselves and their work, others will too.
Prepares for the Future
As we mentioned above, there is no shortage of engineering jobs. If kids can learn now, they can set themselves up for a bright future.
Instills Collaboration
Many times, kids can learn from others and use their insight to make their projects better. Learning how to collaborate is a skill they can use their entire lives.
How to Get Your Child Into Engineering for Kids
You can get your child interested in engineering for kids by showing them examples around them. As they see that engineering is all around them, they'll quickly latch on and want to learn how to create the things they see.
This can be done by enrolling in STEM classes. These classes will give kids age-appropriate lessons when it comes to the tools they need to succeed in the engineering field. 
At MakerKids, we offer a variety of STEM classes for kids in grades 1-8. Children can learn about robotics, coding, and even Minecraft. They can take the lessons and apply them to real-life projects. For more information on our classes for engineering for kids, call 1-844-MAKERKIDS or visit us online.