The top Robotics, Minecraft and Coding Franchise program for kids
We're Leading the Way
There is a BIG difference between saying you help kids transform 'when you can' and helping them achieve consistent personal transformational results. Same with maintaining kids' safety. What's that difference? We've chosen to be Camps Association Accredited, meaning that we are regulated and we HAVE to choose the safest standard whenever it is available, and notify you when it isn't. We are transparent and our guests will always know what is happening to keep their kids safe. We are extremely happy to offer you the best possible programs.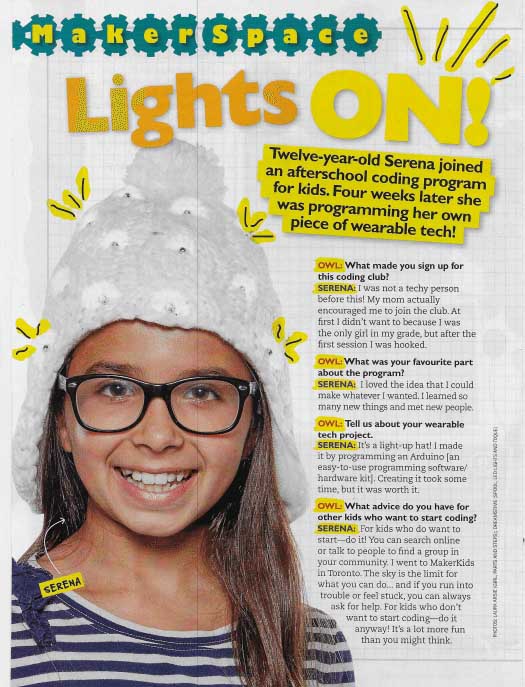 We've Set You Up For Success
Your success is our success. Your brand is our brand. Your dream is our dream. We have a team that will work tirelessly to provide you with the support needed to seamlessly operate a MakerKids location. We know that our franchise partners are not experts in finance, real estate, architecture, construction, and all that goes into launching a MakerKids location… and that's OK! We have assembled a team to help guide you through each stage of the development of your location.
We Live Out Our Core Values
Our company was founded on 5 principles that are implemented in our everyday decision making. We sum them up in 5 words: Growth, Community, Experience, Impact, and Respect. If you can identify with these 5 words, you will fit in with our squad!
Why MakerKids
MakerKids programs go through rigorous testing to ensure that they are held to the highest standard, our standard. The extra step of Camps Association Accreditation gives us a competitive advantage and makes our franchise opportunity truly unique. Other franchise opportunities claim to help and look after kids but none of them can match the MakerKids standard. We never compromise safety standards and we use only the best curriculum to create the most transformative kids' franchise in the country.
Accreditations, Awards & Recognitions

Check out some of MakerKids' recent awards!
Why A MakerKids Franchise?
1. Strong international brand
MakerKids is the largest and most established makerspace franchise concept. Our passionate instructors and ever-evolving curriculum keep us in the headlines and top of mind with our devoted base of MakerKids fans across the world.
2. Robust support
We have experts to offer guidance in the areas of site selection, training, marketing, and consulting. Throughout the opening process and beyond, we are here to help. Plus, you can tap into our amazing network.
3. A growing industry
The extra-curricular industry has exploded in popularity as people seek a more personalized and enriched learning experience.
MakerKids provides the inspiration and community to motivate clients to keep coming back. The education service industry is one of the fastest growing segments in the franchise market due to the rise in popularity of parents who want to enrich their children's STEM learning. Our cutting edge programs with a focus on Science, Technology, Engineering and Mathematics (STEM) and high-tech making caters to this demand. MakerKids is the #1 service provider in this unique niche market.
4. A fulfilling career
Lead a purposeful, rewarding life by helping others create, achieve and celebrate their goals.
5. Multiple revenue streams
Between camps, weekly programs and parties, you have multiple revenue streams available to you as an owner.
6. Be your own boss and have a balanced lifestyle
Take control of your own success and have a ton of fun while you're at it. Besides, where else can you wear a t-shirt and shorts to work? MakerKids provides the serious entrepreneur an easy, low cost way to gain entry into the children's learning industry which is poised for serious growth.
7. Amazing Community
MakerKids staff, participants and parents are awesome – and it feels great to have a place where all three groups can feel at home and meet each other.
8. Awesome Space
One of the nicest things about owning your own MakerKids location? An awesome space to work out of!
9. We've Figured Things Out For You
We know how to do this. We started the first and largest makerspace for kids in the world, and have been running successfully for 6+ years. We've figured this out while many other people's attempts have failed and closed down.
10. Get In at the Ground Floor
This is an opportunity to get in at the ground floor of an exciting opportunity. As an early franchisee, you'll get way more time from headquarters staff than will our 100th franchisee.