Winter Break
Weekdays
Weekdays during the winter break dates.
You may sign up for single camp days.

Hours:
9AM-3:30PM
Before care: 8-9AM
After care: 3:30-6PM
Please send a nut-free lunch and snacks.

Three Age
Groups
Grades 1-2: Neutrons
Grades 3-5: Protons
Grades 6-8: Atoms

Daily Outdoor
Play Time
Weather permitting, we take kids to a nearby family-friendly park for outdoor games for at least an hour a day.

1:8 Ratio
1:8 Maker-Mentor to Student ratio, or better. All instructors are police-checked, first-aid trained, triple-reference checked, and highly trained.
Join our Winter Break Camps:
Robotics, Coding, and Minecraft Reserve your child's spot in our leading-edge camps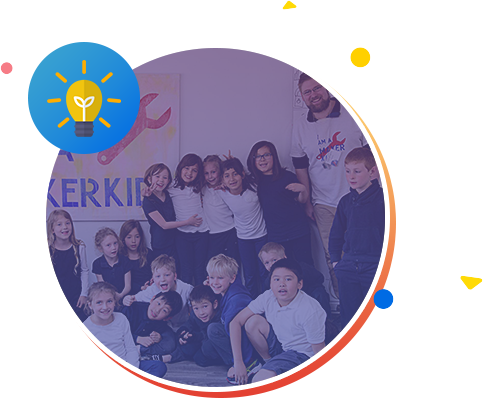 Mini MakerKids Camps
Mini MakerKids introduces kids in grades 1 and 2 to our core technology topics: Coding, Robotics, and Minecraft. At our Mini MakerKids camp, your child gets to work on a variety of projects each day in small groups. They will design their own video game, create robotic inventions, explore the 3D design world of Minecraft, and do design and experimentation. Each day your child will build on the skills they learned the day before, coming out of camp with transferable technical skills and social skills.
The daily cross-discipline exposure puts a focus on valuable skills and coming back to now familiar platforms each day allows kids to see real progress as their abilities grow. Each of our Mini Makers camps also has a theme that matches what the older kids are doing (Robotics, Coding, Minecraft) and throughout the week all of their projects tie back to the theme to reinforce the importance of interconnectivity in technology.
Skills Learned: Social Skills, Confidence, Design, Problem-solving, Game Design, Electronics and Planning
Idea Incubator STEM Camps
In our Idea Incubator STEM Camps, kids will dive into our three core STEM topics: Coding, Robotics and Minecraft.
If you're looking for inspiring STEM education, this is the right place! In each camp, kids make something awesome, create their own projects and collaborate with others. Build leadership skills, meet other kids who are makers, make your own project, and more.
Skills Learned: Social Skills, Confidence, Design, Problem-solving, Game Design, Electronics and Planning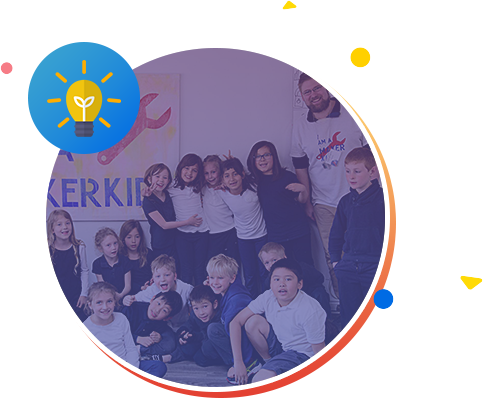 Accreditations, Awards & Recognitions

Check out some of MakerKids' recent awards!
Call us at 1-844-MAKERKIDS to book your camp, program or party today!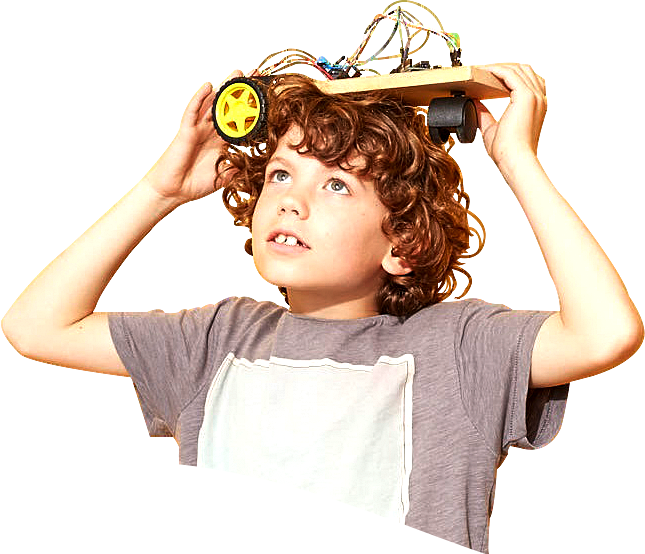 We have programs in Toronto and are coming to more cities soon
Toronto Minecraft Programs & Camps
Toronto Coding Programs & Camps
Toronto Robotics Programs & Camps