Technology that inspires creativity.
Join our Award-Winning Kids Programs: Robotics, Coding or Minecraft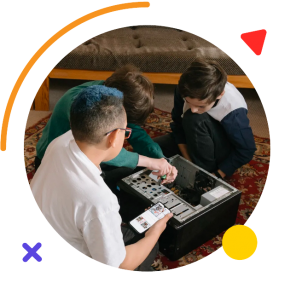 Real-World Technical Skills
Kids learn industry-leading technologies, equipping them for high-earning careers of the future.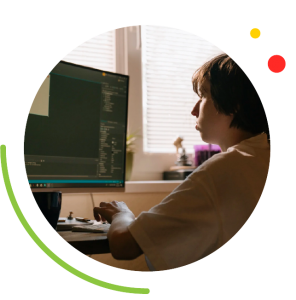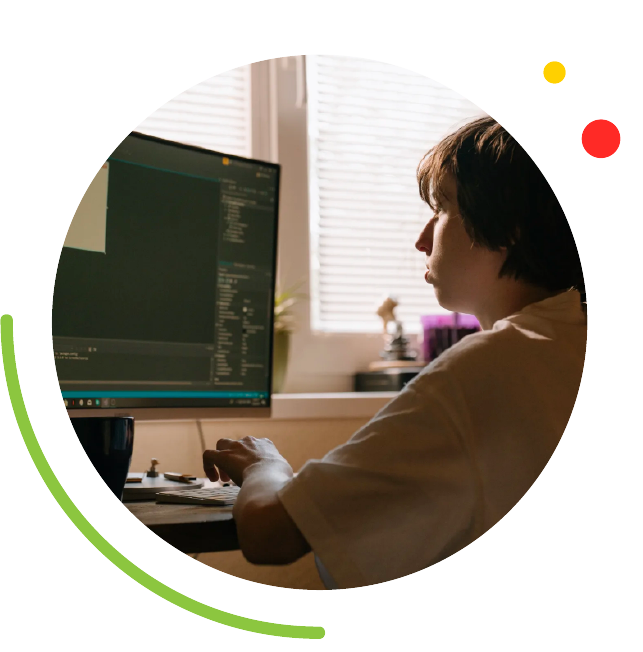 Putting Projects into Practice
Kids don't just learn programming concepts – they get to use them to make real projects like games.
Confidence & Social Skills
Embedded in all our programs are social skill lessons, and the chance for kids to socialize with like-minded peers.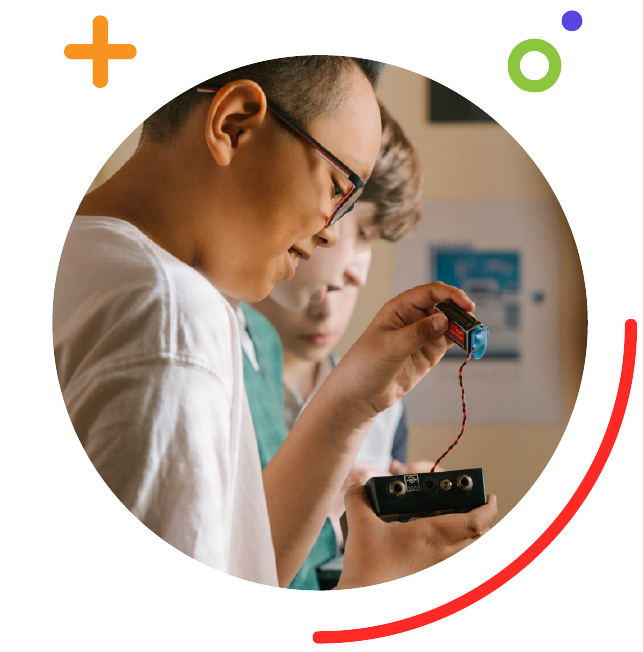 A Positive Approach to Tech
We want every child to leave MakerKids with the belief that they can use technology to shape the world around them.
Pricing for Programs, Camps and Parties based out of Oakville
All classes are currently virtual (learn from home) and taught by live, local instructors.
#1 Kids Programs in Oakville
Welcome to MakerKids Oakville – home to a vibrant, family-focused community. This location services kids in Oakville with its award-winning robotics, coding and Minecraft after-school programs, camps and parties. From excellent schools, community centres, parks, arenas, shops to a plethora of local businesses, Oakville has it all – including the best in STEM education for kids!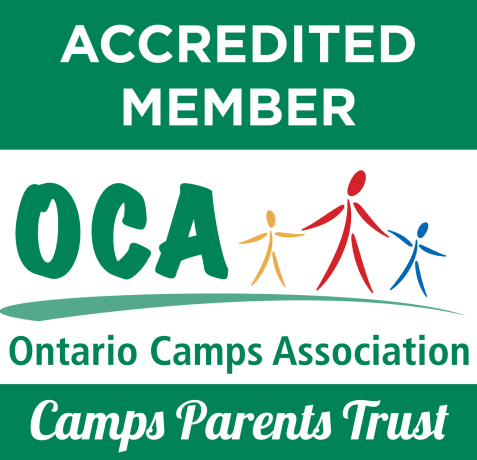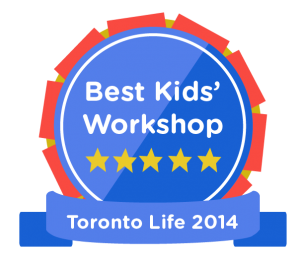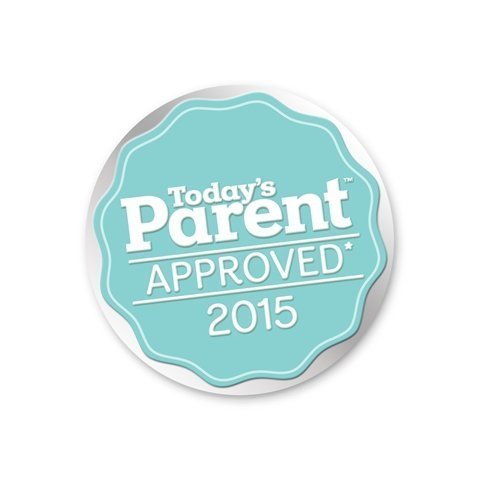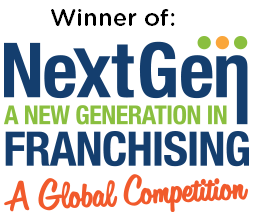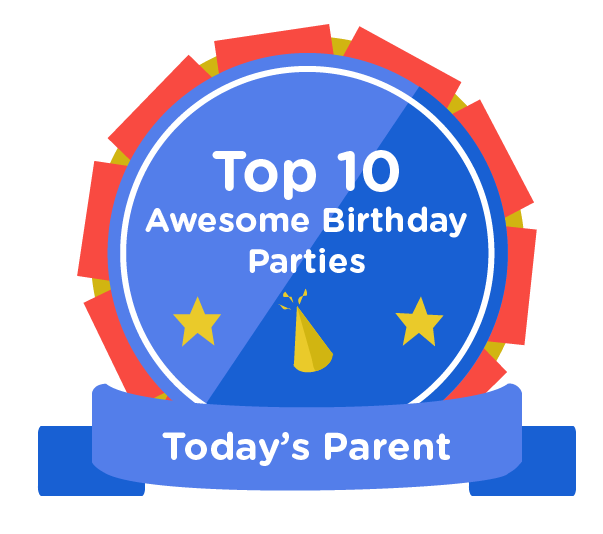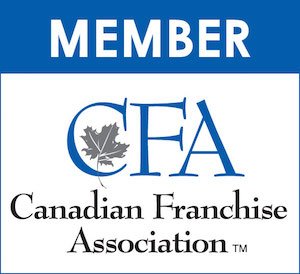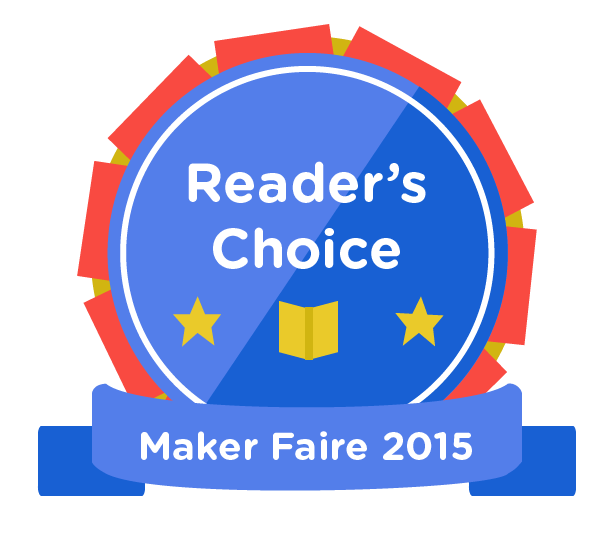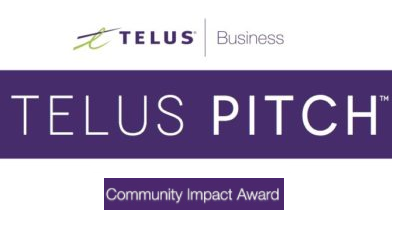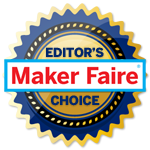 Meet Aimée Savard, Owner of MakerKids Oakville
Award-winning children's brand expert
Aimée has 15 + years' of experience working with children's, education, and technology brands in the public relations and marketing communications industry. Her expertise spans strategic planning, creative storytelling, media relations, event planning and management. She's also an industry awards judge for the Canadian Public Relations Society. Aimée is a passionate arts and education enthusiast. As a mother of two young children, she saw a need to inspire STEM learning in a really fun, creative and useful way, and that's why she's opening MakerKids Oakville!
Oakville, Canada is located on the shores of Lake Ontario and is known for its beautiful harbors, active arts community. But, it's also a great place for kids to learn STEM. Science, technology, engineering, and math are great skills for kids to learn at any age. But, when they can learn them young, all the better.
Many people in the Oakville area may not realize it, but STEM is a big part of their communities and if the trend continues, there's bound to make an even greater impact.
STEM Popularity in Canada
Did you know that Canada is home to some of the most prominent technology companies?
Shopify, Skipthedishes, Hootsuite, and RBC, all call Canada home. With big names like this and more, it's no surprise that people with STEM skills are needed.
The popularity of STEM jobs is not lost on Canadians. In fact, one study found that more than half of Canadians would focus on a career in a STEM field if they had a chance to turn back time to when they were 18.
Besides being in-demand, STEM jobs also pay well. According to data from the 2016 census by Statistics Canada, the average income of a STEM graduate is $15,000 higher than non-STEM graduates. When you combine all of these factors, you can see that getting kids interested in STEM now is a great idea.
Why Try MakerKids?
You can introduce your child to STEM with classes from MakerKids. Although we are Canada-based, we have a virtual environment that allows children to log in anywhere in Canada and beyond.
When you decide to enroll your child in a MakerKids class, you are signing on with the first makerspace for kids in the world that was founded in 2010. We have gone on to pioneer the industry as we look for new and innovative ways to engage children in the world of STEM
While we are known for teaching kids valuable STEM skills, our students learn much more in our programs. They are learning life skills that they will have with them for years to come. Kids are learning to be confident adults and how to interact with others in the real world. They learn important communication skills as well as how to work as a team and how to give and take criticism.
We also have world-class instructors that help to instill these skills and values in our students. Our instructors are nurturing and well-educated so that they can encourage kids they can do anything.
How MakerKids Stands Out in Oakville
Just like anything else, we know you have many choices when it comes to STEM classes for your children in the Oakville area. But, MakerKids stands out among the competition.
At MakerKids, your child will always have a live instructor leading the class. Not all other programs can say that. Since many are virtual, there are those that are self-guided. Kids get instructed on the screen, but there is no opportunity for that live Q&A. We believe this is vital to the learning process.
Also, not all programs involve younger children. At MakerKids, we offer a MiniMakers program for children in grades 1-2. This lets them begin to explore at a young age. They get familiar with coding and robotics and can decide which one they'd like to pursue as they get older.
Another aspect that makes MakerKids stand out is that we offer classes dedicated to Minecraft. While some people believe this is just a game, we know it can be used as a tool to teach other STEM aspects. At MakerKids, children use Minecraft as a tool to learn more about coding and robotics.
You'll also find that our online classes at MakerKids are reasonable in price. We are competitive with your local classes, if not priced better than what you'll find in Oakville.
Virtual Classes at MakerKids
We offer classes in three main areas for children in grades 3-8; robotics, coding, and Minecraft. Children in grades 3-5 learn together and those in 6-8 are together. As we mentioned, children in grades 1-2 can take their own Mini Makers class that is geared towards them.
Our instructors make sure that all classes are age-appropriate so that kids get the most out of the classes. Classes are kept small with no more than five students. This allows for enough time for students to ask questions and get the help they need. This is especially important in a virtual setting.
All of our instructors have gone through an extensive background check so you can always feel confident that your child is being taught by the best in the business. Whether it's coding, robotics, or Minecraft, our MakerKids instructors are ready to propel your children into the exciting world of STEM where the sky's the limit.
Coding
Children learn the basics and more when it comes to the tools they need to code on their own. Topics like animation, character development, level design, and beta testing are all taught.
Robotics
These classes are amazing as kids learn how to make their own electronic creations. Their ideas come to life as they learn how to wire up circuits, make virtual lights light up, and code a virtual "robot brain". The best part is that they can do this right from their homes.
Minecraft
If you thought Minecraft was just a videogame, our classes will make you think again! By using Minecraft as a learning tool, kids learn to grasp STEM topics like robotics and coding. Many of them never realized how much STEM was a part of this popular game until they started taking our class. 
Mini-Makers
At MakerKids, we believe our child is never too young to start to learn about STEM. That's why we offer our online Mini-Makers class for kids in grades 1-2. They get introduced to robotics and coding and learn to design their own video game, make robots, and try other experiments. From there, they can choose a specific area to study as they get older.
Birthday Parties, Camps, and More!
Virtual Birthday Parties
Besides our award-winning programs, we also offer virtual birthday parties and camps. Our birthday parties were named one of 10 awesome birthday places by "Today's Parent".
Our virtual parties allow for your child to celebrate with their friends and connect over the internet. Children get to do all of the activities they would if the party was in person, they're just doing it from their homes.
You choose the topic; robotics, coding, or Minecraft. We develop an age-appropriate activity based on your guests. Our instructors will guide the children through the activity and even take a break to play games.
Don't forget the cake and presents! Our virtual parties include time for these things too. Our typical birthday party lasts two hours, or you can customize your own.
Camps
Your child can also try one of our virtual camps. Your child can explore STEM topics right from home. We use many of the techniques and strategies taught in our classes. You can choose the schedule that best suits your needs. You don't have to worry about rushing around to get them to camp on time. Since they're doing it right at home, they'll never be late and won't miss out on a thing! 
Contact Us!
We love to connect with kids in Oakville and all over the world with our virtual classes. This is great for children as they get to meet children from all different backgrounds.
Kids get the experience of meeting other kids while having fun with a STEM project of their own. Parents can also rest easy knowing that their children are in a safe online environment that is teaching them valuable skills.
If you're in the Oakville area and would like to learn more about our virtual classes at MakerKids call us today at 289-813-2122. Be sure to ask about our free trial class!