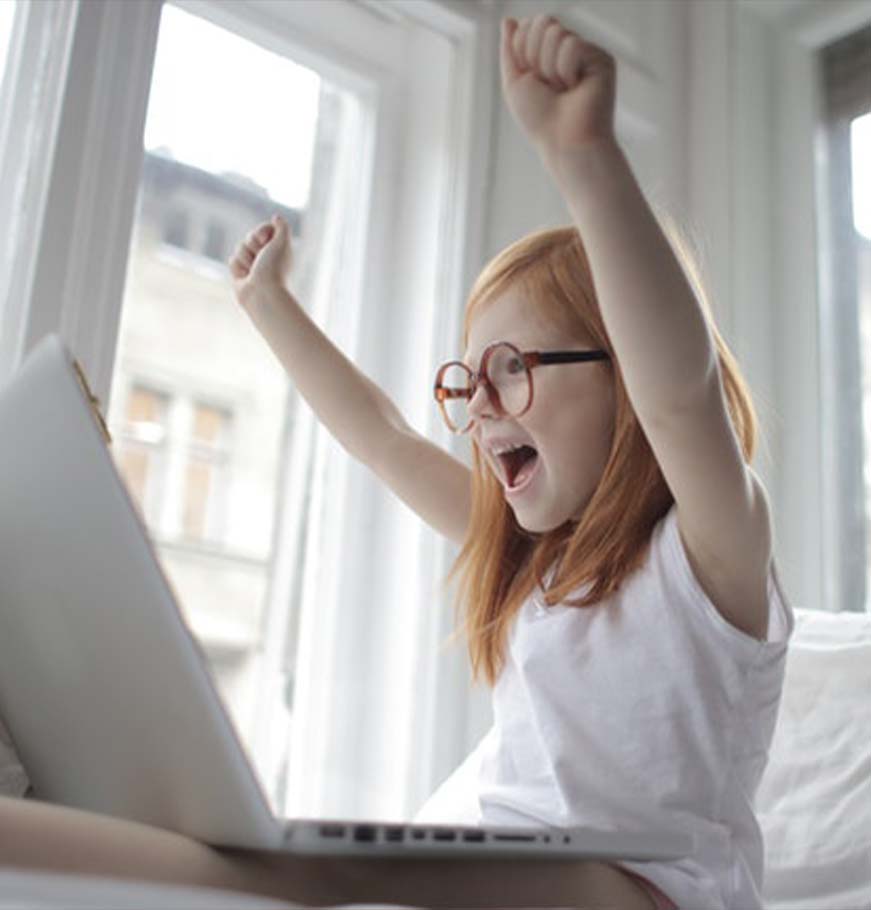 What do Steve Jobs, Elon Musk and Bill Gates have in common in their educational backgrounds? They all had exposure to technology as kids.
Studies show that kids decide as early as ages 7-12 whether they will continue to consider careers in STEM (science, technology, engineering and math) or if they will write it off entirely. The key is a positive exposure to STEM.
85% of the jobs that will exist in 2030 haven't been invented yet (Dell). By learning coding, kids will be prepared for anything and will become the innovators, inventors and entrepreneurs of tomorrow.
Coding, Minecraft and robotics are also very fun for kids, and a great opportunity for them to learn core technical and social-emotional skills along the way. Kids have so much fun they don't realize how much they are learning!
Programs that encourage kids
to be themselves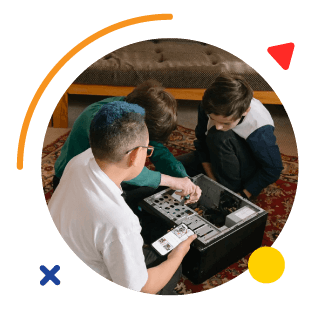 Real-World Technical Skills
Kids learn industry-leading technologies, equipping them for high-earning careers of the future.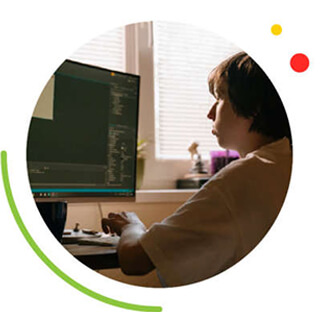 Putting Projects into Practice
Kids don't just learn programming concepts – they get to use them to make real projects like games.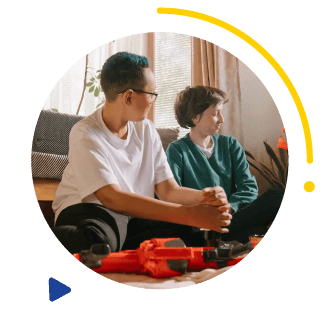 Confidence & Social Skills
Embedded in all our programs are social skill lessons, and the chance for kids to socialize with like-minded peers.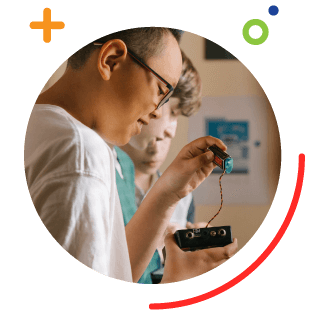 A Positive Approach To Tech
We want every child to leave MakerKids with the belief that they can use technology to shape the world around them.
Join 10,352+
participants
worldwide!
Leif, Age 10
Leif built an underwater robot that was featured on national TV!
Sienna, Age 12
After taking our Robotics class, Sienna built a robot - "Bob the Blob" - and presented it at the TIFF Digiplayspace exhibition.
Alex, Age 10
Alex started his own business repairing neighbours' audio equipment. He also makes and sells audio speakers to his neighbours.
Artash, Age 10
Artash won the NASA nomination People's Choice Award after building an autonomous rover that can transmit data wirelessly.
Serena, Age 12
Serena used wearable technology to create a hat that lights up.
Goran, Age 10
Goran built a robotic airplane and designed an entire airport on Minecraft; he is building an airport terminal at home.
Noel, Age 10
Noel worked with a partner to make a laser for his school's science fair. He helps run the Minecraft Club at his school.
Max, Age 11
Max teaches a Scratch coding class to over 60 kids. He was a top four finalist for Best Game at his school's street fair. He was even visited by the school district Vice President!
The original tech programs for kids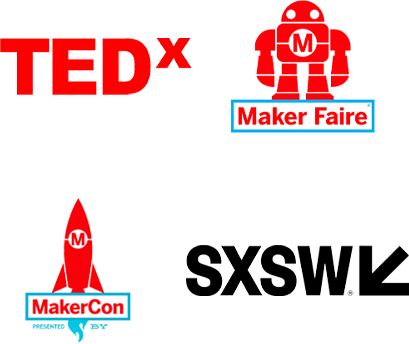 MakerKids founded the first makerspace for kids in the world in 2010, and went on to pioneer an industry and transform education. Today, kids can access MakerKids' award-winning programs on Coding, Minecraft and Robotics from the comfort of their own home.
We've been invited to give talks about our work around the world, at SXSW, MakerCon, Maker Faire, TEDx and more. We have also written a book about our work, called Every Child A Maker – as well as a children's book called The MakerKid.
We've trained educators and helped school boards and libraries implement makerspaces.
We've run programs for Google and Twitter, for their employees' kids.
Your child will experience award-winning curriculum built by engineers, entrepreneurs, and graduates of the Singularity University program at NASA, refined over 11+ years.