Empowering Kids to be Creators, Not Just Consumers

Request more Info or Schedule a Free Trial Class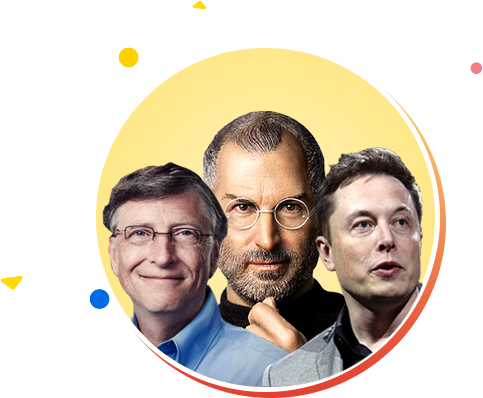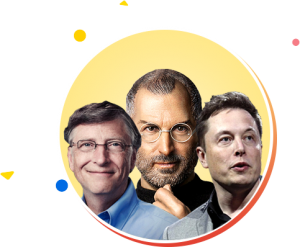 What do Steve Jobs, Elon Musk and Bill Gates have in common in their educational backgrounds?
No, they didn't all go to Ivy League universities – but they all went to technology summer camps or after-school programs or got involved with technology from an early age.
MakerKids runs award-winning kids classes, after-school and weekend programs, summer camps, and parties on Robotics, Coding and Minecraft. But what we're really all about is helping kids develop the skills and confidence to become innovators, inventors, and entrepreneurs.
Graduates of our programs have started their own businesses, presented their projects on national TV, and been featured in magazines. What will your child create?
#1 STEM Programs for Kids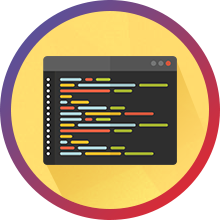 Coding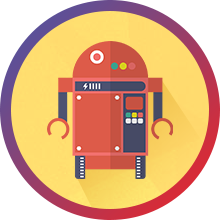 Robotics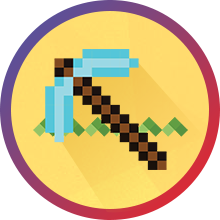 Minecraft
Hear what people have to say about MakerKids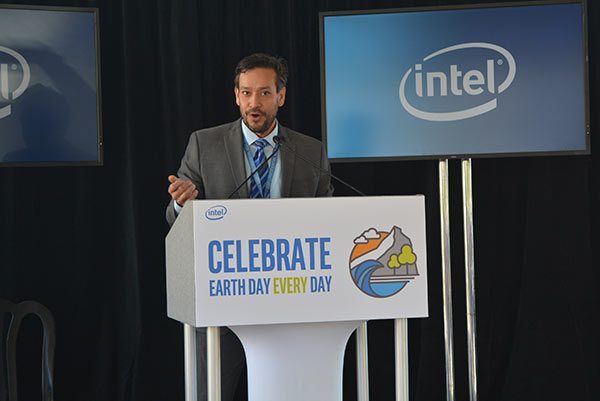 "I think that MakerKids is doing some outstanding things for kids. Let's get more kids into making."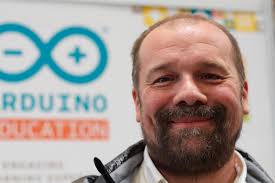 "MakerKids is a cool place where it's cool to be smart."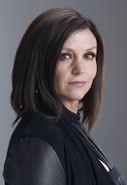 "My boys flourish here and look forward to it every week. They show social skills improvement and more confidence since coming to MakerKids and finding their "tribe."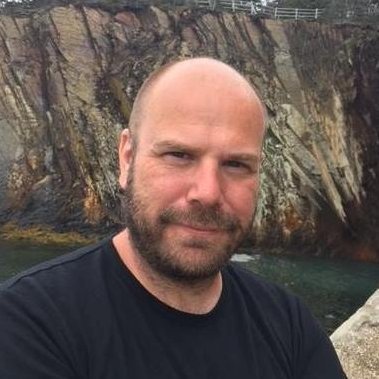 "Kids come in here not knowing what they can do and they leave with a phenomenal amount of self-confidence and capability."
Empowering the makers of tomorrow
Started a business
After taking a MakerKids Robotics class, Alex started his own business making and selling audio speakers to his neighbours.
Published in a magazine
Serena used wearable technology to create a hat that lights up, and published a tutorial about it in OWL magazine.
Won NASA Prize
Won the NASA People's Choice Award in the Space Apps challenge. Built a mini rover that moves on its own, detects obstacles, measures weather, transmits to base station
Give Your Child the Skills of the Future
Your child will learn the skills and mindsets needed to change the world.
MakerKids specializes in Science, Technology, Engineering and Math (STEM) programs with highly trained instructors. We run camps, after-school programs, private classes and more.
STEM jobs are in demand and an increasing number of careers look for STEM skills. Studies show that kids decide between ages 7-12 whether they will consider STEM as a career option.
The key is having positive exposure to STEM. Maybe it's time your child got excited about STEM with us?
Accreditations, Awards & Recognitions

Check out some of MakerKids' recent awards!
Set Your Child Up For Success with MakerKids
STEM jobs are in demand. Steve Jobs, Bill Gates and Sergey Brin were all in technology camps or programs as kids. MakerKids is fun, educational and safe.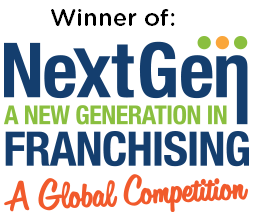 #1 STEM Kids Education Franchise
Top Robotics, Minecraft, Coding Franchise
MakerKids was selected as the next top franchise concept from over 400 entrants as the winner of the NextGen in Franchising Competition at the International Franchise Association (IFA) Conference. Interested in opening a MakerKids franchise? Email [email protected]
Find A Program For Your Child
Danielle
There are so many activities out there for kids to
Danielle
When you think about kids taking coding classes, you probably
Danielle
There are so many activities out there for kids to
Danielle
When you think about kids taking coding classes, you probably
Call us at 1-844-MAKERKIDS to book your camp, program or party today!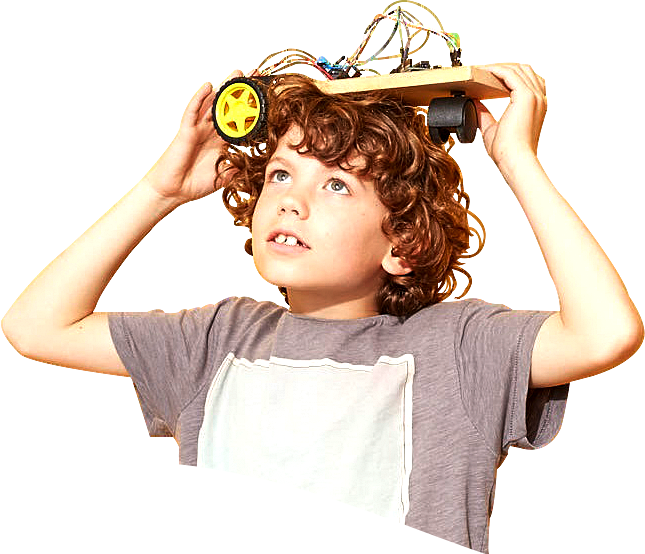 We have programs in Toronto and are coming to more cities soon
Toronto Minecraft Programs & Camps
Toronto Coding Programs & Camps
Toronto Robotics Programs & Camps