Coding Classes For Kids
Coding is an important language to learn. With the demand for STEM workers continuing to increase, learning coding from an early age is a sure way to gain an advantage in today's competitive career world. Kids code games, websites and more. They learn how computers work, exercise creativity by coming up with ideas for how their project will look and feel, and build resilience and perseverance when trouble-shooting their code.
Skills Learned: Resilience, Confidence, Internet Safety, Logic, Game Design, Beta-Testing
Kids can start at a level at any time. They will advance to the next level once they have finished all the activities in their current level or when they are ready to move to the next level.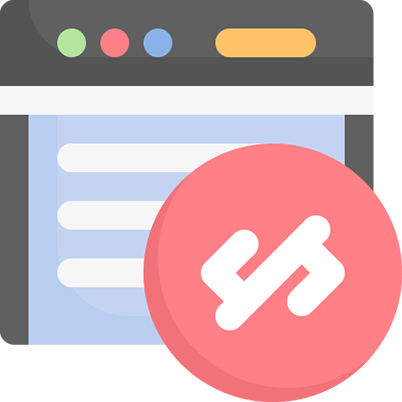 Kids will learn everything they need to know to code their very own game: character development, storyboarding, animation, environment and level design, beta testing and, of course, coding.
Why choose MakerKids to teach your child how to code?
When kids learn to code with our online program they don't only learn how to code in isolation. Instead, in addition to learning internet safety, game design and beta testing (and having fun while at it), your kid will learn very valuable social skills such as resilience and confidence. Many of our students do incredible things with their newly acquired computer skills.
Coding Program for Kids FAQ