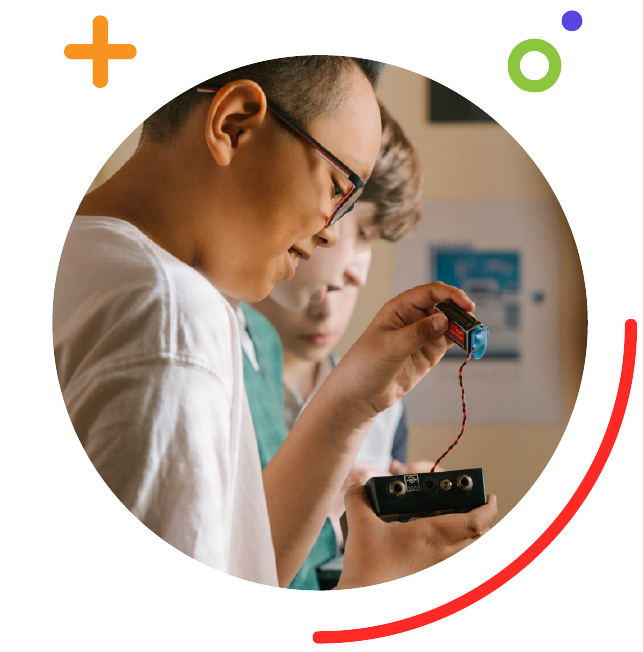 Award-winning STEM programs that unleash potential
MakerKids runs award-winning virtual programs, camps and parties on Coding, Robotics and Minecraft for kids ages 6-13.
Embedded in all our programs are lessons that help kids build confidence, resilience, social skills and a positive relationship with technology.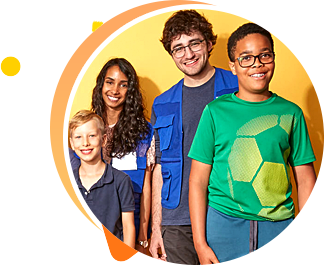 Vetted & Extensively Trained Instructors
MakerKids hand-picks instructors through our 7-step vetting process. We do background checks and multiple reference checks. Only about 1 in 100 or more applicants are selected.
All instructors have a strong background in working with technology and kids. They are trained teachers, computer scientists, and more.
‍
Instructors go through a rigorous training and shadowing process before running their first class.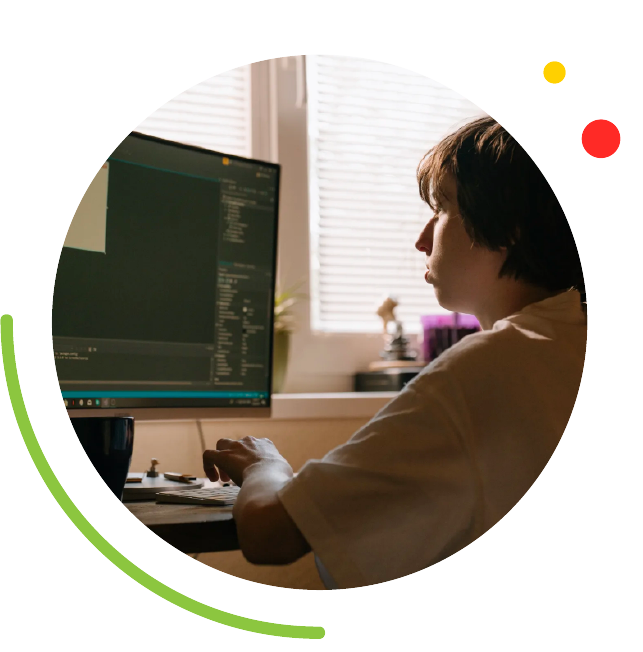 The Original Maker Programs for Kids
MakerKids founded the first makerspace for kids in the world in 2010, and went on to pioneer an industry and transform education.
We've been invited to give talks about our work around the world, at SXSW, MakerCon, Maker Faire, TEDx and more.
We've trained educators and helped school boards and libraries implement makerspaces.
We've run programs for Google and Twitter, for their employees' kids.
Now, kids can access MakerKids' award-winning programs on Coding. Minecraft and Robotics from the comfort of their own home.
Technology that inspires creativity.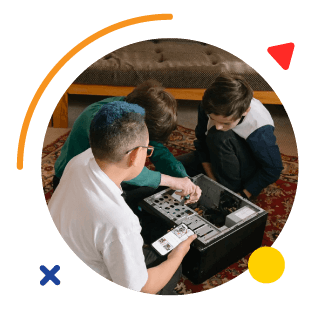 Real-World Technical Skills
Kids learn industry-leading technologies, equipping them for high-earning careers of the future.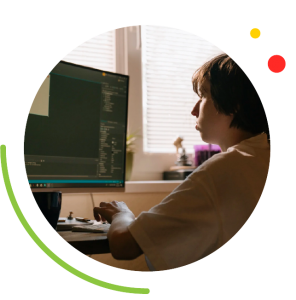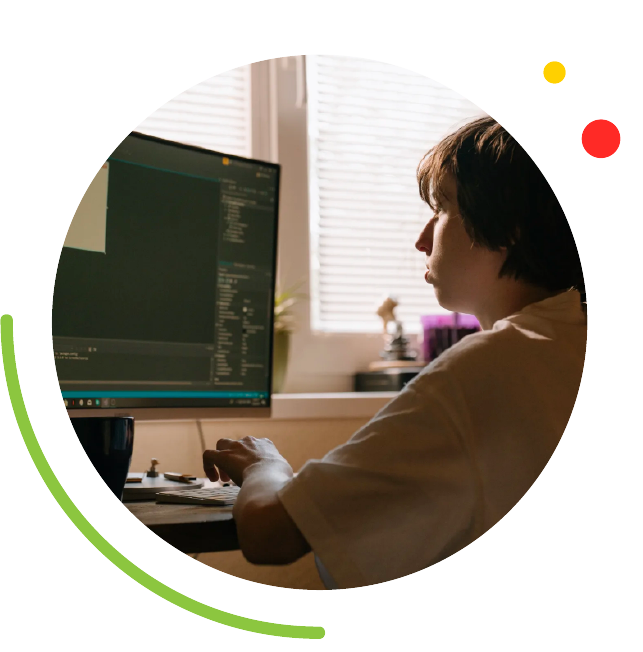 Putting Projects into Practice
Kids don't just learn programming concepts – they get to use them to make real projects like games.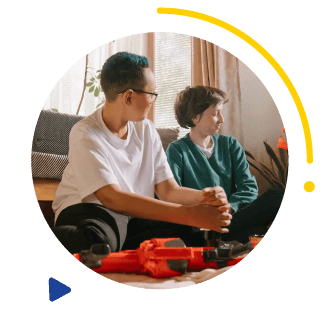 Confidence & Social Skills
Embedded in all our programs are social skill lessons, and the chance for kids to socialize with like-minded peers.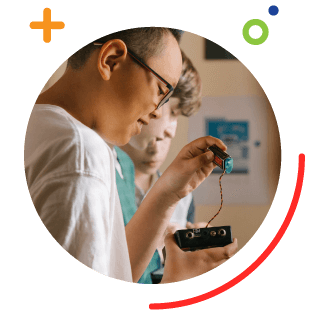 A Positive Approach To Tech
We want every child to leave MakerKids with the belief that they can use technology to shape the world around them.