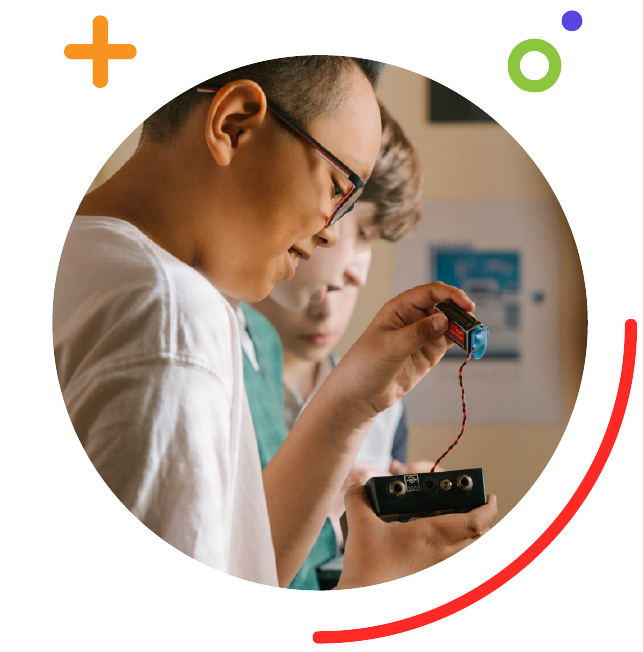 Award-winning STEM programs that unleash potential
MakerKids runs award-winning virtual programs, camps and parties on Coding, Robotics and Minecraft for kids ages 6-13.
Embedded in all our programs are lessons that help kids build confidence, resilience, social skills and a positive relationship with technology.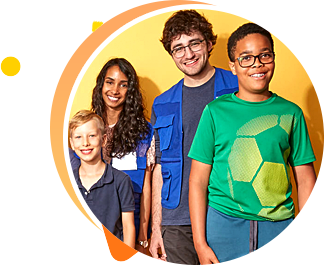 Vetted & Extensively Trained Instructors
MakerKids hand-picks instructors through our 7-step vetting process. We do background checks and multiple reference checks. Only about 1 in 100 or more applicants are selected.
All instructors have a strong background in working with technology and kids. They are trained teachers, computer scientists, and more.
‍
Instructors go through a rigorous training and shadowing process before running their first class.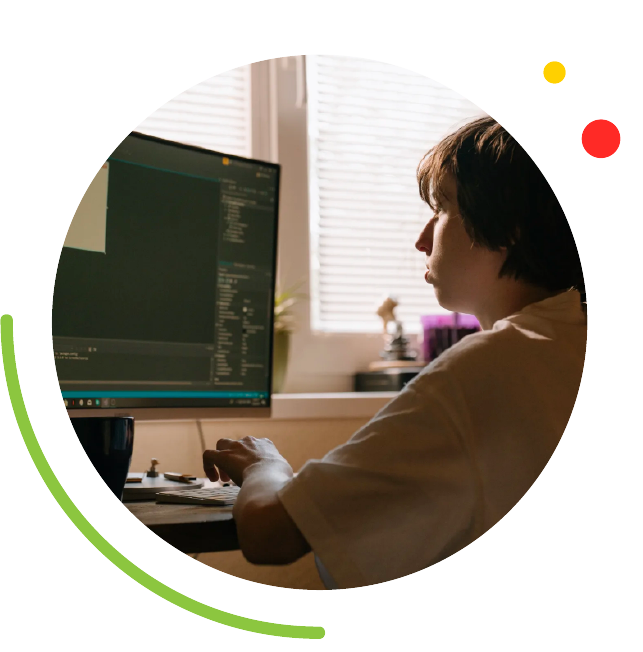 The Original Maker Programs for Kids
MakerKids founded the first makerspace for kids in the world in 2010, and went on to pioneer an industry and transform education.
We've been invited to give talks about our work around the world, at SXSW, MakerCon, Maker Faire, TEDx and more.
We've trained educators and helped school boards and libraries implement makerspaces.
We've run programs for Google and Twitter, for their employees' kids.
Now, kids can access MakerKids' award-winning programs on Coding. Minecraft and Robotics from the comfort of their own home.
Technology that inspires creativity.
Programs that encourage kids to be themselves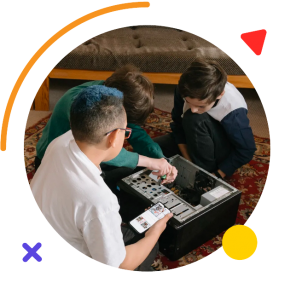 Real-World Technical Skills
Kids learn industry-leading technologies, equipping them for high-earning careers of the future.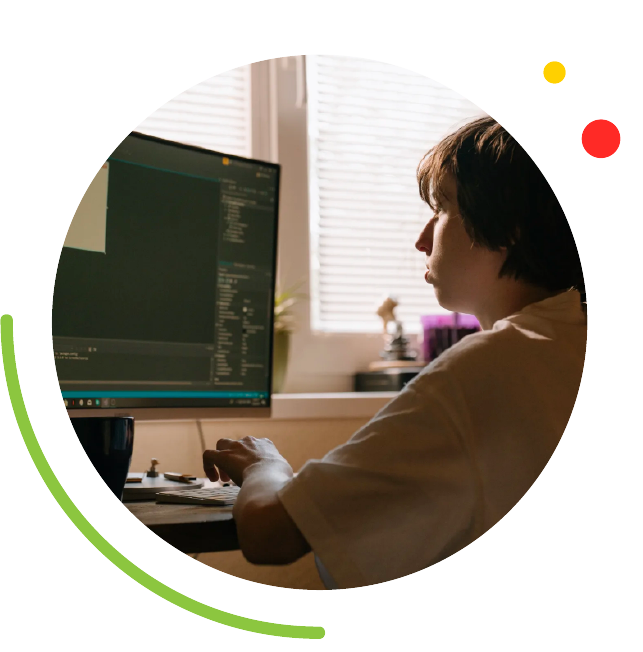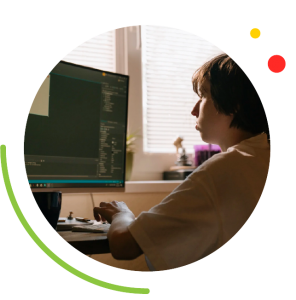 Putting Projects into Practice
Kids don't just learn programming concepts – they get to use them to make real projects like games.
Confidence & Social Skills
Embedded in all our programs are social skill lessons, and the chance for kids to socialize with like-minded peers.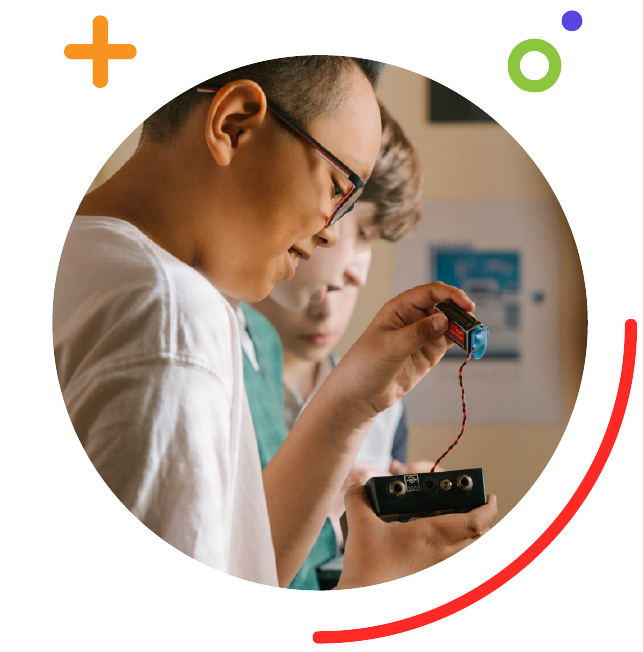 A Positive Approach To Tech
We want every child to leave MakerKids with the belief that they can use technology to shape the world around them.
From bullied and disengaged to thriving entrepreneur
Hi, my name is Jennifer and I am the CEO of MakerKids.
Has your child ever felt excluded? When I was 12 years old, I was being bullied and was disengaged at school. Then my teacher said that for my book report project, I should make a website. So I taught myself how to code, and and made a website about Harry Potter. A few months later I found out my website had hundreds of thousands of views and was featured in a magazine. This was a very empowering moment for me – suddenly the bullying didn't impact me as much, and I became more engaged at school. Later on, I was selected for a program based at NASA called Singularity University, where I learned how to apply technology to education. It was afterwards that I got started with MakerKids, with the goal of helping more kids have transformative experiences like I had as a kid. We're excited that thousands of kids have gone through the programs and some have started businesses, been featured on TV, and had positive mental health outcomes. We hope to meet your family soon.
-Jennifer Turliuk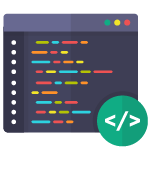 Coding
Grades 3-5 & 6-8
Kids will learn everything they need to know to code their very own game: character development, storyboarding, animation, environment and level design, beta testing and, of course, coding.
Skills Learned: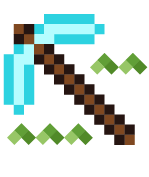 Minecraft
Grades 3-5 & 6-8
We leverage kids' interest in Minecraft as a gateway to introduce them to other STEM topics such as Robotics and Coding. Minecraft is also a great medium for teaching positive netizen skills and communication skills.
Skills Learned: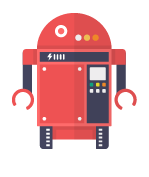 Robotics
Grades 3-5 & 6-8
Kids use online robotics simulator technology to learn how to make electronic creations that they previously only dreamed of. Wire up circuits, make virtual lights light up, design solutions to real-world problems, learn about a variety of electromagnetic concepts, and code a virtual 'robot brain' to make something awesome.
Skills Learned: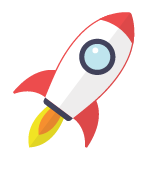 Mini Makers
Grades 1-2
Mini Makers introduces kids in grades 1 and 2 to our core technology topics: Coding, Robotics, and Minecraft. They will design their own video game, create robotic inventions, explore the 3D design world of Minecraft, and do design and experimentation.
Skills Learned:
Call us at 1-844-MAKERKIDS, or register to book your virtual program today!