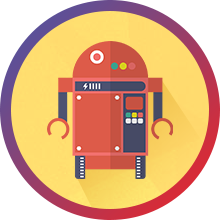 Robotics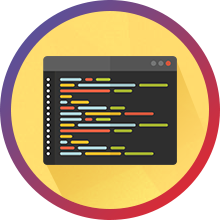 Coding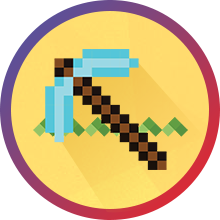 Minecraft
Your child will learn the skills and mindsets needed to change the world.
Make Something Awesome
Kids will bring their invention to life. Projects include video games, Minecraft contraptions and night lights. Learn something awesome and make new friends!
Learn New Skills
At the end of the party, kids will learn technical and soft skills, including robotics, design, engineering, coding, problem solving and leadership.
Have Fun
Kids love our parties. We've seen groups of kids come for one birthday and then have every attendee book their own birthday party with us later on.

2 Hours
After school and weekends.
Friday start times: 4:00pm and 6:15pm
Saturday and Sunday start times: 5:15pm and 7:30pm

Party Size
10 Kid Party
20 Kid Party
30 Kid Party
Please contact us for birthdays larger than 10 kids. Our space can hold up to 30 kids.

Ages 6-13
All experience levels welcome

Amazing Instructors
Our makerspace is a safe space for kids to experiment. Our instructors are first aid trained, police checked, go through rigorous training and assist lead instructors before teaching.

1:10 Ratio
1:10 Maker-Mentor to Student ratio, or better.
Sample Birthday Party
4:00-4:10
Welcome to MakerKids and ice breakers
4:10-4:50
Robotics Discovery
Instructors will guide students through key robotics functions while kids try it themselves and collaborate
4:50-5:00
Break
Kids can have their snacks, play games and explore our Inspiration Station
5:00-5:40
Let's get Making!
Kids will experiment and create their own project and invention from the lesson
5:40-6:00
Cake and Gifts
Price Includes
Two hours of fun!
All materials for activities
Laptops to use
Experienced instructors
One-on-one teaching and coaching
Access to a kitchenette
Private room
We have birthday parties on Coding, Robotics and Minecraft. We can hold a party for up to 30 kids, ages 6 to 13. Our facility is equipped with a kitchenette and all the tools you need to become a maker. Food and cutlery are not included. You may come early to decorate.
Please read our birthday party guide for more information.
Reserve Your Child's Birthday Party: Robotics, Coding or Minecraft
Your child will learn the foundations of STEM (Science, Technology, Engineering and Mathematics), while building key social and change-making skills. Kids will create their own inventions in our award-winning birthday parties.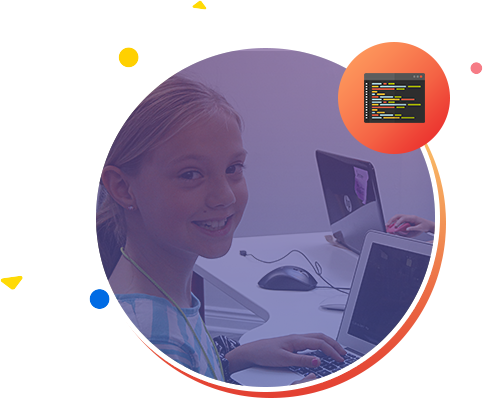 Coding Birthday Party
Video games can open up a whole new world of imagination and creativity. Creating your own video game pushes kids to explore different possibilities and scenarios. Kids will create their own games and play kids' games too!
Robotics Birthday Party
In our Robotics party, kids will design, plan, program, and build an electronic invention while using an Arduino and learning how to code. They can create their own robot with LEDs and lights.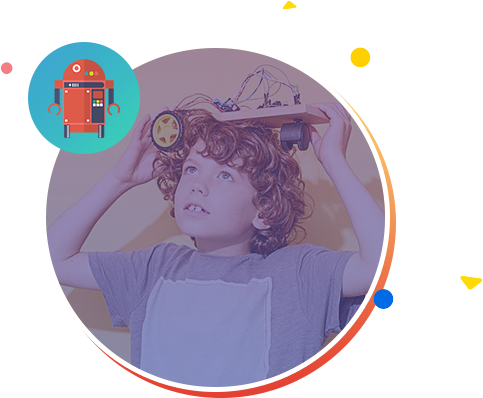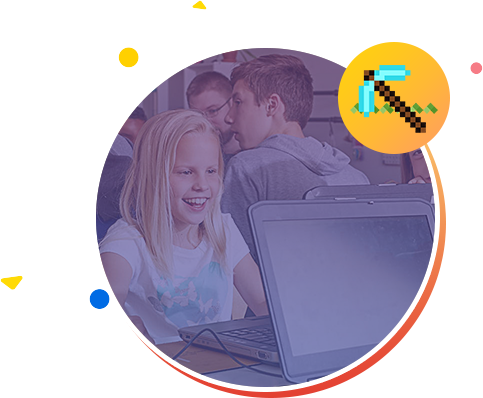 Minecraft Birthday Party
Minecraft birthday parties at Makerkids have something for everyone. Hop into a block based virtual world with your friends and work together to build cities, space stations or castles. Design secret redstone laboratories. Advanced multiplayer Minecraft parties are also available.
Testimonials
MakerKids was perfect for my son 's birthday party. He and his friends love to build stuff so the hands on activities kept them engaged the whole time. The staff member who helped was fantastic and it was a breeze to arrange. I'd highly recommend MakerKids and their birthday party packages
Thank you for existing so my son could have his best birthday party ever. The instructor, Graham, was awesome! So friendly and knowledgeable and patient. A great time was had by all!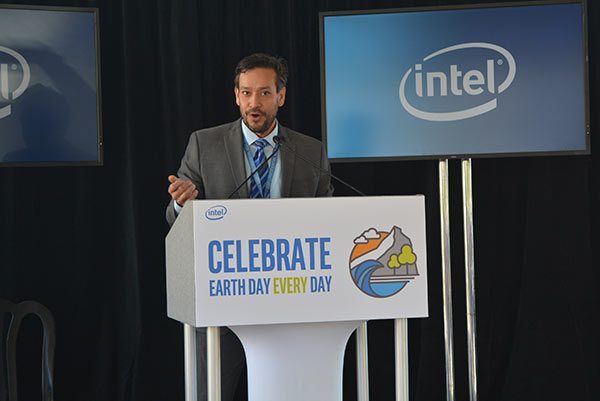 "I think that MakerKids is doing some outstanding things for kids. Let's get more kids into making."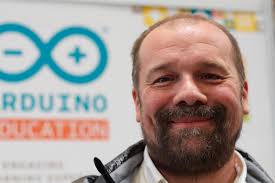 "MakerKids is a cool place where it's cool to be smart."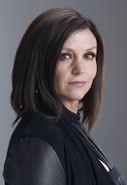 "My boys flourish here and look forward to it every week. They show social skills improvement and more confidence since coming to MakerKids and finding their "tribe."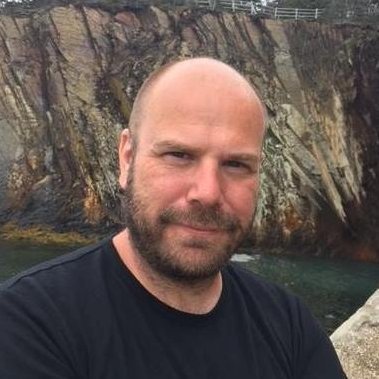 "Kids come in here not knowing what they can do and they leave with a phenomenal amount of self-confidence and capability."
Accreditations, Awards & Recognitions

Check out some of MakerKids' recent awards!
Locations: The Original Makerspaces for Kids
Established in 2010, MakerKids is the original makerspace concept for kids. Our fun and funky makerspaces inspire kids to imagine the possibilities of what they can create. Check out our Inspiration Station to see the latest gadgets, borrow maker books from our Learning Library, and check out projects that other kids have built. Our spaces are nut-free and in amazing neighbourhoods with many shops, restaurants, and cafes to explore.
Space is limited. Sign up for Coding, Robotics, or Minecraft programs or camps today!
Call us at 1-844-MAKERKIDS to book your camp, program or party today!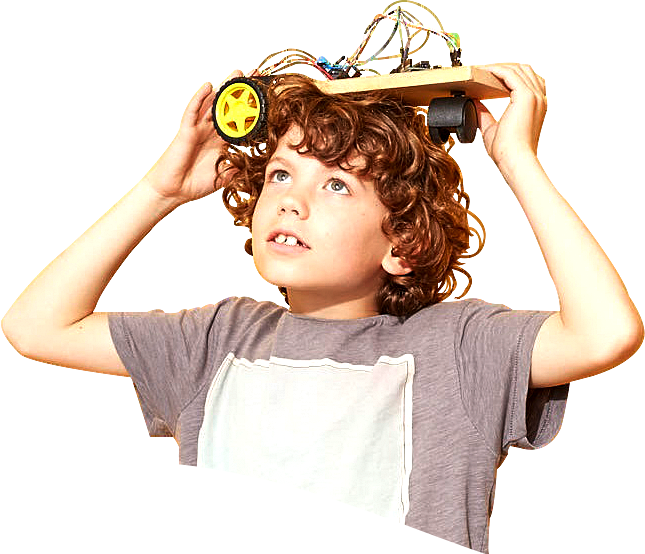 We have programs in Toronto and are coming to more cities soon
Toronto Minecraft Programs & Camps
Toronto Coding Programs & Camps
Toronto Robotics Programs & Camps