Contact Us
Looking for help? Fill the form and start a new adventure.
2451 Bloor St W

Toronto, ON

M6S1P7
1-844-MAKERKIDS

(1-844-625-3754)

416-385-3577
Get in Touch with MakerKids Corporate
Thank you for visiting MakerKids. Each of our locations are individually owned and operated. For local inquiries, such as media opportunities, class schedules, packages, and events, please reach out to your local makerspace directly. If you have questions for the MakerKids Corporate team, please use the form below.
Find A Program For Your Child
Call us at 1-844-MAKERKIDS to book your camp, program or party today!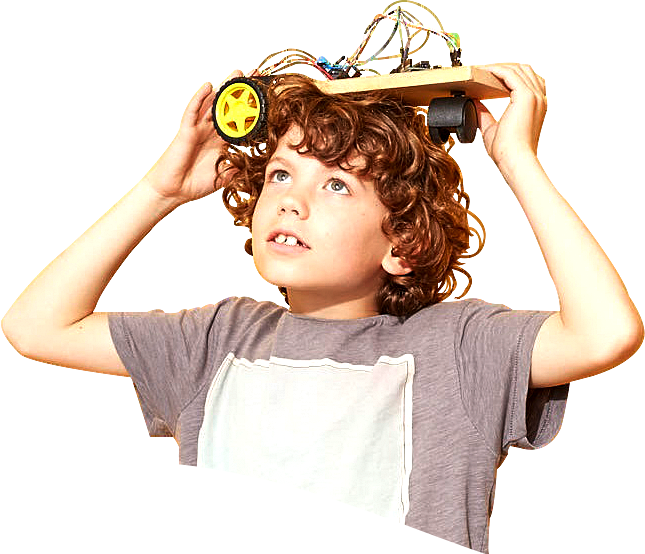 We have programs in Toronto and are coming to more cities soon
Toronto Minecraft Programs & Camps
Toronto Coding Programs & Camps
Toronto Robotics Programs & Camps