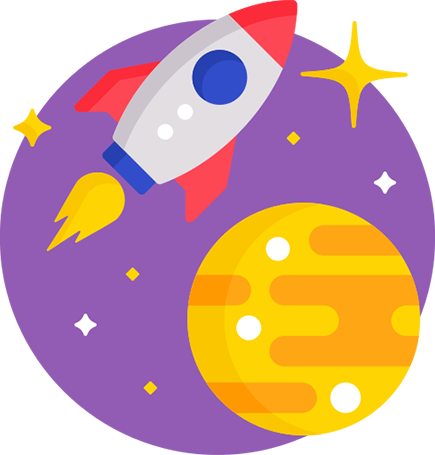 Grades 1-2
Mini Makers introduces kids in grades 1 and 2 to our core technology topics: Coding and Robotics. They will design their own video games, create robotic inventions, do design and experimentation, and more.
At MakerKids, our curriculum is second to none. It is built by engineers, entrepreneurs, and graduates of the Singularity University program at NASA. We have been named "Best Kids Workshops" and have a curriculum that will redefine your child's relationship with technology.
Our instructors are among the best. We use a 7-step vetting process. This includes background checks, multiple reference checks, and extensive technology training.
MakerKids Success Stories
Why Parents and Children
Love MakerKids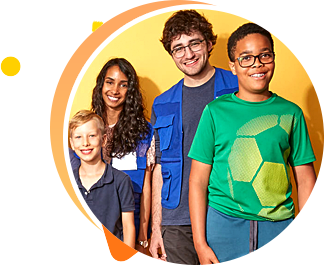 With a passion for youth and technology, our Maker Mentors recognize the uniqueness of your child and fosters their creative side and joy for STEM. Maker Mentors are trained to have students focus on the why and discover the logic behind the code instead of following a prescriptive set of instructions.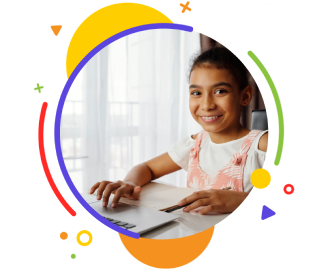 Programs are built for all interests and experience levels. See the excitement in your child as they watch their work come to life. All classes include mini-lessons on internet safety and computer literacy so your child is better prepared to navigate the digital world.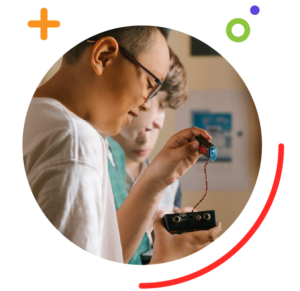 With a 5 to 1 child to staff ratio and a focus on collaborative problem solving our classes are designed for your child to actively participate. Parents are amazed at how fast their child opens up socially, as they connect and build friendships with like-minded children.