About the Idea Incubator Program
In our Idea Incubator program, kids learn how to develop projects in coding, robotics, and Minecraft. The fun part about this program is that the classes rotate between these three topics. Instructors use a multidisciplinary approach to draw connections between topics and everyday life. This program is designed for kids in grades 3-8. Children in grades 3-5 are grouped together and children in grades 6-8 are grouped together.
During the coding program, kids will learn how computers work. They'll get to code games, websites, and more! They also get to be creative by coming up with ideas of how their project will look and work. During it all resilience and perseverance are instilled.
During robotics, kids design, plan, program, and build electronic inventions while using a virtual robotics controller. These are the same that industry professionals use. Kids bring ideas to life while learning how things work around them.
In Minecraft classes, we leverage kids' interest in Minecraft as a way to introduce them to other STEM topics like robotics and coding. This is also a great way to teach communication skills.
All of the children who participate can give and receive feedback about projects as they work to improve their projects and help their peers.
Key activities in our Idea Incubator program for kids: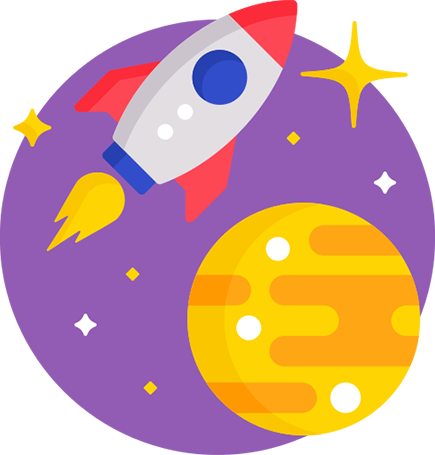 Grades 3-5 & 6-8
The Idea Incubator program at MakerKids allows kids to learn about and develop projects in Coding, Robotics, and Minecraft! Classes rotate between these three topics, using a multidisciplinary approach to draw connections between topics in class and the world around us.
At MakerKids, our curriculum is second to none. It is built by engineers, entrepreneurs, and graduates of the Singularity University program at NASA. We have been named "Best Kids Workshops" and have a curriculum that will redefine your child's relationship with technology.
Our instructors are among the best. We use a 7-step vetting process. This includes background checks, multiple reference checks, and extensive technology training.
MakerKids Success Stories
Idea Incubator Program for Kids FAQ
Why Parents and Children
Love MakerKids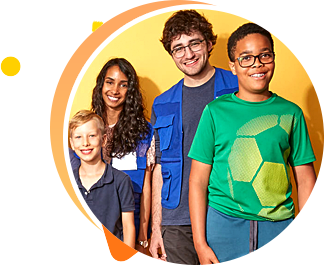 With a passion for youth and technology, our Maker Mentors recognize the uniqueness of your child and fosters their creative side and joy for STEM. Maker Mentors are trained to have students focus on the why and discover the logic behind the code instead of following a prescriptive set of instructions.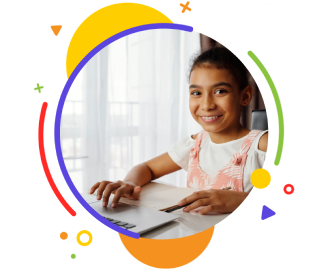 Programs are built for all interests and experience levels. See the excitement in your child as they watch their work come to life. All classes include mini-lessons on internet safety and computer literacy so your child is better prepared to navigate the digital world.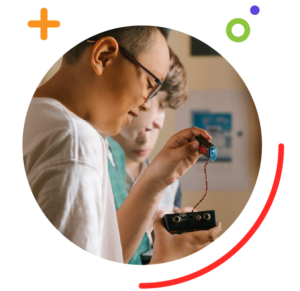 With a 5 to 1 child to staff ratio and a focus on collaborative problem solving our classes are designed for your child to actively participate. Parents are amazed at how fast their child opens up socially, as they connect and build friendships with like-minded children.