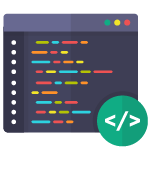 Coding
Grades 3-5 & 6-8
Kids will learn everything they need to know to code their very own game: character development, storyboarding, animation, environment and level design, beta testing and, of course, coding.
Skills Learned:
Robotics
Grades 3-5 & 6-8
Kids use online robotics simulator technology to learn how to make electronic creations that they previously only dreamed of. Wire up circuits, make virtual lights light up, design solutions to real-world problems, learn about a variety of electromagnetic concepts, and code a virtual 'robot brain' to make something awesome.
Skills Learned: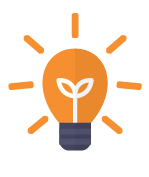 Idea Incubator
Grades 3-5 & 6-8
The Idea Incubator program at MakerKids allows kids to learn about and develop projects in Coding, Robotics, and Minecraft! Classes rotate between these three topics, using a multidisciplinary approach to draw connections between topics in class and the world around us.
Skills Learned:
Technology that inspires creativity.
Join our Kids Camps in Leaside: Robotics, Coding, Minecraft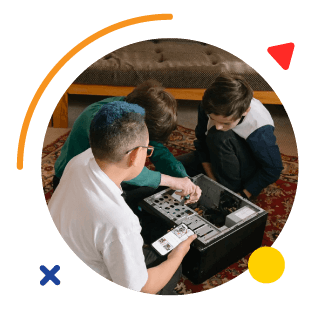 Real-World Technical Skills
Kids learn industry-leading technologies, equipping them for high-earning careers of the future.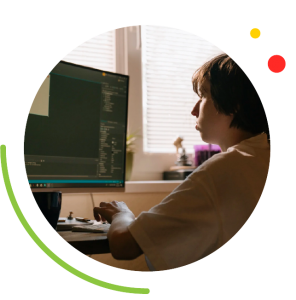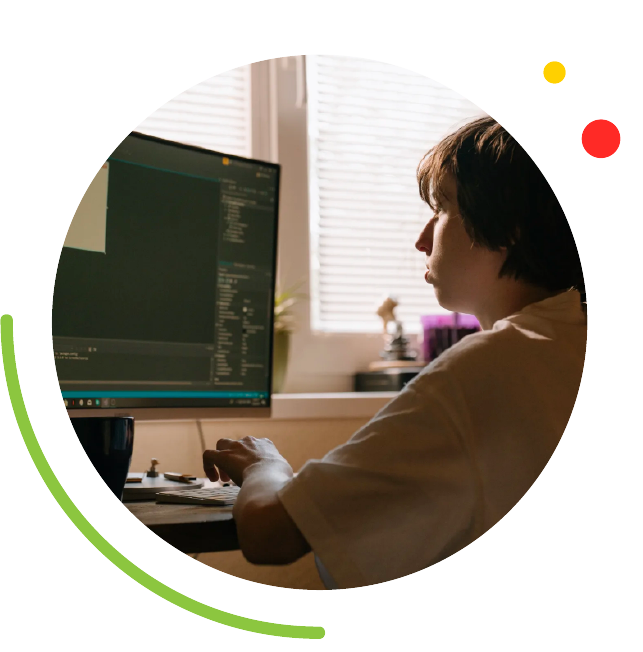 Putting Projects into Practice
Kids don't just learn programming concepts – they get to use them to make real projects like games.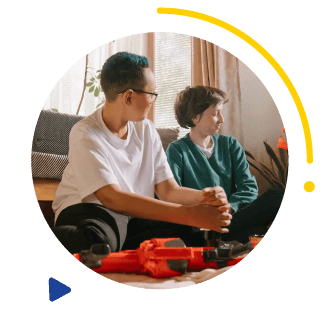 Confidence & Social Skills
Embedded in all our programs are social skill lessons, and the chance for kids to socialize with like-minded peers.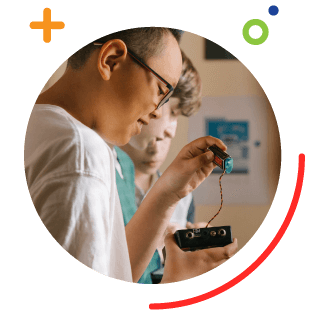 A Positive Approach to Tech
We want every child to leave MakerKids with the belief that they can use technology to shape the world around them.