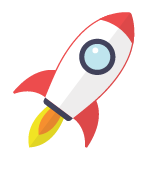 Mini Makers
Grades 1-2
Welcome Mini Makers! This program is designed for little ones who like to think big. Kids will learn how to create and make using various platforms and gadgets. Kids will be exposed to both technical and 21st-century skills, like creativity and confidence. Based on STEM education, kids will build a strong foundation for out-of-the-box thinking, coding and how computers work. Using logic and design, kids will make something amazing and out of this world.
Coding Challenges (Grades 1-2)
Code is instructions you give to robots. In Code.org there are a series of block-based-coding challenges that our experienced instructors lead students through. Kids learn all the advantages of sequencing, loops, etc. while experimenting with what works and what doesn't via trial-and-error.
Skills Learned: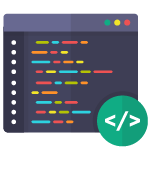 Coding
Grades 3-5 & 6-8
Video games can open up a whole new world of imagination and creativity. Coding your own video game pushes kids to explore different possibilities and scenarios. Kids will create their own games and play other kids' games too!
Video Game Coding: Arcade Games (Grades 3-5 or 6-8)
Working in Scratch's block-based coding environment, kids follow along programming and customizing their very own arcade video game. Once their game is fully functional, more experienced makers have the chance to keep on adding an endless array of features or even design their own. Every feature requires not only code to get it working, but reasoning about why it should even be included and balance making sure that reason is a good one.
Skills Learned: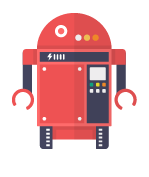 Robotics
Grades 3-5 & 6-8
In our Robotics field trip, kids will design, plan, program, and build an electronic invention while using a robotic microcontroller and learning how to code. They can create their own robotic invention and make it light up.
Robotics: Light Show (Grades 3-5 or 6-8)
The Arduino is a prototyping microcontroller popular with both hobbyists and professionals. Kids learn to use a virtual breadboard using TinkerCAD to wire up circuitry the Arduino can connect to, and then to program their virtual robot to interact with their lights and switches creating their very own virtual customized light show.
Skills Learned:
Technology that inspires creativity.
Reserve your Virtual Field Trip or Workshop: Robotics, Coding, Minecraft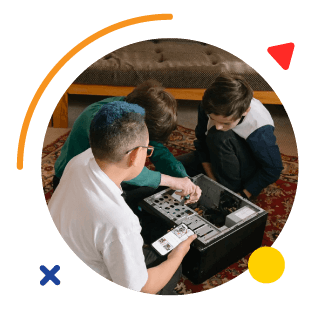 Real-World Technical Skills
Kids learn industry-leading technologies, equipping them for high-earning careers of the future.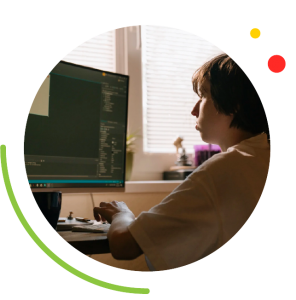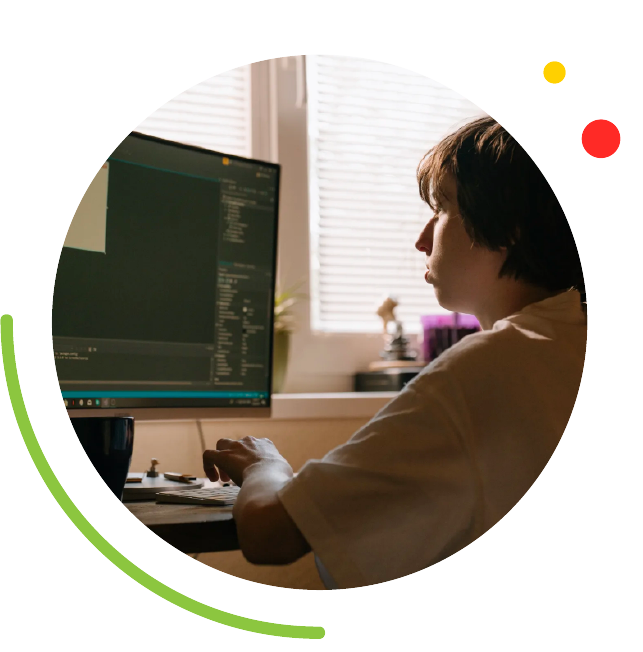 Putting Projects into Practice
Kids don't just learn programming concepts – they get to use them to make real projects like games.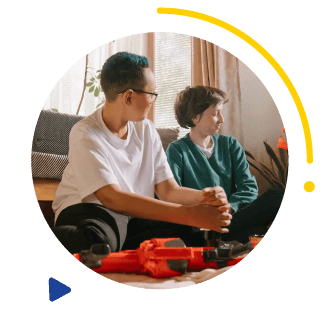 Confidence & Social Skills
Embedded in all our programs are social skill lessons, and the chance for kids to socialize with like-minded peers.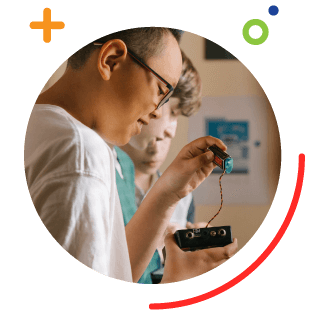 A Positive Approach to Tech
We want every child to leave MakerKids with the belief that they can use technology to shape the world around them.
Contact Us
All classes are VIRTUAL (learn from home) and taught by live instructors.
Select the location nearest to you to ensure you are enrolled with a MakerKids community near you.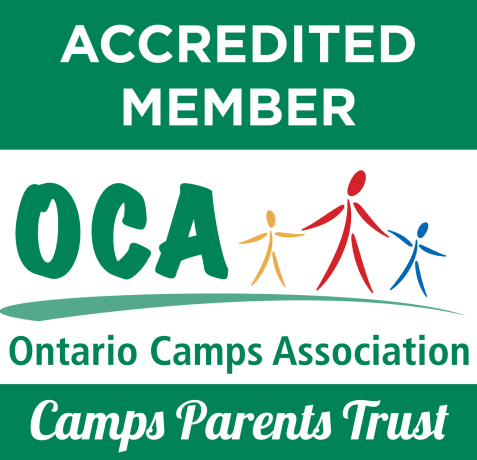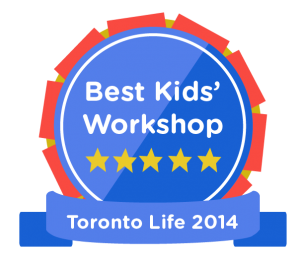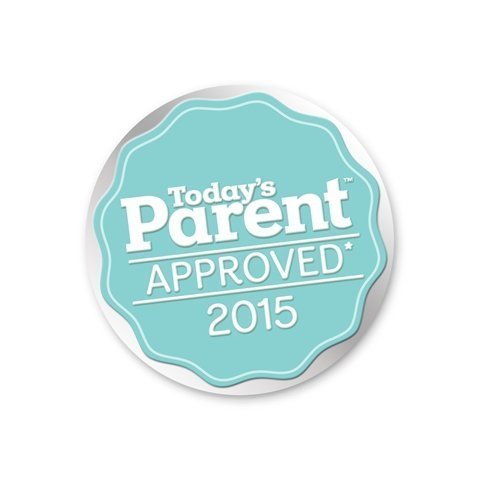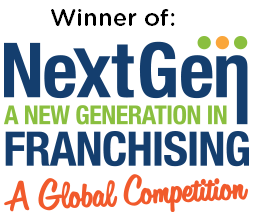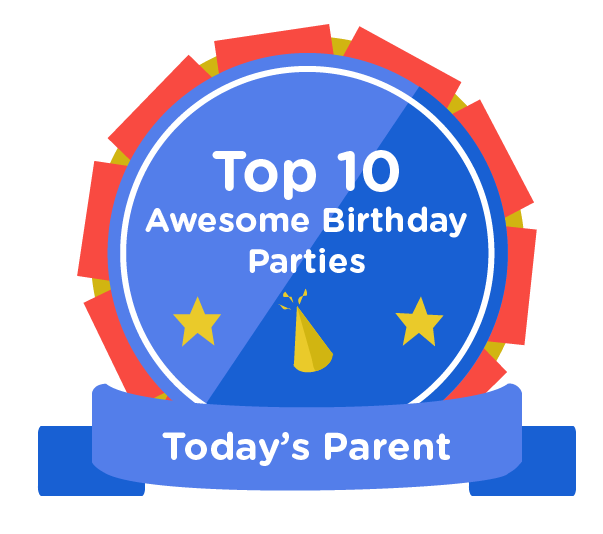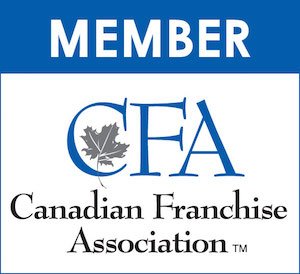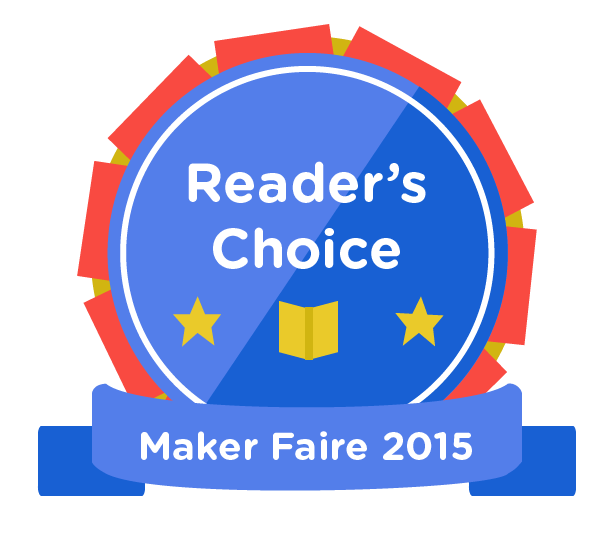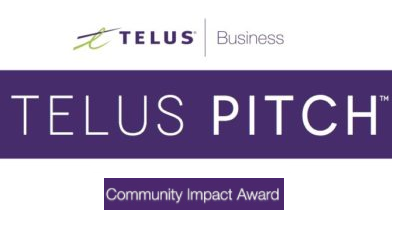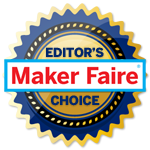 Call us at 1-844-MAKERKIDS to reserve your virtual program today!