If your child is interested in coding and programming, you're probably learning with them as they go along. While they may be learning the ins and outs of coding, there are also some other pretty cool facts about coding that not many people know about.
At MakerKids, we're all about educating kids and adults about STEM and all the fun things about it. Check out these 5 things you probably didn't know about coding and programming as well as how your child can take advantage of coding classes at MakerKids.
5 Interesting Facts About Coding and Programming
1. There are More than 700 Coding Languages
Did you know that coding has more than 700 languages? That's more than the entire United States has at about 350 spoken languages. While you've probably heard of Python, HTML, and Java, there are other less common ones like Rust. As your child gets to know the more popular ones, they can start to learn some other cool coding languages too.
2. The Daughter of a Mad Poet was the First Programmer
Ada Lovelace, the only legitimate daughter of poet Lord Byron, was the first person to write the modern understanding of a computer program. Since her mother was afraid Ada would suffer the same madness as her father, she steered her towards studying science and math. The result? While working on a mechanical general-purpose computer, she noticed that the machine could do more than simple calculations. She went on to publish the first algorithm. The rest, as they say, is history!
3. Coding Depends on 0's and 1's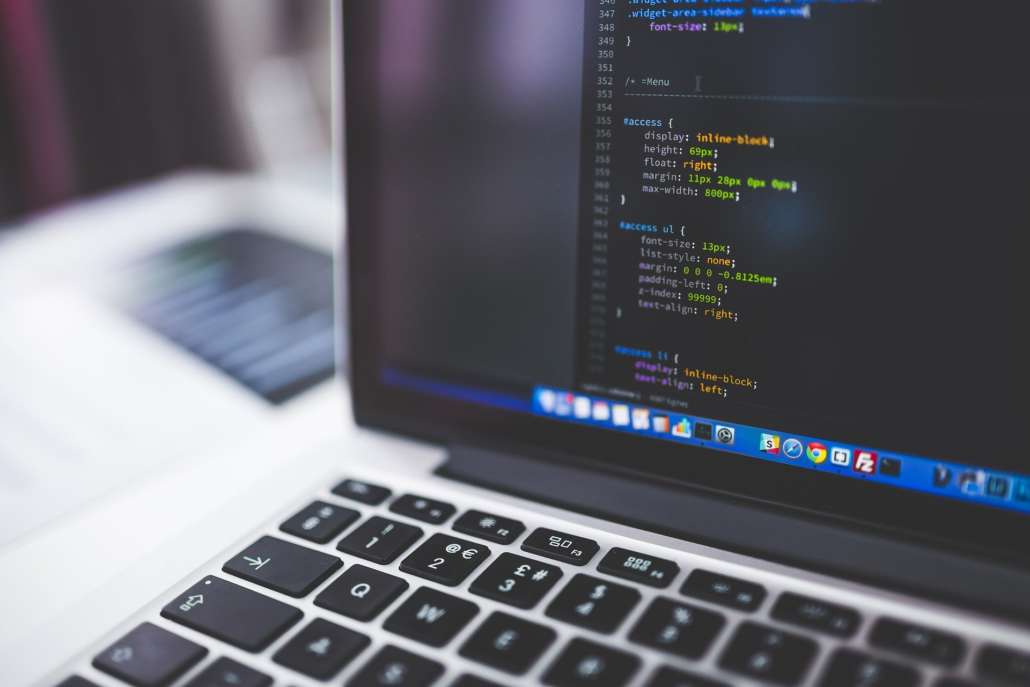 As your child dives deeper into the world of coding and programming, they may soon realize there are many 0's and 1's. This is because computers operate on what's known as binary code. All of the software that runs them is written using only 0's and 1's. There are infinite combinations of these two numbers. This is why new software is constantly being written.
4. NASA Still Uses 1970s Programs in Their Spacecraft 
NASA continues to use computer programming they used in the 1970s. It has been reliable, safe, and inexpensive. Rather than implementing new programs that require a lot of costly testing, they have stuck with what they know works. One of NASA's flagship spacecraft runs on less code than many of today's cellphones and other gadgets use!
5. The First Computer "Bug" Was a Real Bug
As your child learns more about coding and programming, they'll likely come across computer bugs. A bug is an error that causes a program to crash or not work as it should. In 1947, the first computer bug was recorded, but it may not be what you think. A U.S.Navy admiral was working on a computer when she realized that a moth got stuck in the relay. This caused the computer to malfunction. Once the moth was removed, everything was fine! 
When it comes to coding and programming, there are so many things to uncover. These are just 5 cool facts to share with your child as they begin their journey.
Coding at MakerKids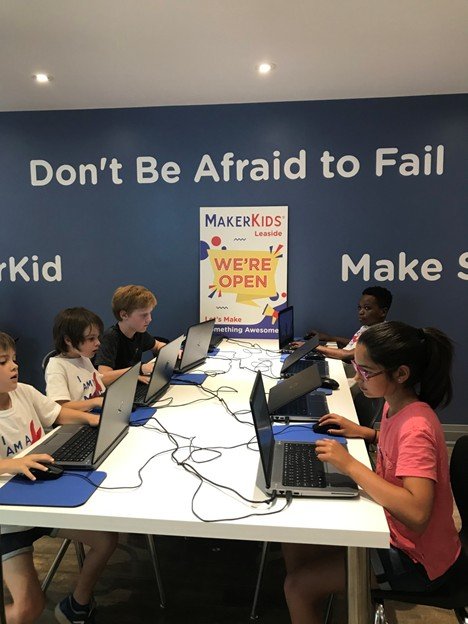 When your child begins their coding journey at MakerKids, they can expect classes taught by experienced professionals in the field. They will learn alongside their peers either in person or virtually. In their classes, they will gain skills that they will continue to build upon as their coding knowledge expands.
Our coding classes cover skills like:
Animation

Beta Testing 

Environment and level design

Storyboarding

Character development
For more information on our classes, call 1-844-MAKERKIDS or reach out to us online. Book a free trial class for your child and experience the MakerKids difference!