The robotics for kids classes of today can turn into big opportunities in the future. If your child is interested in robotics, they could be well on their way to a new career path. Statistics show that the robotics industry is experiencing great growth. According to MarketsAndMarkets, the robot market is expected to grow to 9.2 billion by 2028. This means there should be ample jobs and a strong demand for workers with this type of skill set. 
We're going to take a closer look at how robotics for kids now can lead to a prosperous future. As we explore why robotics is a good career, we'll also look at the possible career choices and how robotics classes at MakerKids can get your kids on the right path.
Available Robotics Careers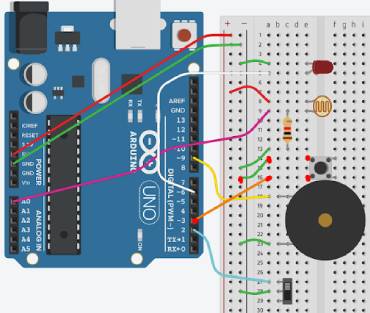 There are many different types of careers children who are interested in robotics may decide to pursue.
Design Engineer
Design engineers work on the design of the robot. They are responsible for solving design problems.
Data Scientist
Data scientists collect, process, and analyze data that are used to run robots.
Software Engineer
A software engineer works closely with designers and programmers to ensure a robot fully functions. They also develop software to control and automate robots.
Machine Learning Engineer
Machine learning engineers are responsible for the automation aspect of robotics by using data and predictive analytics.
Hardware Engineer
A hardware engineer is responsible for the computer hardware that robots use to function. It includes processors, buses, controllers, and more.
Why Robotics is a Good Career Choice
Robotics for kids is a good hobby because it can lead to one of the many different career choices that robotics inspires. As we mentioned above, robotics is a good career choice because the market is expected to grow over the years. Robotics is also a good career choice because many companies are investing in robotics equipment. As more companies realize the need for automated production, there is expected to be a greater demand for employees in that market. As kids gain more robotics, coding, and engineering skills, they will be able to hone those skills, making them more marketable as they get older. 
Children who are interested in robotics already have a leg up on the competition as they work on their skills and prepare for the future job market.
Robotics Classes at MakerKids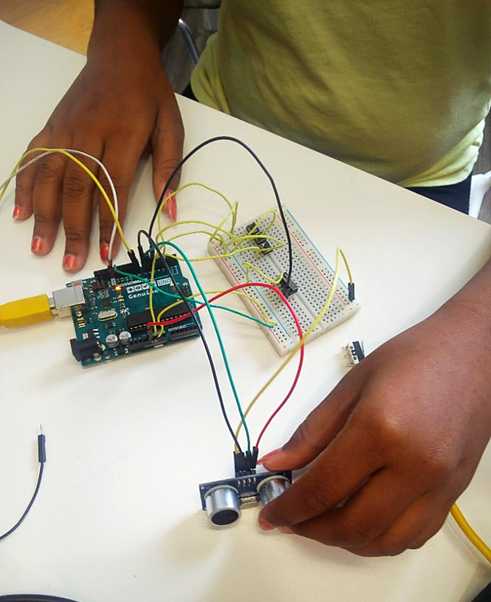 MakerKids is helping kids prepare for the future job market with our robotics for kids classes. During our robotics classes, kids use online robotics simulator technology to learn how to wire circuits, make lights work, and solve real-world problems. They learn how to create things that people can actually use.
We offer beginner, intermediate, and advanced classes, allowing kids to grow with our program. All of our instructors are experienced and fully vetted so you can feel safe about who is interacting with your child. Our classes are available both in-person and online.
To learn more about our robotics classes, call us at 1-844-MAKERKIDS. Don't forget to ask about our free trial class!