If you have a child, chances are they've asked to play or are currently playing Roblox. If you're a parent, you may be wondering what Roblox is and whether it's good for your kids to play at all. With so many different games out there, it can get confusing as to which ones are best.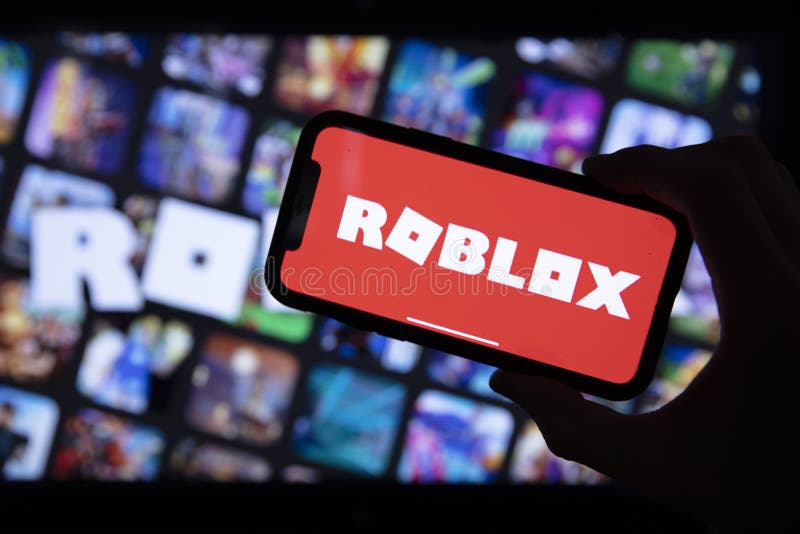 How Does Roblox Work?
Roblox is an online gaming platform that lets users create, share, and play their own games as well as play games that other users have designed. Once a player is registered, they can play as many games as they want and chat with other users. This is all for free. But, once your kids really get into the game, they're likely going to ask you to invest in some Robux.
Robux is the Roblox currency. If your child wants to do anything beyond the basics of the game, they're going to need Robux. Animating the avatar, getting special outfits for the avatar, and having unique abilities in games, all require Robux. This can get pricey so your best bet is to look into membership and choose the subscription level that best suits your needs.
Does Roblox Teach Computer Skills?
Roblox is not just a game. It does teach some computer skills. Roblox is built using a coding language called Lua. This is a particular version made specifically for Roblox players to code within the Roblox Studio.
This allows players to create through visual menus as well as write out and embed their own written lines of code. This creates and controls individual objects. When the game is coded, players can interact and allow for specific gameplay. 
Roblox Studio has many visual world-building options as well as preset shapes that allow players to build without coding scripts. But, as they explore the game, they will start to use small bits of code through an inbuilt scripter that allows them to change certain parts of the game.
Roblox does help kids develop their creativity as they learn to code the game. They also gain confidence as they become more crafty in the way they craft the game.
Is Roblox Safe?
As with any online platform, parents want to know if Roblox is safe. There are no age restrictions for Roblox so children of any age can play. Roblox does offer account controls that allow parents to restrict how their children can interact on the site. This includes who they can talk to and the types of games they can play.
Parents need to know that the account controls are optional so it is possible for kids to have an account with no parental restrictions. With accounts for kids under 13, Roblox will automatically default to stricter settings. But a child can change these if a parent does not put in a PIN.
Roblox vs. Minecraft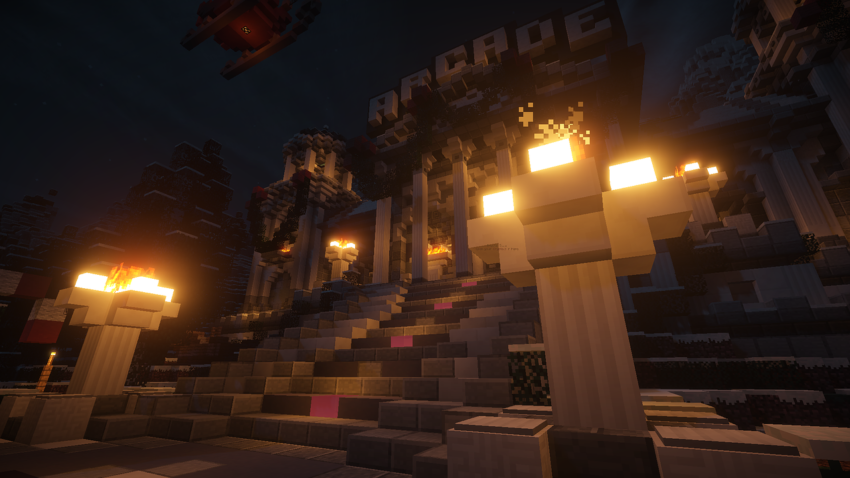 Perhaps Roblox's biggest competitor is Minecraft. Both games encourage kids to be creative and build their own games, but there are some major differences.
With Minecraft, the sky's the limit. Kids start from scratch and the play is open-ended. While Roblox allows kids to create as well, they can choose to play games that are already created. 
As we mentioned, Roblox uses the Lua programming language. Minecraft uses a Minecraft-adapted Java programming language. Both games help to promote math skills as well as problem-solving, thinking, and reasoning, but Minecraft has a slight edge of being more education-friendly.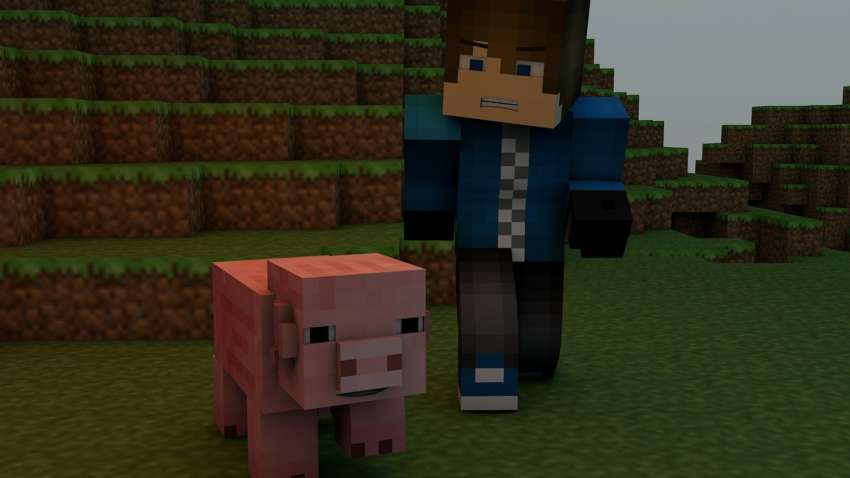 Minecraft lends itself to being more independent while Roblox is more social. Kids can chat easily on Roblox. That also opens up the door to more unwelcomed conversations if the proper privacy channels are not in place. With Minecraft, players can choose to ignore players while Roblox lets you turn off the chatting element. Minecraft gives you the option of only chatting with specific friends, so there is more control. 
Another thing to consider is the violence aspect. Roblox games tend to have more shooting and explosion while Minecraft has more hand-to-hand combat that is shown in a cartoonish way. 
The Takeaway
Each parent will make their own decision as to whether Roblox is appropriate for their child to play. Roblox can be a great teacher when it comes to programming, math, and problem-solving skills. It's important to remember that there are parental controls that can be turned on to make the game safer to play. As with any online game, always be vigilant of what your child is playing and who they may be talking to.