For a limited time only, we are hosting an open session for 3D printing on Saturday December 21st and Saturday December 28th from 11:00 AM – 2:00 PM.
3D PRINTING SATURDAY

Saturday December 21st & December 28th

11:00 AM -2:00 PM
Ages 3 and up
Come with your kids and 3D print something!

More details and registration: http://www.eventbrite.ca/e/makerkids-3d-printing-saturdays-december-21-and-28-ages-3-and-up-tickets-9798476507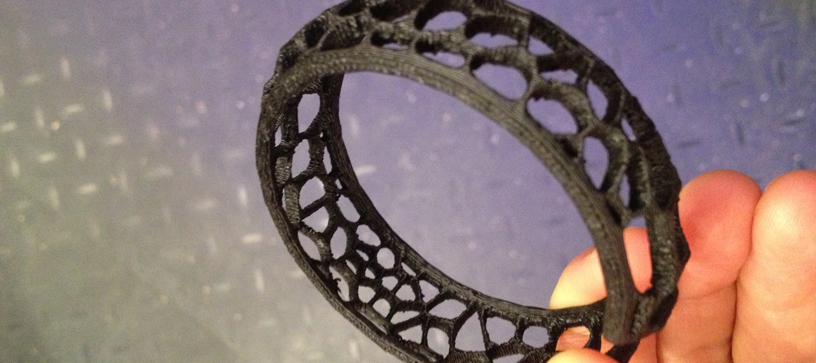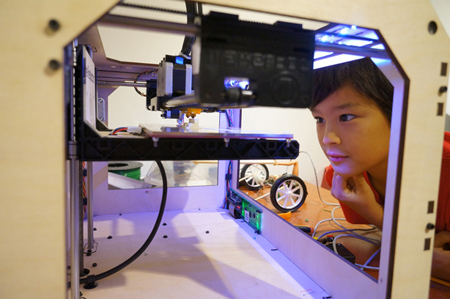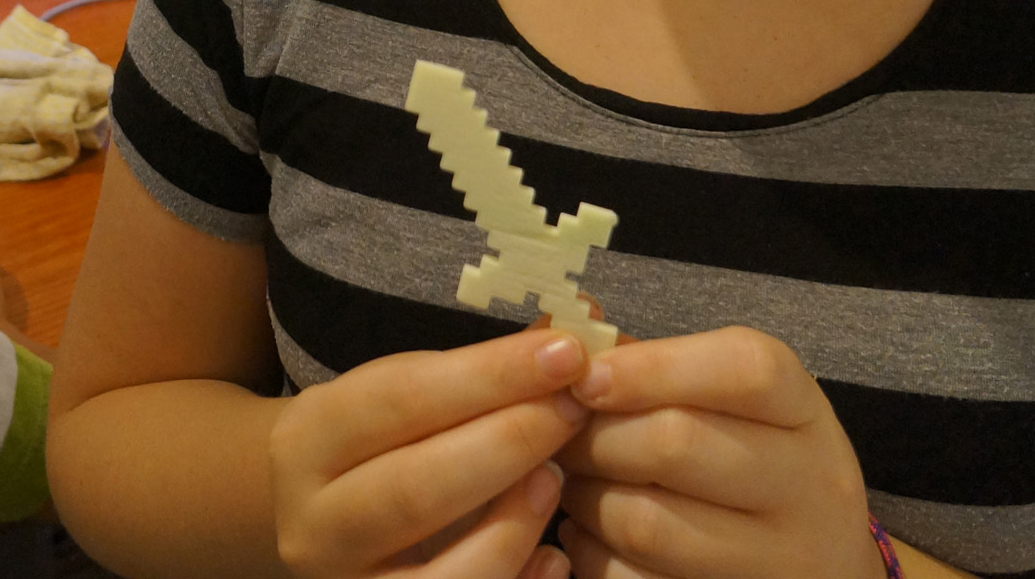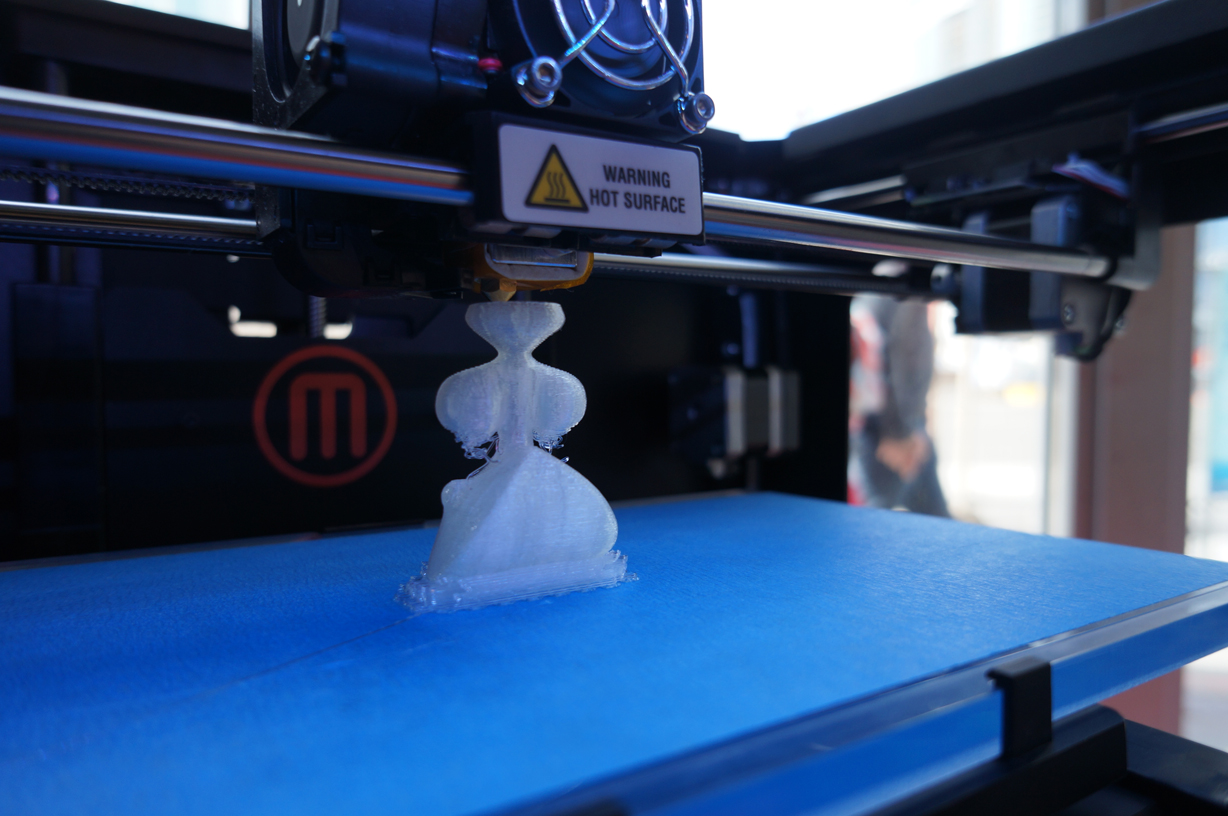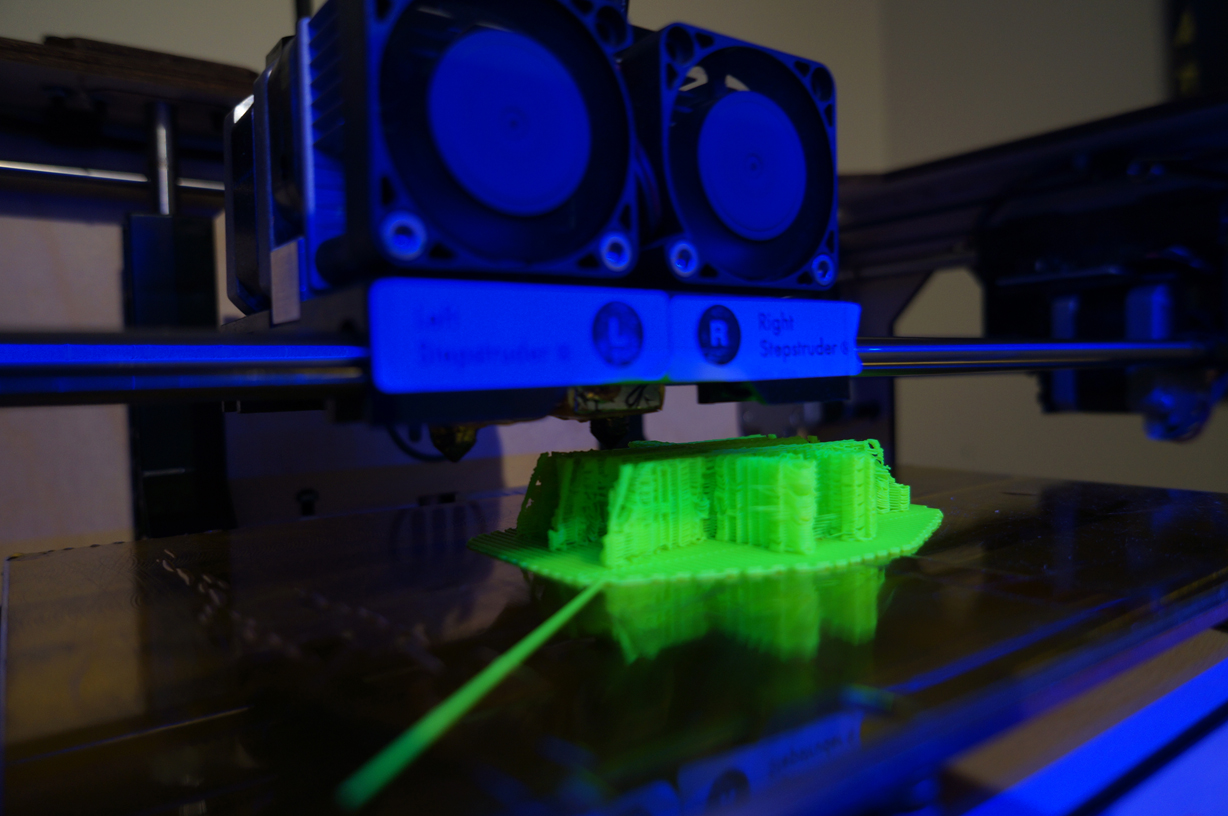 Also Read
MakerKids
When children are young, they are receptive to learning
MakerKids
Everything parents like you need to know to make
Aazar Shad
Do you want your kids to learn about robotics?