If your child is ready to take their first STEM class, they're on their way to learning valuable skills they can carry with them throughout their lives. But, before your child dives into their first class, there are some things you should let them know.
We're going to share some advice, as well as let you know what types of STEM classes your child can take at MakerKids.
What to Tell Your Child Before Their First STEM Class
Make Sure Your Child Knows What STEM Is
While your child will learn plenty about STEM in their class, you should give them a brief introduction before they begin their first STEM class. Tell your child what STEM is by first explaining that STEM stands for Science, Technology, Engineering, and Math. Then, you can give them some examples of STEM in the real world. Tablets, video games, and cell phones are all good examples. You want your child to see that STEM is a part of their everyday lives.
Don't Be Afraid to Ask Questions
One of the most fun things about STEM is that it is a great environment to ask questions. By asking questions, kids really get to learn and understand all aspects of STEM classes. While they may be shy at first in their classes, over time, they will become more comfortable asking questions. 
When kids ask questions, they not only learn from their instructor but also from their peers. They may be surprised at what their peers know about the subject. 
Be Ready to Explore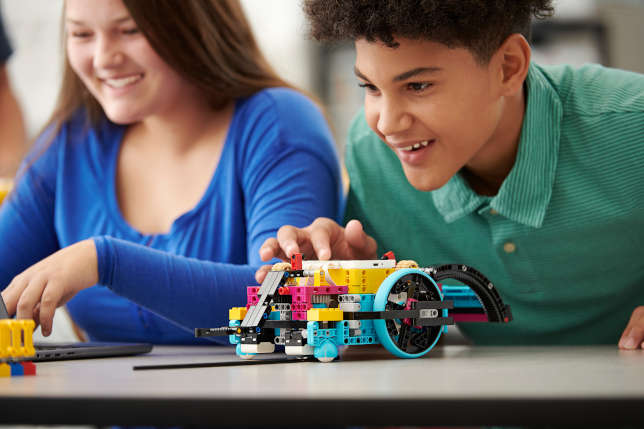 STEM classes are very hands-on, so be sure that your kids are ready to explore. Let them know that they will be able to make many projects with their hands. They can explore and create things that they've always dreamed of making. One of the very cool things about STEM is that the sky's the limit. There are so many opportunities in STEM to create some amazing inventions. 
Once your child understands these things, they'll be ready to thoroughly enjoy their STEM class!
STEM Classes at MakerKids 
MakerKids is the place to be when your child wants to take their first STEM class. We offer robotics, coding, and Minecraft classes for kids in grades 3-8. There are also mini-makers classes for kids in grades 1-2. No matter how old your child is when they want to take their first STEM class, we have them covered.
Here's a quick look at what our classes offer:
Coding 
In our coding classes, kids learn everything they need to code their own games. This includes
topics like animation, character development, level design, and beta testing. Classes are skill-level appropriate ranging from beginner to advanced.
Robotics
Our robotics classes teach kids how to wire up circuits, make virtual lights work, and code a virtual "robot brain". In these classes, they make their inventions come to life!
Minecraft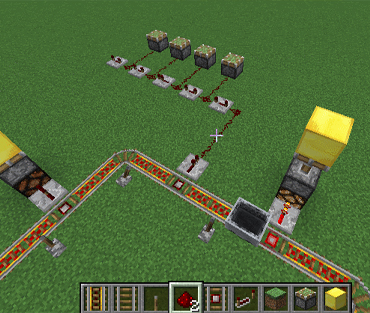 Through the use of the Minecraft game, kids learn STEM topics like robotics and coding. They quickly learn how much STEM is a part of this popular game.
Mini-Makers
Mini-Makers classes are geared to kids in grades 1-2. These classes introduce little ones to the world of STEM. They make a great first STEM class. Children learn about robotics and coding as well as how to design their own video games, make robots, and try other experiments.
If you want to learn more about our classes and how you can take advantage of your FREE trial class, call us at 1-844-MAKERKIDS or contact us online.