Table of Content
What do Steve Jobs, Elon Musk, and Bill Gates have in common in their educational background? No, they didn't all go to Ivy League universities – but they all went to technology summer camps or after-school activities. These experiences helped to encourage them to follow their interest in STEM classes and see where it could take them. We've all seen how far they got!
As you can tell, extracurricular programs open many doors and are rich in experiences. There's an after-school activity for your child, no matter their age or background. Check out our top 5 ways after-school programs create an enriching learning and growing environment:
Exposure to New Topics
After-school programs are a great way for kids to dip their toes in something new in a safe, fun place. Programs offered at schools or at organizations may not be covered in regular learning and could be something completely off-the-wall, niche, or leading-edge. Take this opportunity for you and your child to learn together. Finding something your child enjoys and has potential in, helps develop confidence, self-esteem, and a budding passion. Plus, it can even lead them to find a career down the road.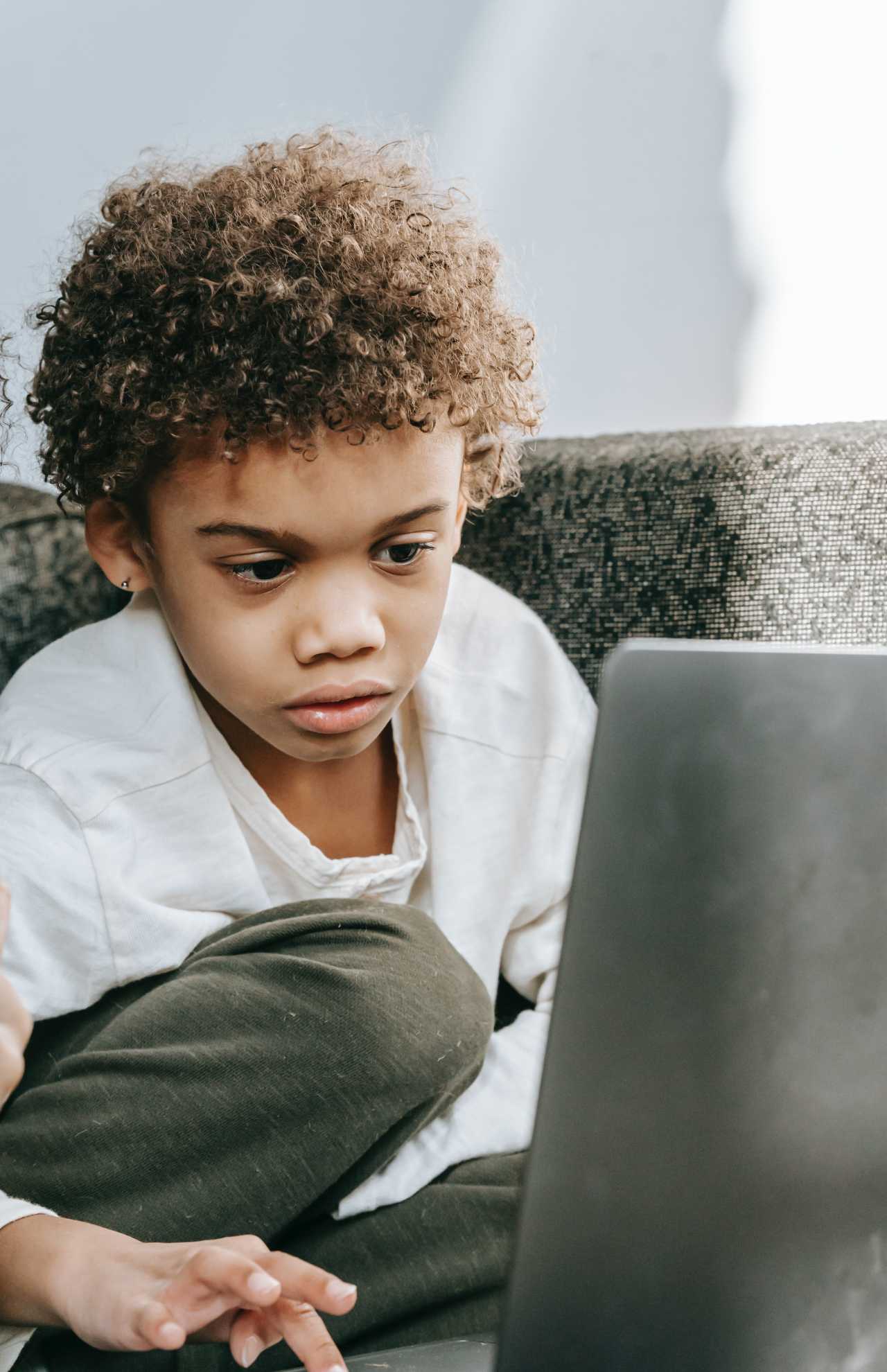 One of the topics that your child may find interesting could be in the STEM field. Schools may touch upon these topics, but they don't dig deep because there's simply not enough time. When you choose this as an after-school activity, your child can spend more time exploring. They'll soon discover that the possibilities are endless.
At Maker Kids, we offer classes in robotics, coding, and Minecraft. Since the classes are virtual, you don't have to worry about getting across town to make it in time. Your child can do this after-school activity right at home. This is convenient for both parents and kids.
During the robotics classes, kids learn how to use robotics simulator technology to learn how to make the electronic creations of their dreams. This is available for kids in grades 3-8.
A coding class will teach the basics, as well as everything kids need to know to code their own game. These classes are also available for kids in grades 3-8.
During Minecraft classes for kids in grades 3-8, a child's interest in the game is used as a gateway to introduce them to other STEM topics. There are also Mini Makers classes for kids in grades 1-2. This introduces them to coding, robotics, and Minecraft at their level. It's a great place to start and get them interested when they get older. They can then choose which area to focus on because they will have already tried the different areas offered at MakerKids.
Discovering Their Passion
Trying new topics and learning differently helps children discover their passions and decipher what they like and don't like. We all know that when kids are passionate about something they are more likely to stick with it. 
It may take some trial and error for kids to determine what they really like and what's just okay. That's why it's important to start early with a variety of after-school activities. You can weed out the ones that they're not really interested in so that they can focus on the ones that they love.
Helps with Decision-Making Skills
While it's important for kids to find a variety of after-school activities, they can't do everything. They need to decide which activities are for them and which ones are not. These important decision-making skills are ones they can use throughout their lives. This also helps them to express themselves and speak up for themselves…both skills that will be important throughout their lives.
University and job applications
Not only do after-school activities provide well-rounded skills, but on a more practical level, they can help with school and job applications. Universities often look at other activities to gauge a better understanding of the future student. They like to see that students are well-rounded and have other interests besides hitting the books. This is partly because employers and universities are aware of the benefits of after-school programs. They know that when students take part in after-school activities, they are reaping the rewards of the other skills that they pick up along the way.
The Takeaway 
As your child explores the possibilities of after-school activities, be sure not to overwhelm them. You also don't want to overwhelm yourself if you're going to have to bring your child to these activities. This is why virtual classes come in handy. They help to relieve the pressure of trying to get everywhere.
If your child is uncertain about what they may really like and what they may not, choose activities that don't require a high level of commitment for weeks or months. Many places will offer trial classes so that kids can see if they like them before parents commit with their wallets!
After-school activities are just as important as school, homework, and time with friends. They can really help provide direction, create a new social network, and aid academic success. Be sure to check out the classes offered at MakerKids for a great STEM experience!
What do you look for when you look for after-school programs for your kids?